MAFS UK: Has Ella Left After Bianca And JJ Row?
24 October 2023, 11:50 | Updated: 24 October 2023, 15:26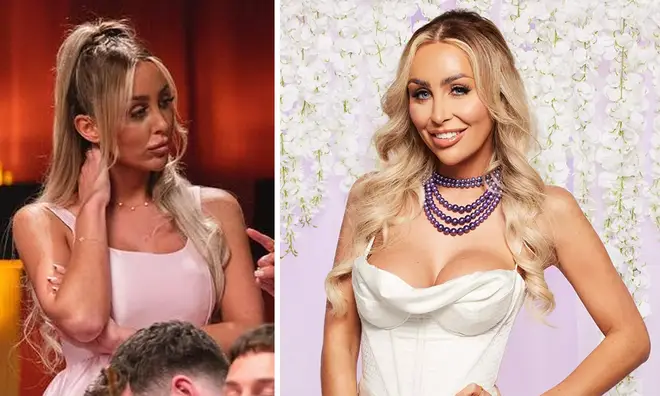 After her groom quit, is Ella still in the experiment? Is she set to return in a new couple with co-star JJ? Here's everything we know.
Last week on Married at First Sight UK, Nathanial Valentino quit the show after he found out his wife Ella Morgan had cheated on him with another cast member, JJ Slater - who was married to Bianca Petrozni.
Ella made reality TV history when she joined MAFS as their first ever transgender bride. Nathanial who is openly pansexual seemed like a good match for her, however cracks began to form in their relationship early on.
The cheating revelations seem to have pushed the the groom over the edge and Nathanial subsequently quit. Since leaving the show he has branded it a "complete sham" and shared his disgruntled view on the experts' matching process.
Days later, Ella quit the show too after the experts said she must leave due to the fact her marriage to Nathanial had ended.
Reports began circling that Ella and JJ were going to re-enter the show as a brand new couple after their private affair. But after an explosive episode to start the week, has Ella been officially booted off?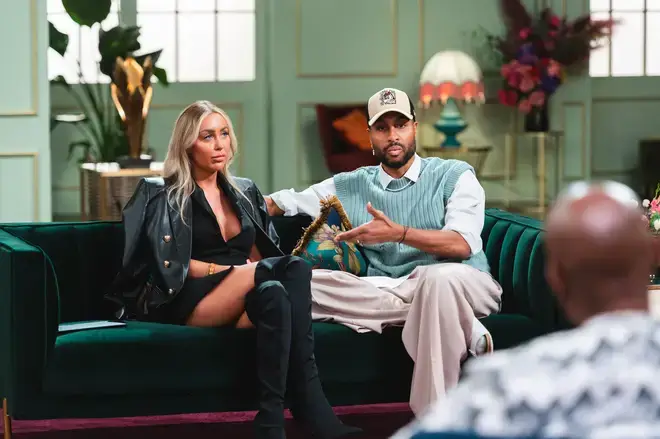 Has Ella left MAFS UK?
On Monday's episode of Married at First Sight the show's relationship expert Paul Brunson told Ella that since her marriage with Nathanial hadn't worked out they didn't need to ask her for her decision and told her she was leaving the show.
"We appreciate you being here, now sadly because your marriage has ended we will not be asking for your decision and you will be leaving the process today," Paul told her.
However, it is still anticipated that Ella and her co-star JJ will return to the show as a new couple, after it was alleged that the experts had given them permission to do so.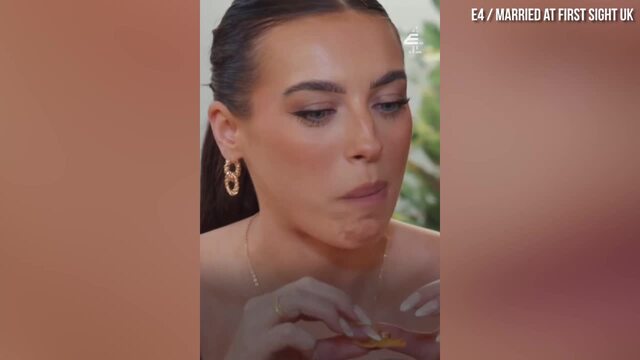 Jordan drops JJ in it on Married at First Sight UK
Ella issues statement after leaving MAFS UK
After Monday's episode of Married at First Sight UK aired, Ella took to Instagram to address leaving the show and appeared to confirm she left for good.
"So that's it.. Goodbye from me @e4mafsuk," her message started.
"Thank you to everyone for the love and support from the beginning! It's been a wild one, life changing, the hardest thing I've ever done but also the best experience of my life!"
She went on: "[I've] made mistakes but since filming I've learnt and grown and made memories for a lifetime! Can't wait for what's to come .."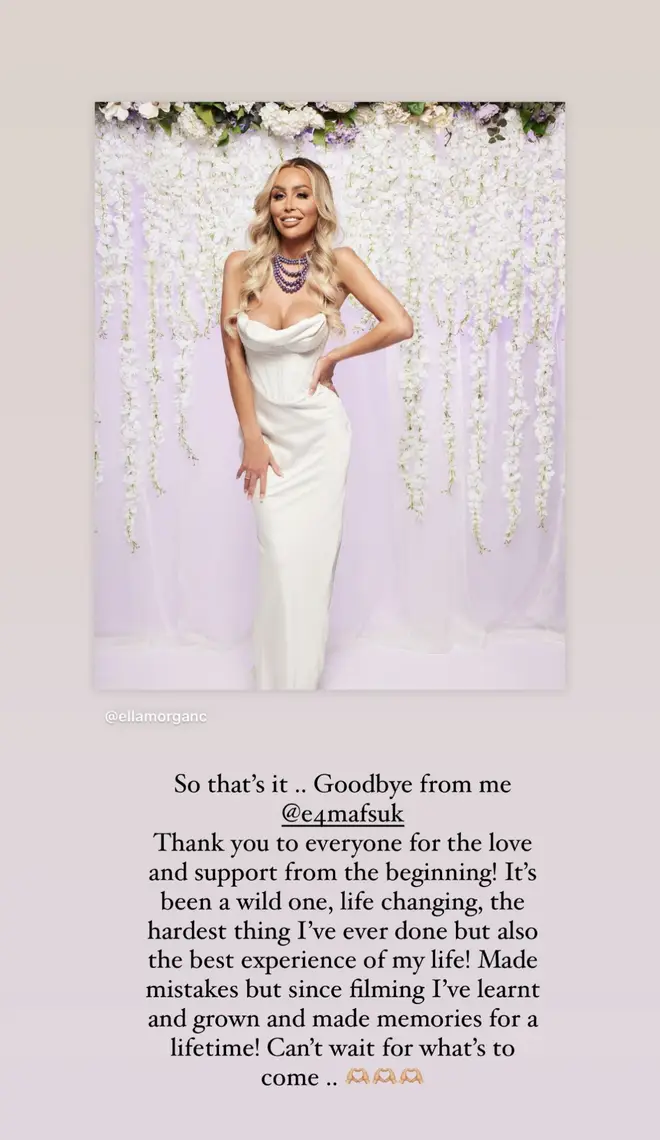 As the first transgender cast member on Married at First Sight Ella has had a particularly challenging experience as she was met with transphobic hate online. After the affair with JJ emerged hateful comments were thrown her way but her cast mates were quick to support her.
MAFS bride bride Laura Vaughan posted to her Insta story: "The transphobic hate I am seeing is disgusting. Please don't use what happened in tonight's episode as a weapon to write such vile and disgusting comments about @ellamorganc."
Other Married at First Sight 2023 brides and grooms such as Sean Malkin and Adrienne Naylor also took to Instagram to call out the hate.
Since leaving the show Ella has said: "I will say I've had the most overwhelming support - not only with the girls [on the show], but online and from other people which has been amazing. Of course I've had hate, but I'm very thick skinned."
Will Ella and JJ return to MAFS UK 2023 as a couple?
It was reported by the MailOnline that JJ and Ella will enter the show as a new couple, following revelations that they kissed while still committed to their original partners, however we're yet to see this addressed on-screen.
Their source said: "After initially leaving the show when their marriages failed, Ella and JJ were given permission by the relationship experts to come back, which certainly ruffled feathers among the cast who have taken the process seriously from the beginning."
However, after Ella's clear exit from the show it is unclear as to whether or not this will happen. Ella was told by the experts that she could not stay on Married at First Sight as a single person.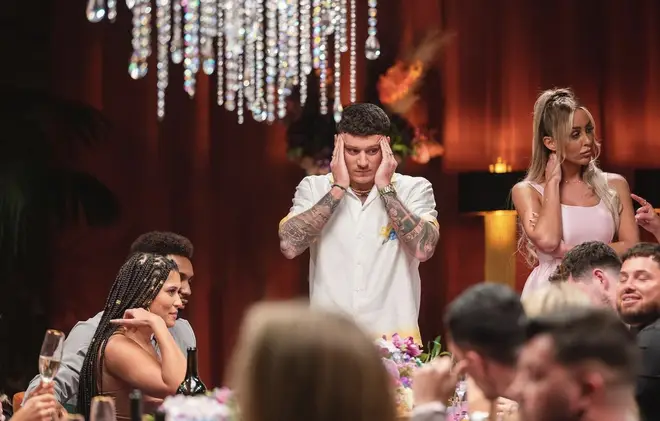 On Monday's episode Bianca aired her frustrations at JJ's attraction to Ella, saying: "He still wanted what he's going back to which is someone like Ella."
JJ had said he normally likes girls who have "had a lot of work done" and that Ella was more his type.
Turning to JJ, Bianca asked: "If you knew you was going to go back to your original type, why bother asking for someone different?"
Amid the fury Ella said: "I'm going to get to know him outside of this, Bianca."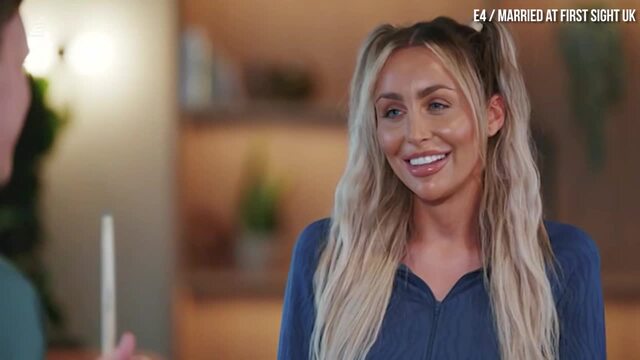 Married At First Sight's Ella and JJ admit feelings for each other
In the last season of MAFS UK Matt Murray and Whitney Hughes were able to form a new partnership after cheating on their respective partners which suggests there is scope for Ella and JJ to return to the experiment.
Listen live to Capital, and catch up on any shows you missed, on Global Player.