MAFS UK 2023: Are Porscha And Terence Still Together?
27 September 2023, 11:48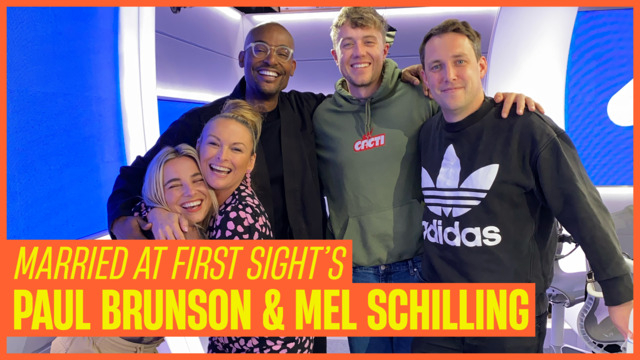 Paul Brunson & Mel Schilling reveal an exclusive on the new season of Married at First Sight 😍
Porscha and Terence were just one of the many couples to get married having never met before on MAFS UK.
Married at First Sight UK 2023 is underway and Porscha and Terence became the next couple to tie the knot on Monday night BUT fans were left questioning their match after Porscha stated she was a homebody 'in bed by 11pm' while Terence works as a DJ into the early hours.
Their wedding followed couples like Jay and Luke, Laura and Arthur and Nathanial and Ella who were among the first few couples to be matched by the experts; Mel Schilling, Charlene Douglas and Paul C Brunson.
Porscha and Terence were put together during the second week of the series and viewers will soon get to see their relationship evolve on their honeymoon and further down the line when they have to move in together to truly test their marriage.
They'll also take part in the marriage commitment ceremonies and regular dinner parties with the other contestants.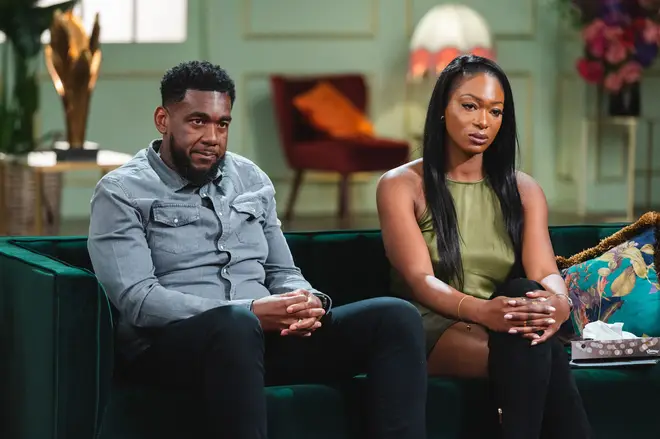 Are Terence and Porscha from MAFS UK still together?
It's not yet known whether Terence and Porscha are still together, so fans will have to wait until the final commitment ceremony as to whether they ended up deciding to stay together.
A quick glance at their respective Instagram profiles doesn't tell us much, but Porscha did address the 'red flags' viewers were pointing out in their match when their honeymoon episode aired.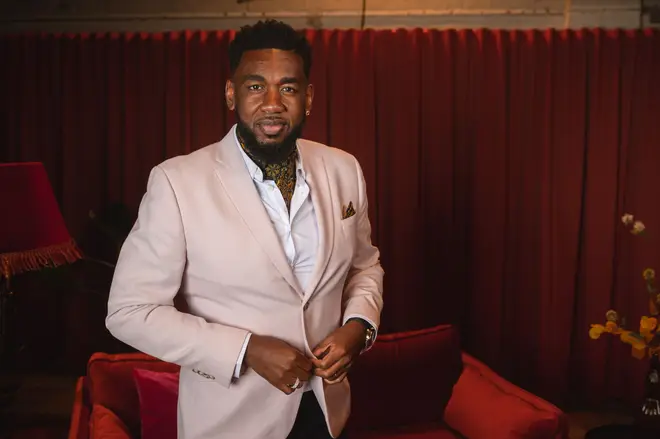 On their first holiday together their relationship was tested during a dispute during which Terence called Porscha 'entertaining' and 'childish'.
She wrote: "On this day I was very happy with my match, yes I had concerns but I'm know fool [sic] and I know nobody is perfect, I 100% trusted the process and wanted to take the time to find out why we had been matched and if he had a good heart, was kind to me a gentlemen I knew my concerns would be of know factor because we would naturally work life out together this was my hope."
Porscha went on: "Watching it back yes I can see everything you all are pointing out, all the red flags the viewers can see but you must remember at the time I can only see and hear what is being told to me not what is being said to others or behind my back! As you continue watching my story remember that I am a real person with real feelings and if nothing more judge not lest we be judged."
Meanwhile, Terence hasn't shared anything about his bride over on his own Instagram account, keeping us guessing as to whether they're still together.
Porscha and Terence got married in a super romantic setting on Married at First Sight UK, quickly getting to know each other and bonding over the fact they both have kids; Terence is a dad of three while Porscha is a mum of one.
Listen live to Capital, and catch up on any shows you missed, on Global Player.