Who Went Out On I'm A Celebrity Last Night? All The Campmates Voted Out
4 December 2020, 09:56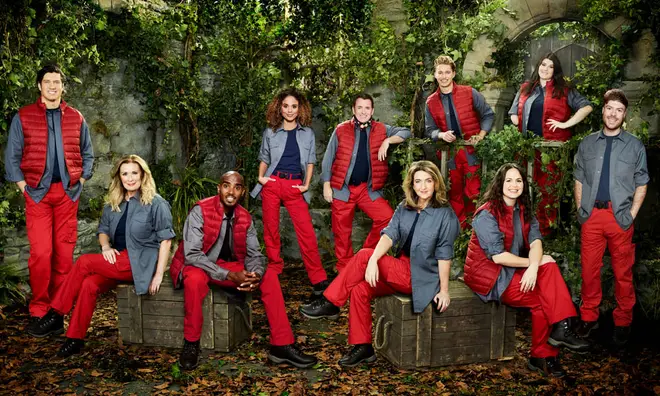 I'm A Celebrity 2020 has begun evicting campmates from the castle, but who has been voted off so far? Here are all the celebrities who have left the camp...
I'm A Celebrity… Get Me Out of Here! is soon coming to an end, with the final finally upon us, in which one of the celebrities will be crowned king or queen of the castle.
Giovanna Fletcher, Vernon Kay, and Jordan North have all reached the final after Shane Richie was voted out just one day before.
In the run-up to the finale, contestants have been evicted from the camp day by day and nine have already left Gwrych Castle.
Is There Heating In The I'm A Celebrity Castle? Bosses Respond To Claims The Camp Is Warmed
But who has been voted off? Here's who's lost their place in the castle...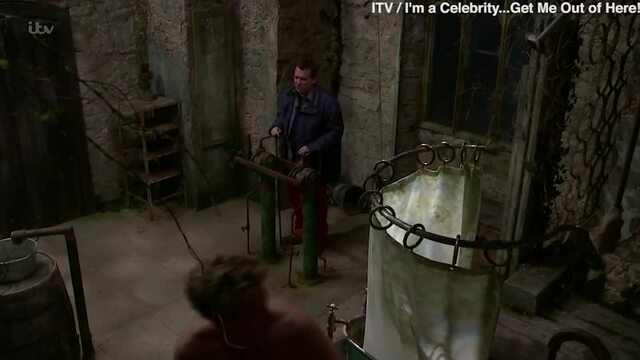 AJ Pritchard thrills viewers as he strips off to take a shower on I'm A Celebrity 2020
Who's been evicted from I'm A Celebrity 2020?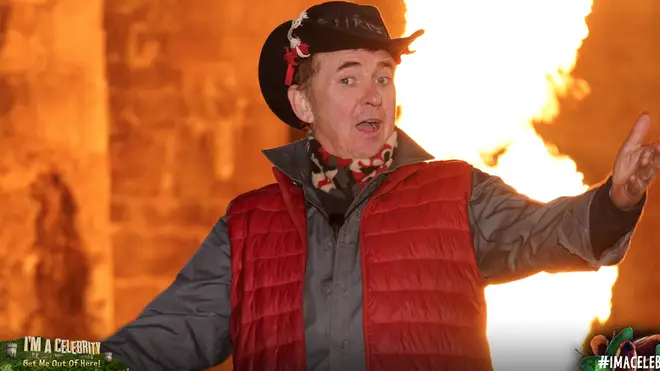 Shane Richie
Shane Richie just missed out on a spot in the final but was happy about how far he'd come when he spoke to Ant and Dec.
He said: "It's mixed emotions. You know, getting so far… We were all really glad to do the Celebrity Cyclone last night, being in the fantastic four.
"We felt we'd achieved… I think whenever anyone comes on this show, they feel the final is the Cyclone, and anything after that is a bonus."
Sir Mo Farrah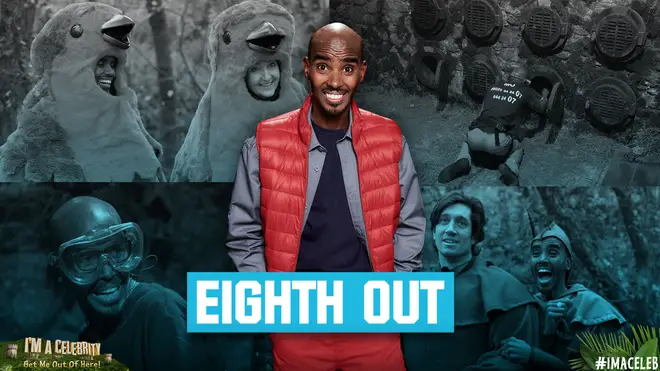 Mo Farrah was eighth to be voted out of the I'm a Celebrity castle, in a joint eviction with AJ Pritchard.
Viewers were fuming he didn't make the final four, but the Olympic athlete was proud of his success nonetheless.
The sports legend said he'd had an "amazing" journey but seriously missed his wife and children.
AJ Pritchard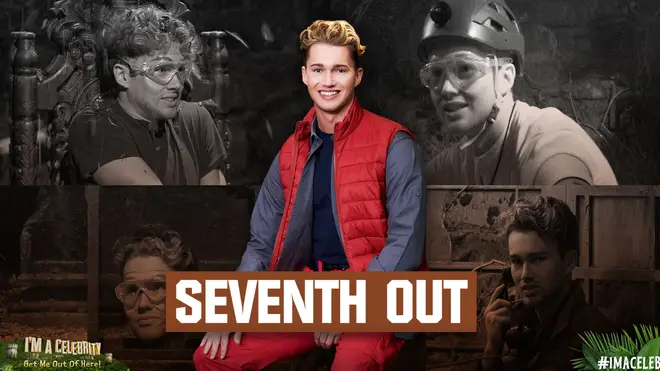 AJ finished I'm A Celebrity in seventh place, chatting to Ant and Dec about his rift with Shane when he left the castle.
He did defend Shane by pointing out he wasn't always feeling well, but made sure to add: "If you're going to do a job do it properly."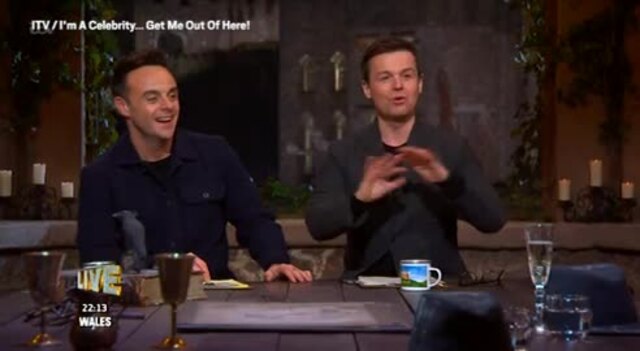 AJ Pritchard addresses frustrations with Shane Richie in exit interview
Jessica Plummer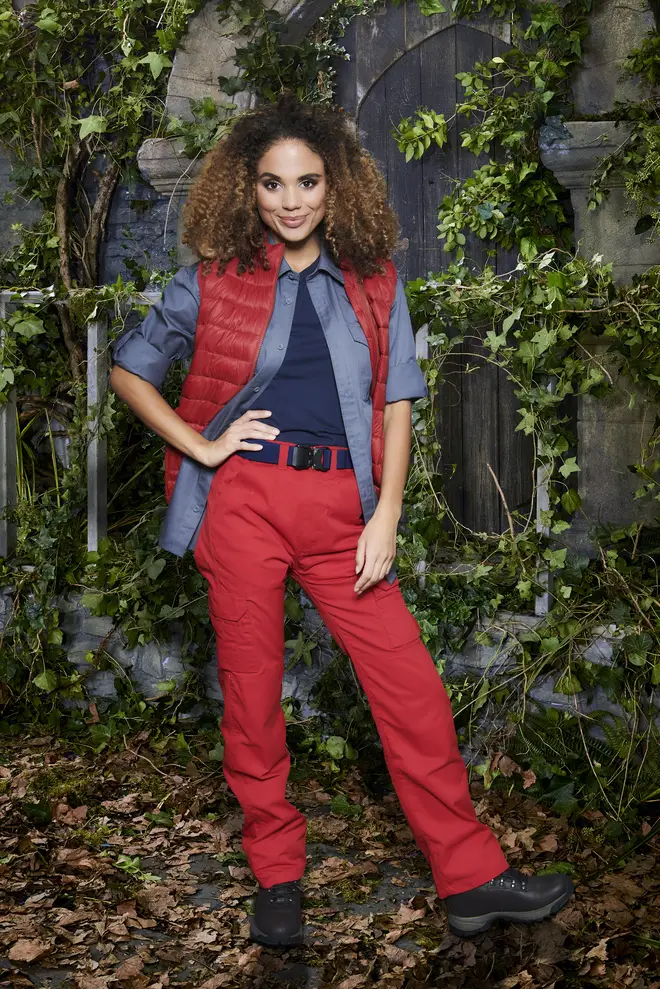 In the second double elimination of the series, Jessica and Russell were voted out of I'm A Celebrity 2020.
Speaking to Ant and Dec, Jessica said: "It feels like we've been in that castle and it's been in our home, what feels like forever but at the same time it's gone so quick. I feel like I have given it my all, my main thing is I never wanted to quit, I am a bit of a scaredy-cat and I'm just really proud that I didn't quit."
Russell Watson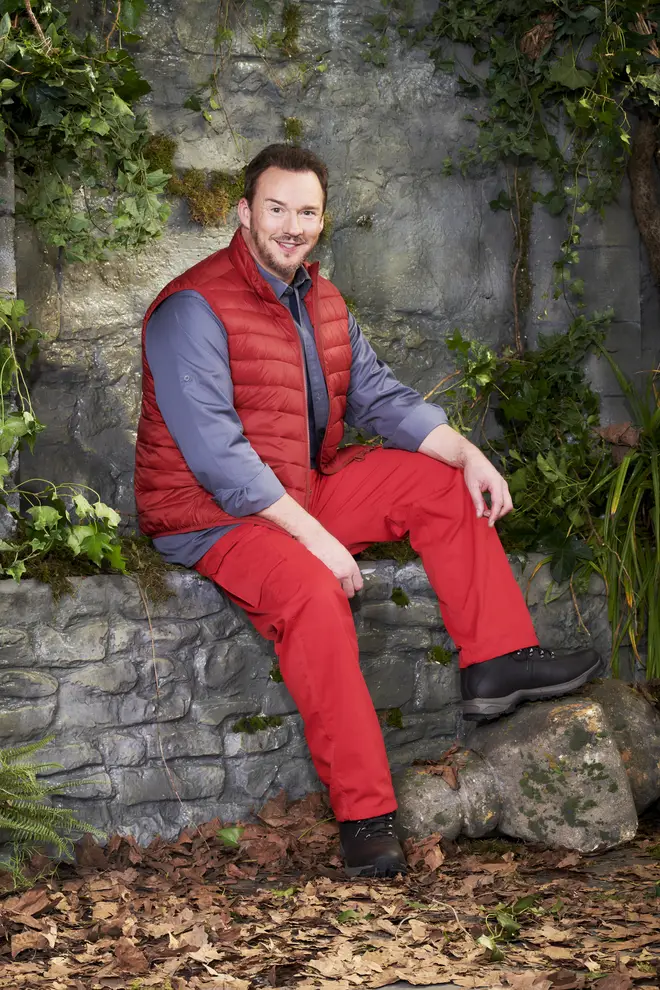 Opera singer Russell was a late arrival into Gwrych Castle, leaving just two days before the final.
He told the hosts of the show: "It's emotional really, it just reminds me of what a good time we had in there and how brilliant everyone's been.
"It felt difficult going in late because you feel like everybody has established a relationship. But they welcomed us in straight away."
Victoria Derbyshire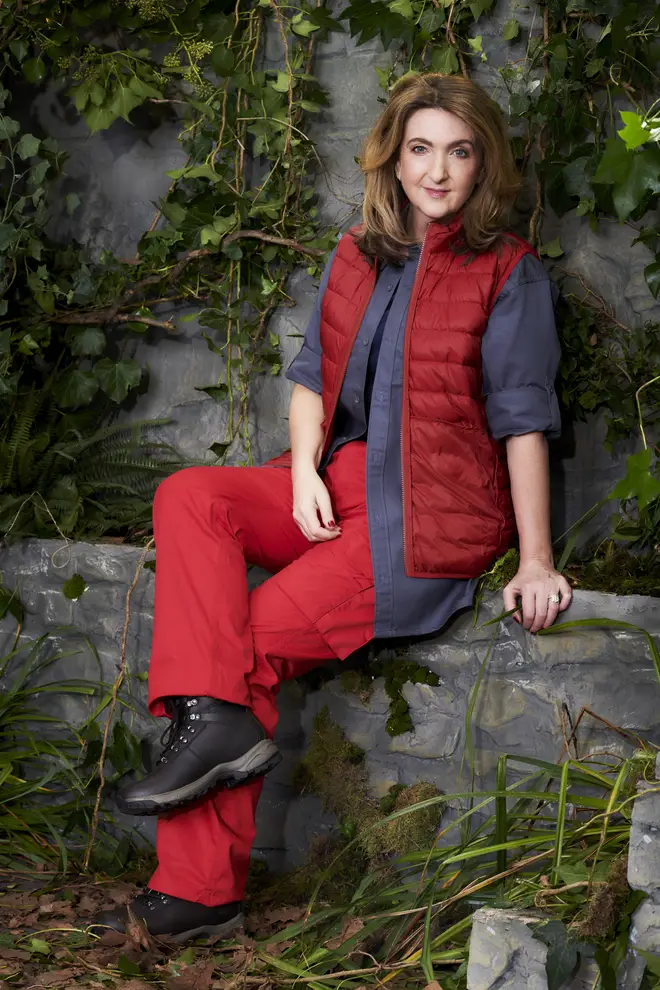 In the first double eviction of the series, Victoria and Beverley were voted out of the castle three days before the final.
After leaving arm in arm with Beverley, TV host Victoria said of her experience: "You know what? It's been absolutely amazing,' Victoria added. 'Marrying Mark, having my two boys and this – it's been up there. Seriously, it was incredible."
Beverley Callard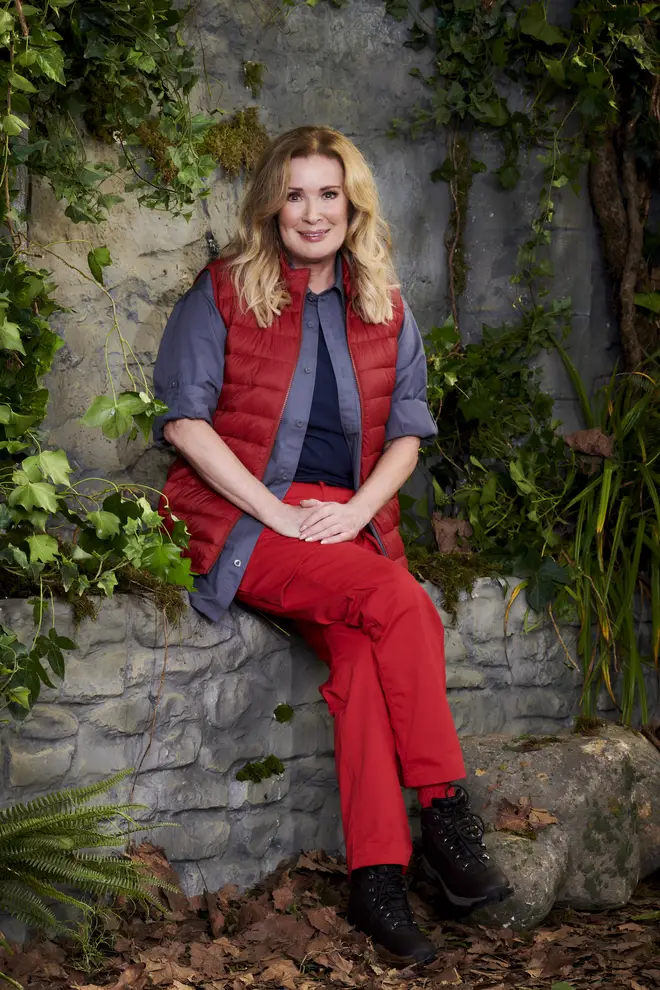 Coronation Street star Beverley told Ant and Dec after she was evicted from the camp her time on the show was: "Absolutely mind-blowingly wonderful."
She added: "We're sad to go but also happy to go."
"I truly feel as though I've got no survival skills whatsoever. 'You just do it though, don't you? And you think, 'ok I'm covered in bugs but if I lift my head for one second, everyone loses a meal.' Your mind goes into a different place."
Ruthie Henshall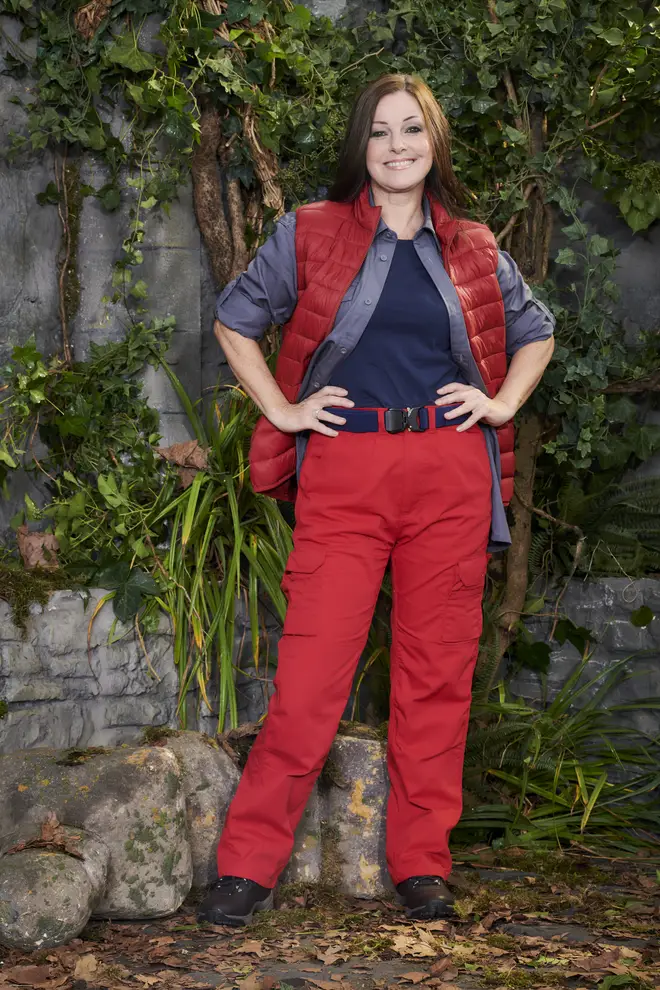 West End actress Ruthie was second to be evicted from the I'm A Celebrity castle, calling her loss "brutal".
She's predicting either Shane Richie or Giovanna Fletcher will win.
Hollie Arnold MBE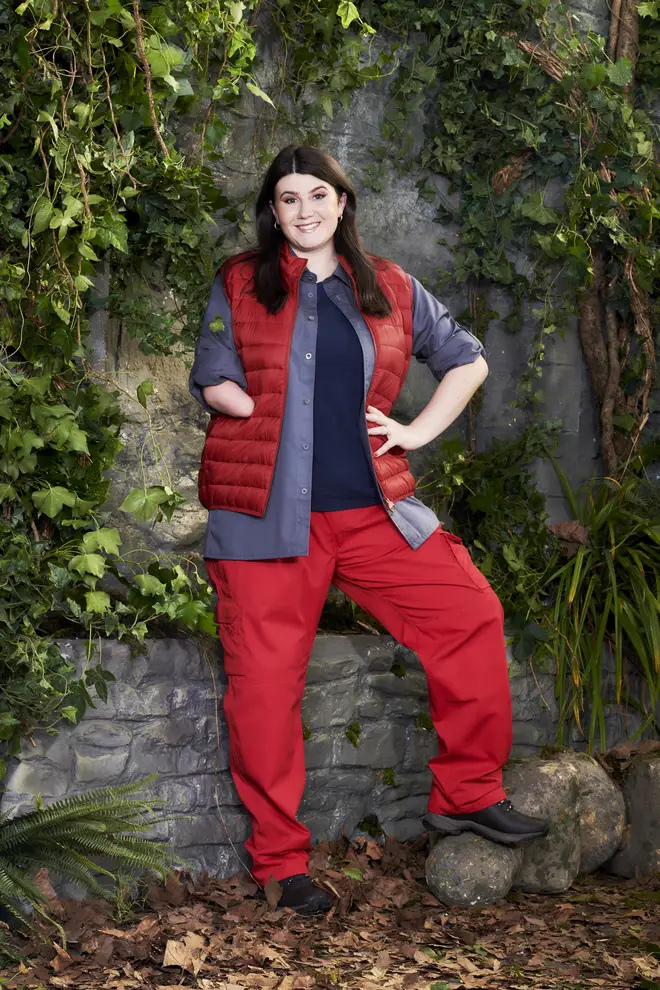 Paralympic athlete Hollie Arnold was first to be voted out of I'm A Celebrity 2020, saying she didn't want to leave.
Speaking about her eviction on spin-off show The Daily Drop, she added: "I miss being there. I woke up this morning and still thought I was actually there.
"Two weeks is a long time but I still wish I was there."
> Grab Our App For The Latest Reality TV News