Taylor Swift Just Registered 4 New Songs Thought To Appear On Her 'Speak Now' Re-Record
5 January 2023, 12:50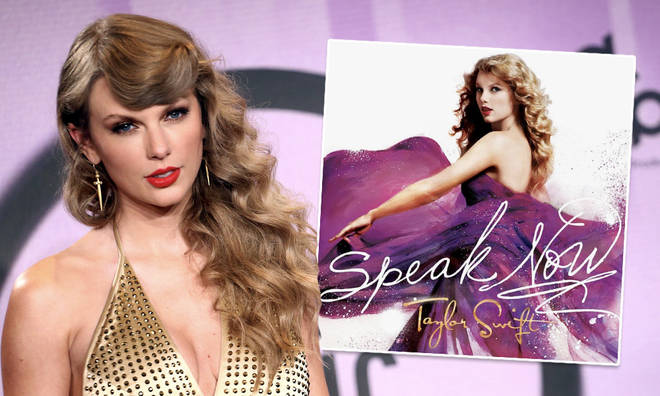 Taylor Swift is said to be working on 'Speak Now - Taylor's Version' and now four new song titles from the vault have been making the rounds online.
Taylor Swift is thought to be recording 'Speak Now - Taylor's Version' as her next album after spending the past four years re-recording her first six albums.
'Speak Now' originally dropped in 2010 and featured some of Tay's classic country hits such as 'Sparks Fly', 'Dear John' and 'Enchanted', and now four new songs have reportedly been registered by the superstar, which are thought to be hits from 'the vault'.
Taylor Swift's Next Album 'Confirmed' After 'Midnights' Success
Swifties have been treated to some absolute gems from Tay in the form of her 'from the vault' tracks which have so far been included in her first two album re-records; 'Fearless - Taylor's Version' and 'Red - Taylor's Version'.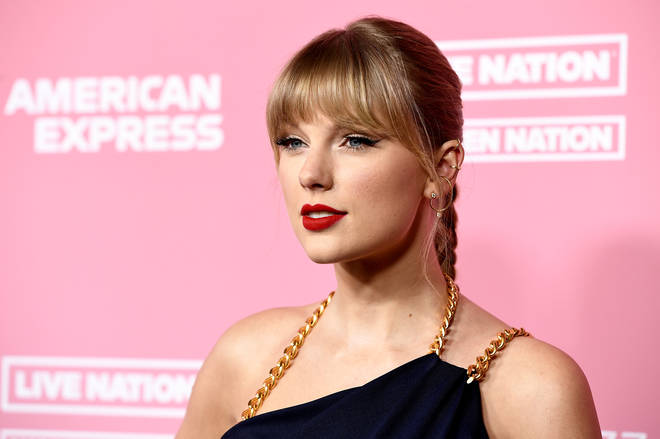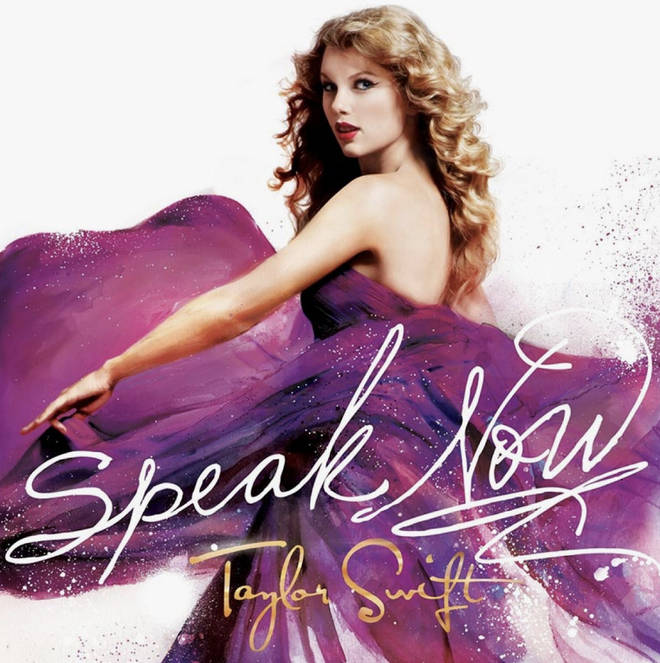 This of course means the rest of her re-records are expected to follow suit with a generous sprinkling of never-before-heard songs that never made the cut for the original album.
A fan account shared a screenshot on Twitter of the four new titles that are said to have been registered on ASCAP (The American Society of Composers, Authors, and Publishers) and Sony Music Registry.
The names of the four registered tracks are:
'Drama Queen'
'Better Off'
'Castles Crumbling'
'Bother Me'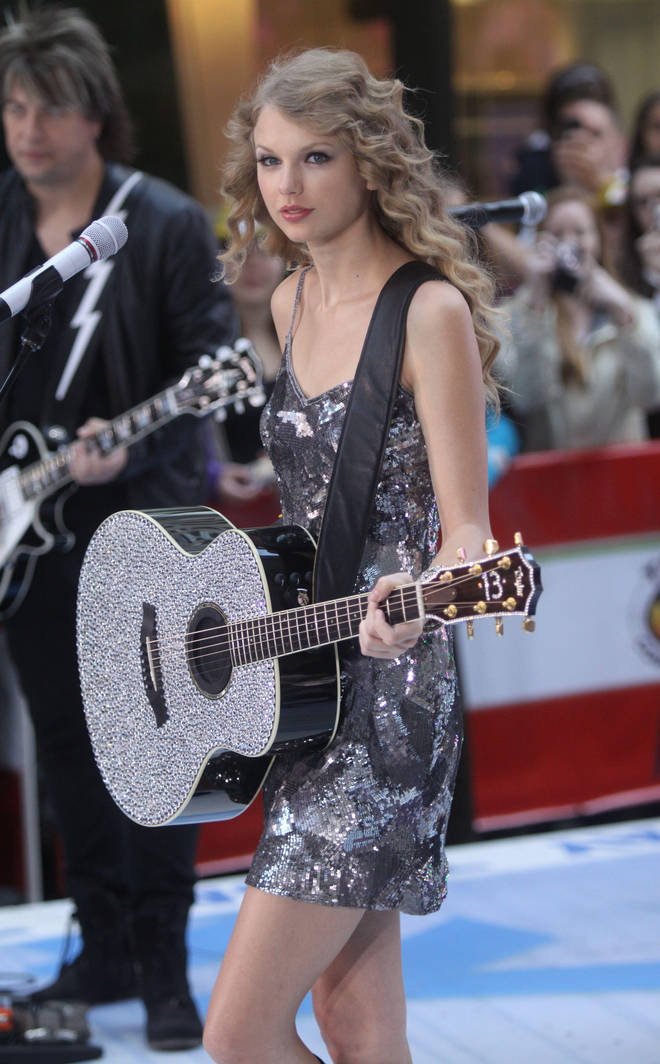 'Better Off' is thought to be from her pre-'Fearless' era, while the other three are thought to be from her 'Speak Now' era.
'Speak Now' was a follow-up album to Tay's second studio album 'Fearless' (2008) and her lyrics show her transition from adolescence into adulthood, with many of the tracks centred around young love and heartache.
> Here Are All The Ways You Can Listen To Capital