Taylor Swift Has Finally Unveiled 'Midnights' Full Tracklist
7 October 2022, 12:03 | Updated: 21 October 2022, 11:11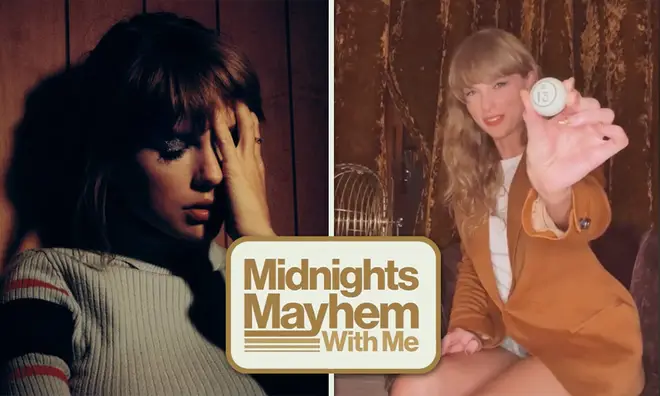 Taylor Swift has kept us all on our toes and released her 'Midnights' songs one title at a time, here is the full tracklist unveiled...
Taylor Swift has been on everyone's minds since she announced her brand new album, 'Midnights', which she followed up with bonus tracks in the '3AM Edition'.
Of course, forever the Easter egg queen, the 32-year-old didn't give us all the information upfront, she kept the tracklist top secret – until now!
Taylor Swift Unveils The Three 'Secret Genres' She Uses To Write Songs
Taylor Swift's 'Labyrinth' Lyrics Decoded As She Sings About Falling In Love Fast
Taylor revealed all 13 sleepless night tunes in a very inventive (and out-of-character) game that she dubbed: 'Midnights Mayhem With Me'.
Here's everything we know so far, from the inspiration behind the songs to confirmed 'Midnights' collaborations!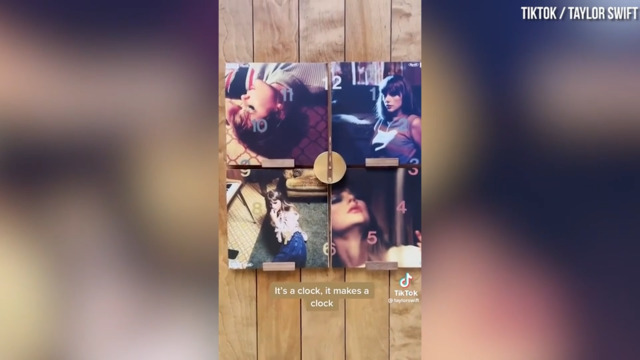 Taylor Swift reveals four different back covers of her new album Midnights form a clock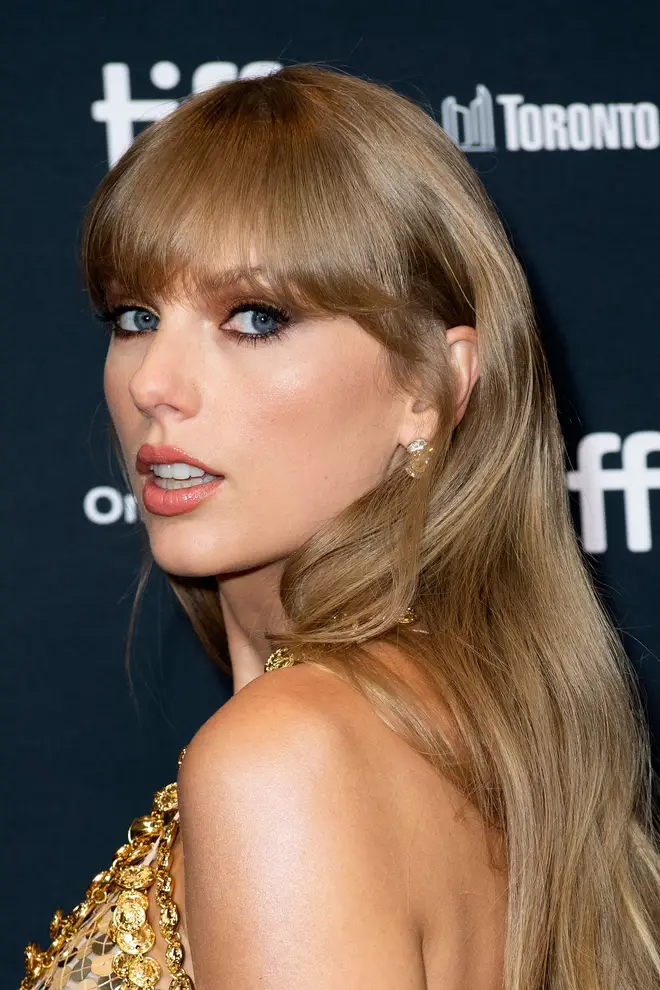 The 'All Too Well' songstress uploaded her first 'Mayhem' video to TikTok and Instagram on September 21, explaining the rules to her fun new social media segment.
She introduced the idea: "I know that I have a habit of dropping cryptic clues and Easter eggs when giving you information about my music, and I'm not here to deny that. But I am here to defy that."
Taylor uses a bingo roller machine (what else?) filled with numbered ping pong balls that correspond to all 13 tracks on TS10.
The singer-songwriter said: "I'm going to be using this technologically advanced device to help me allow fate to decide exactly what track titles I'm going to be announcing, and in what order."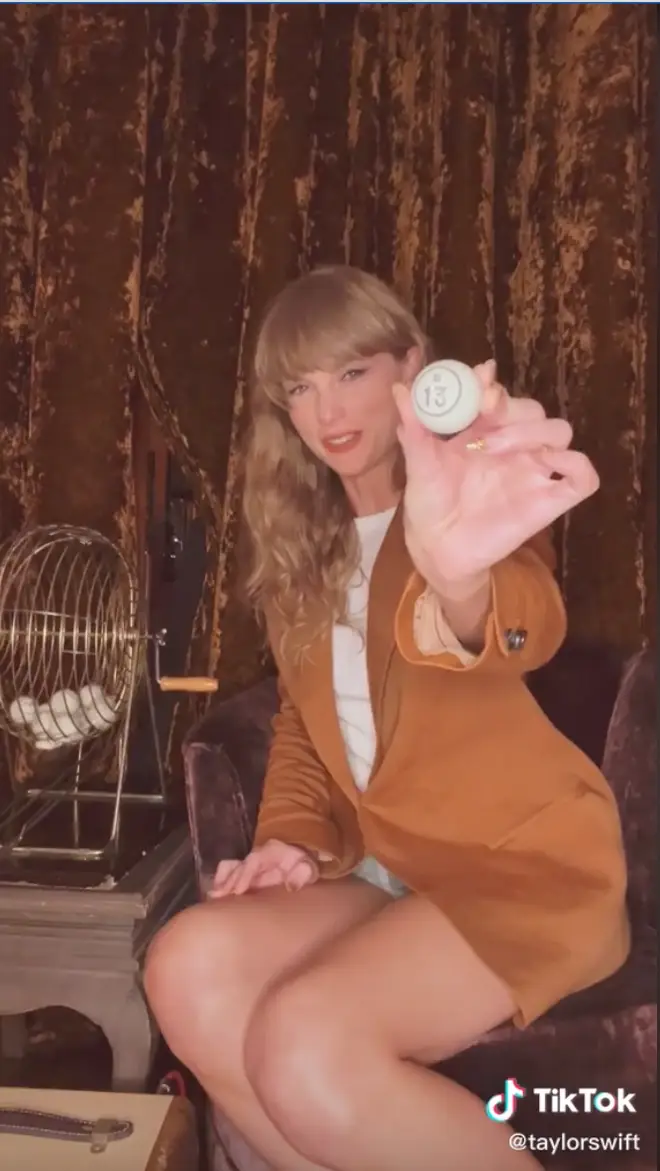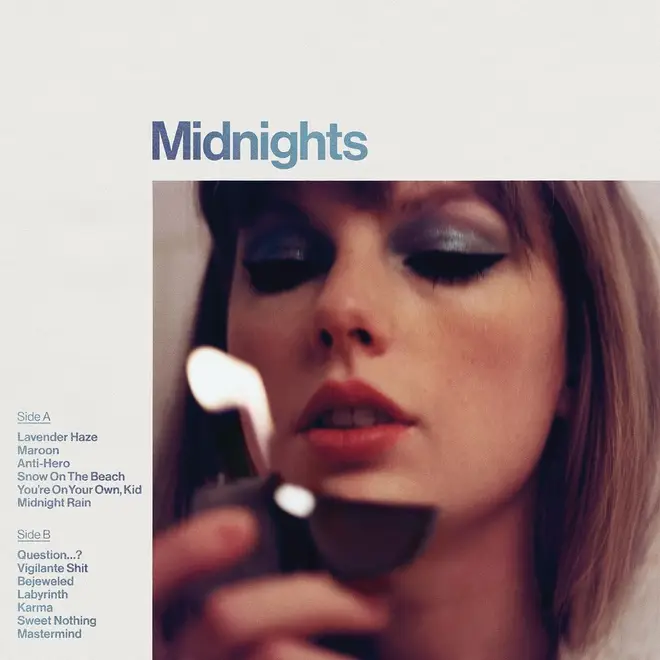 In true Taylor fashion, the first song to be revealed was number 13, which is called 'Mastermind'. The next night she uncovered track 8, which is intriguingly called 'Vigilante S**t'.
The third track she unveiled was track 7, which she said was called 'Question...?' and the fourth was 'Midnight Rain'.
Since then, she's also revealed track 2 which is aptly titled 'Maroon', track 3 which is called 'Anti-Hero' and track 9; 'Bejeweled'. She set everyone's suspicions alight when she named track 11 to be 'Karma' – the long-rumoured album title to a scrapped album (according to fan theories)
After the drip feed, the songstress then revealed the remaining tracks in one fell swoop! Swift met us at midnight and gave us all the TS10 content, announcing 'Lavendar Haze', 'You're On Your Own Kid', 'Labyrinth' and 'Sweet Nothing'.
THen, she sent the internet into a tailspin when she confirmed that none other than Lana Del Rey will be a collaborator on track 4, 'Snow On The Beach'!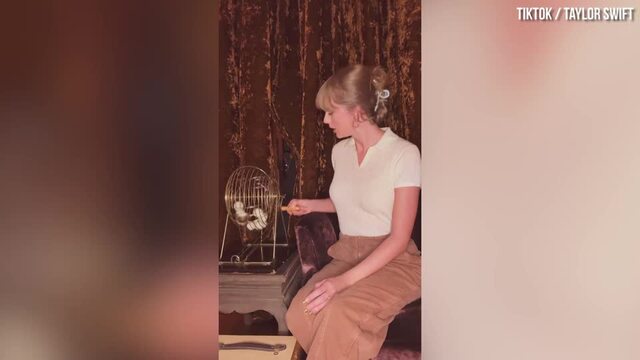 Taylor Swift reveals what Track 6 of Midnights Mayhem is
Taylor Swift's full 'Midnights' tracklist:
'Lavender Haze'
'Maroon'
'Anti-Hero'
'Snow On The Beach' featuring Lana Del Rey
'You're On Your Own, Kid'
'Midnight Rain'
'Question...?'
'Vigilante S**t'
'Bejeweled'
'Labyrinth'
'Karma'
'Sweet Nothing'
'Mastermind'
Bookmark this page as we'll keep it up to date with all the latest news on the 'Midnights' tracklist!
> Here Are All The Ways You Can Listen To Capital