Meet Sydney Sweeney's Fiancé Jonathan Davino: Age, Job, Net Worth & How Long They've Been Together
27 April 2023, 12:37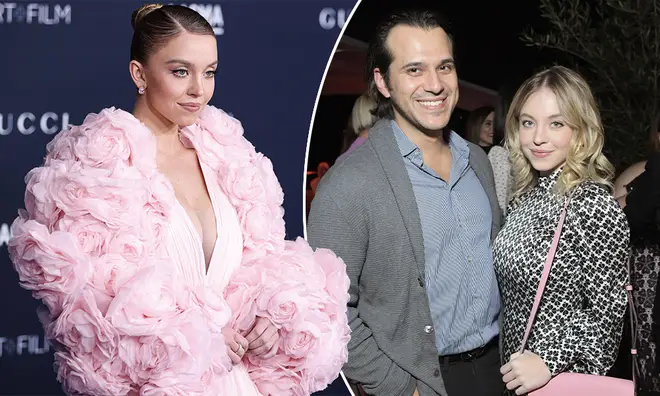 Sydney Sweeney got engaged to boyfriend Jonathan Davino last year - here's everything you need to know about him including his age, job, net worth and how long he's been dating the 'Anyone But You' star.
Sydney Sweeney and Jonathan Davino have been together for years and even got engaged in Spring 2022!
The Euphoria actress and her beau have largely kept their romance out of the limelight over the years, with the exception of a few red-carpet appearances here and there.
Sydney Sweeney & Glen Powell's New Movie 'Anyone But You': Release Date, Cast & Trailer
But who exactly is the lucky man engaged to the Anyone But You actress?
Here's everything you need to know about Jonathan Davino…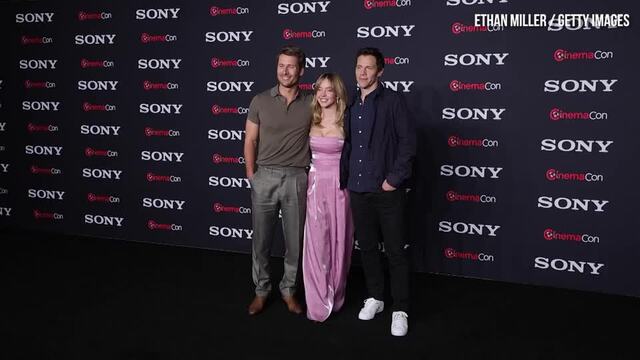 Sydney Sweeney and Glen Powell attend photocall for new film
Who is Sydney Sweeney's fiancé Jonathan Davino - what's his job?
Jonathan is a restaurant owner and businessman who is based in Chicago.
Sydney has previously opened up about how she 'doesn't date people in the spotlight' as she told Cosmopolitan last year: "I don't date actors or musicians or anyone in entertainment because I can just be normal Syd that way and it's easiest.
"I have a great support system. I have people who will battle for me and allow me to be on the pedestal and shine without making me feel like, Oh no, I'm shining too bright and I need to step back."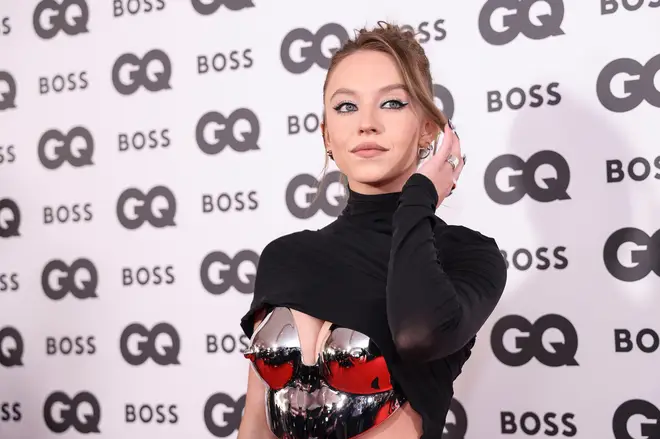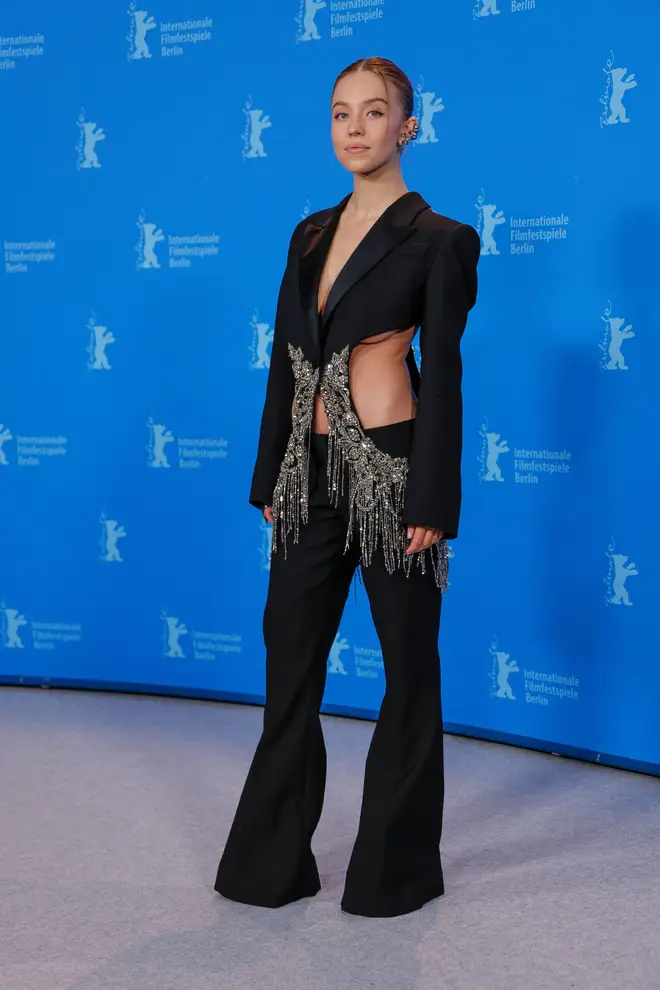 How old is Jonathan Davino?
Jonathan is 38 years old, making him 13 years older than his fianceé, Sydney, 25.
What is Jonathan Davino's net worth?
According to a number of reports, Jonathan's net worth is set to be an estimated $3 million (£2.4 million).
His net worth can be attributed to his job in the restaurant business, as well as reports claiming he is linked to the family that owns a device technology and packaging company.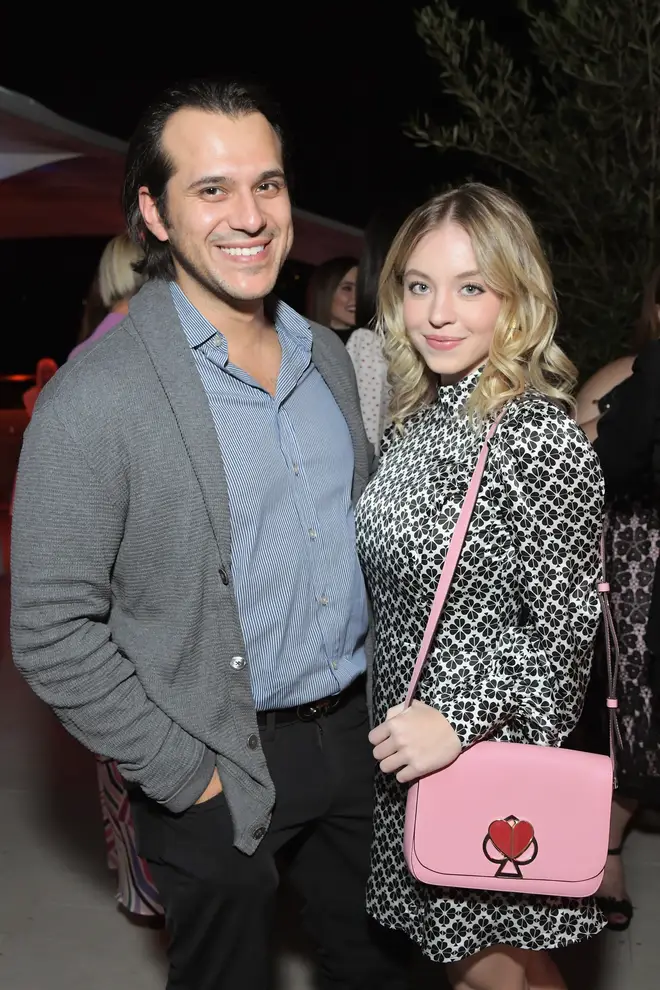 How long have Sydney Sweeney and Jonathan Davino been together?
Sydney and Jonathan were first linked back in 2018 after they were pictured together in October of that year.
Although Sydney has never publicly commented on their relationship, they've been spotted on a number of outings and holidays over the years as well as red carpet appearances.
PEOPLE confirmed their engagement in March 2022 after Sydney was spotted wearing a diamond ring on her ring finger whilst out and about in Los Angeles the month prior.
As of 2023, Sydney and Jonathan have been going strong for five years.
> Here Are All The Ways You Can Listen To Capital