Rihanna's Amazon Prime Documentary & Everything You Need To Know
6 January 2023, 15:22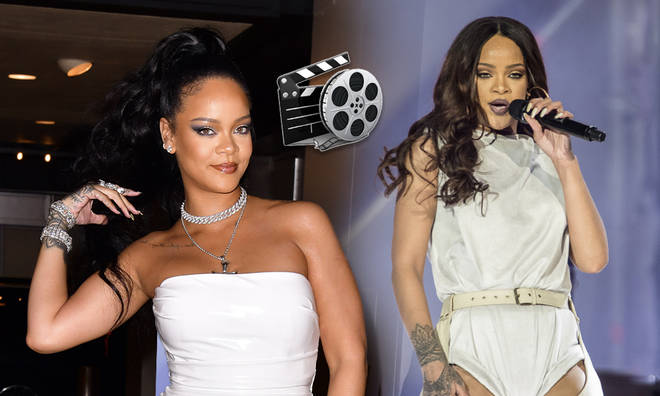 Here's the complete lowdown on Rihanna's Amazon Prime documentary including what it's about and the release date.
Rihanna is reportedly set to release a documentary on Amazon Prime about her incredibly successful career.
The 'ANTI' superstar has achieved many different avenues in her career, so much so that she has established billionaire status, and the new film will give fans a closer glimpse into her work behind-the-scenes.
Rihanna Is 'Planning To Tie The Knot' With A$AP Rocky In Beach Wedding Next Month
Reports have now claimed that the film is all wrapped now - but when can we expect to see it?
Here's what we know about when Riri's Amazon documentary will be released and what exactly it will be about…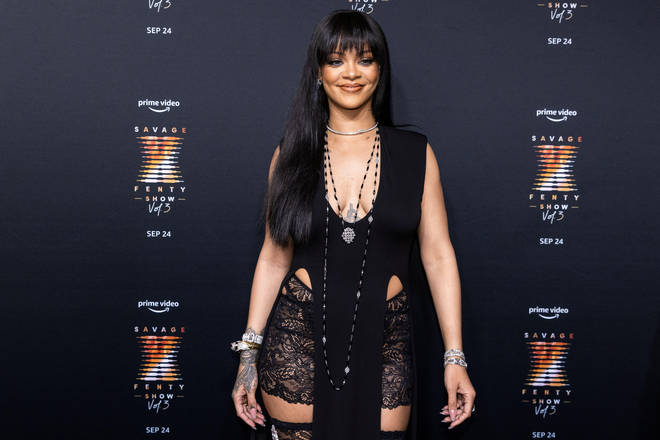 What will Rihanna's Amazon Prime documentary be about?
The documentary will reportedly take a deeper look into Rihanna's longstanding career and its development of it in the last seven years or so.
In a chat with The Hollywood Reporter, American director Peter Berg spilled an update on the film which will document Riri's rise to fame, saying: "It's done and sold, and Amazon's ready.
"She's a perfectionist, so we keep adding. It's been six and a half years of filming, so, yeah, it's ready to come out. We're just waiting on her to say, 'Yeah, let's do it.' I don't know. Maybe it'll be a 10-year project."
Speaking on his experience making the film, he added: "This has allowed me to dip in and out of her life while I'm doing other things. I've loved it — watching her in the studio, seeing her turn Fenty into this billion-dollar entity and, now, being a mom. It's such an enriching experience, I don't really care how long it takes."
Word of her doc first was reported in 2015, when filming began, as reports said the film would offer an 'unfiltered look into Rihanna's life and how she's ascended to become a global icon'.
A very in-demand lady, Riri has also reportedly signed a multi-million-pound deal to release an Apple TV+ documentary which will follow her long-anticipated return to the stage at the Super Bowl halftime show next month.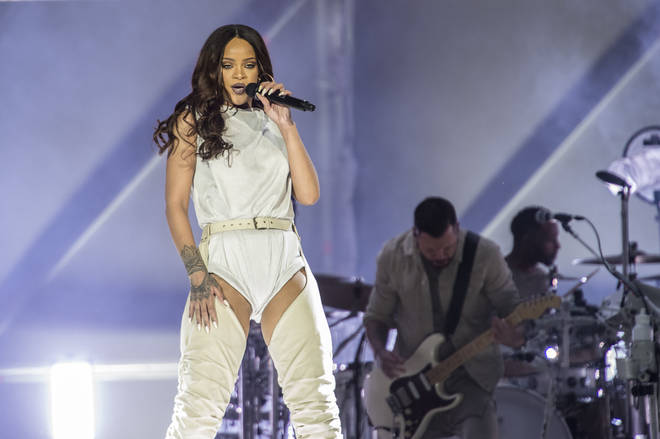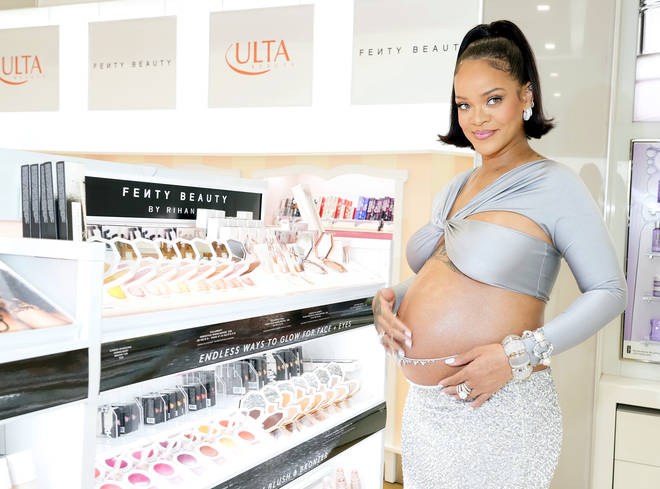 When will Rihanna's documentary be released on Amazon Prime?
As per director Peter Berg, the doc is said to be all finished and sold to Amazon, so it's likely that it's just waiting on Riri's final stamp of approval before it is released.
Riri has a busy year ahead so it remains to be seen if 2023 is the year her documentary will drop, but keep your eyes peeled on this page for all the latest info!
> Here Are All The Ways You Can Listen To Capital