Niall Horan On Why He's Nervous For Fans To Hear 'The Show'
1 March 2023, 16:18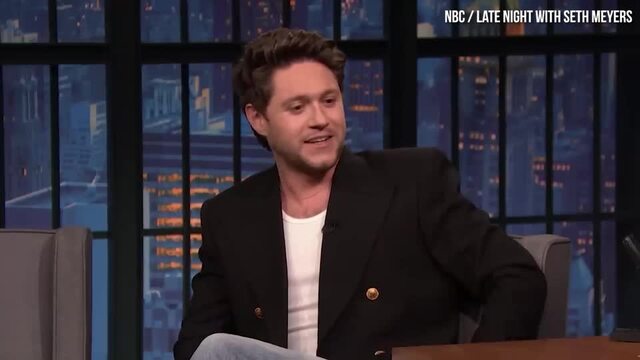 Niall Horan reveals how new album came together
Niall Horan got candid about how he's feeling before his album drops, saying he's "always so nervous" in his latest interview.
Niall Horan is gifting us all with his third solo studio album in just a few short months, and as the release date inches closer he's giving fans more and more details on what to expect from 'The Show'.
Last month, the One Direction star released the lead single from the upcoming record, giving us all an insatiable appetite to hear more of the material he's been slaving over for the past three years.
Everything You Need To Know About Niall Horan's Third Album
Niall Horan Addresses The Harry Styles Collab Rumours
Niall appeared Late Night with Seth Meyers on February 28, to talk all things 'The Show' and it turns out he's as nervous for us to hear it as we are desperate!
Niall spoke about how his last album cycle for 'Heartbreak Weather' was heavily impacted by a series of lockdowns in 2020, meaning that he was never able to tour the project.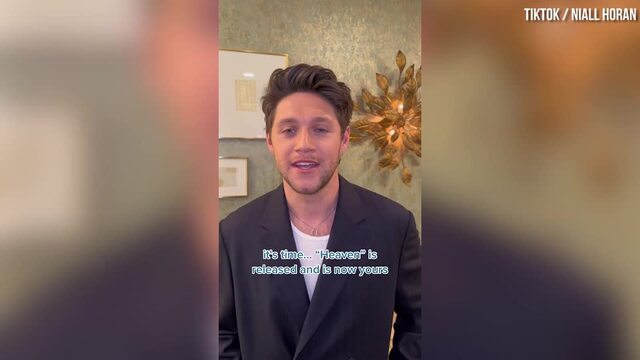 Niall Horan talks about release of Heaven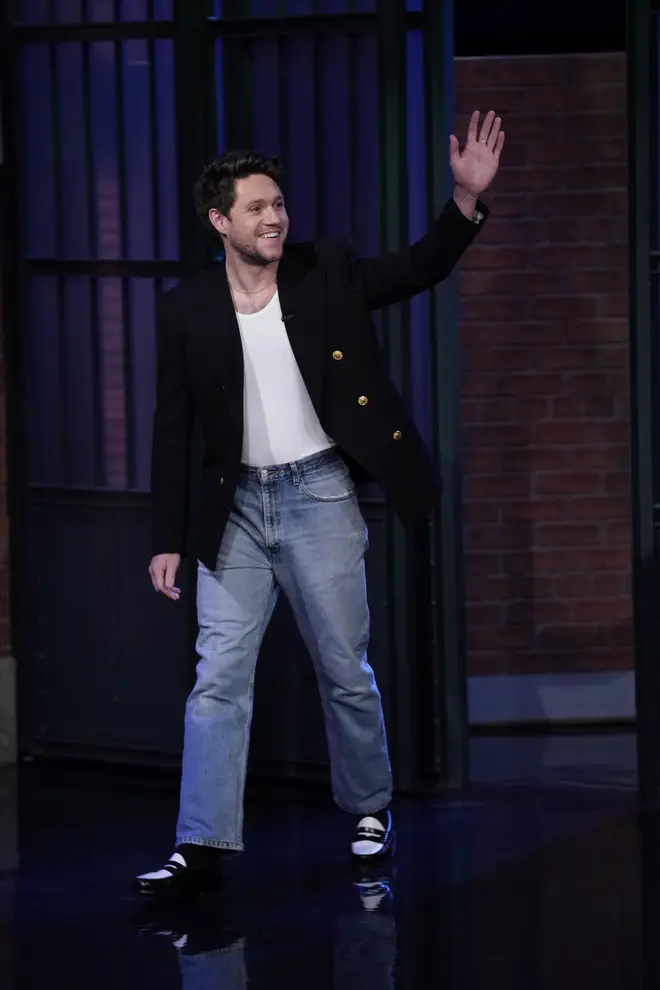 He said: "I'd released an album the day we were told we were going into lockdown, um – some would say that was great timing!
"The tour got cancelled so I was thinking like, I was just kinda angry at the world like we all were," the musician explained.
"So then I was sitting around waiting for something to happen, waiting for the creative juices to flow – took a while!"
He spoke about how he finally got back into the groove with writing and recording music, he told Seth Meyers: "Once it came it kind of opened a door for what is now a finished product, record."
After being quizzed on whether he's already working on NH4, Niall revealed that he's on the edge of his seat, anticipating 'The Show''s reaction.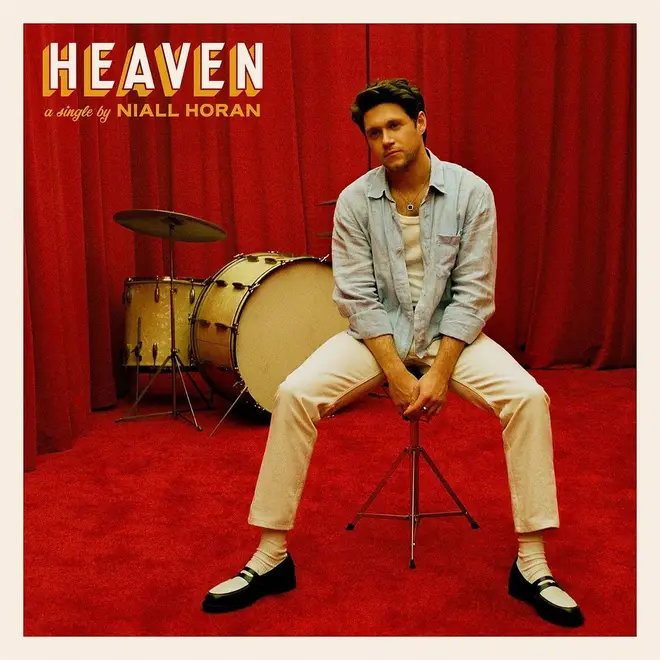 "No, I'm just always so nervous," he said, "it's the biggest cliché. Whenever you work on something you just obviously want it to do well.
"But we have no idea," a humble Niall professed. The 'Heaven' singer took a moment to credit his supporters, saying that he feels lucky to have such a "strong solid fan base".
"After three years of not releasing music, there's that like – 'Please do good,'" he said whilst crossing his fingers.
> Here Are All The Ways You Can Listen To Capital