Niall Horan's 'Heaven' Lyrics: Inside The Loved-Up Lead Single
17 February 2023, 11:28 | Updated: 17 February 2023, 13:56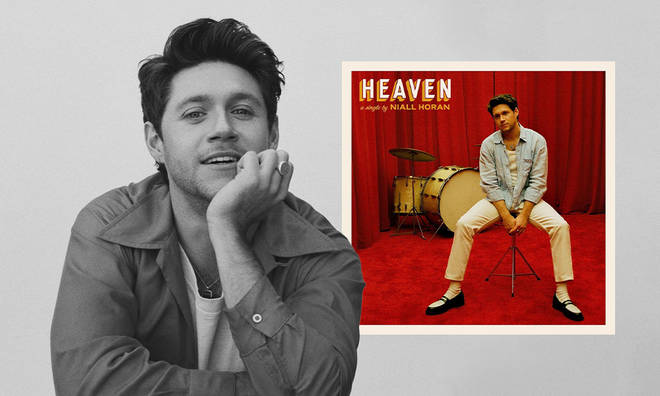 Niall Horan's brand-new single 'Heaven' is finally here, but what is he singing about? Here's the full lyrical lowdown...
Niall Horan has had us on the edge of our seats for quite some time as he's been teasing upcoming music, and he's kicking of his new era with the love song 'Heaven'.
The 29-year-old released the lead single from his newly-announced third studio album 'The Show', which will drop on June 9 and we just can't wait!
Is Niall Going On Tour? All The Details We Know So Far
Niall gives fans an insight into his loved-up paradise with 'Heaven', kicking off his next record on the sweetest note. So what is the track about?
Here's everything you need to know about the first song from 'The Show', and why everything thinks its about girlfriend Amelia Woolley...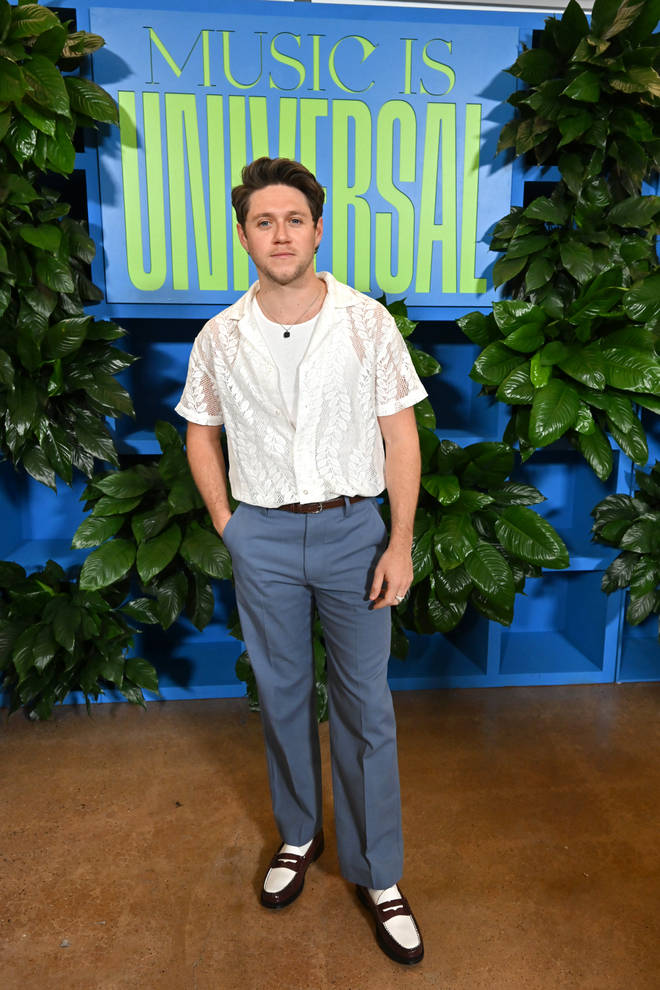 What is Niall Horan's 'Heaven' about?
One thing is certain from Niall's latest lyrics – he is smitten!
The romantic tune sees the One Direction star address his love directly, and uses every compliment, analogy, and metaphor in the book to communicate his infatuation.
Throughout 'Heaven' he drops countless charming lines from "You're made of something new" to "How I obsessively adore you" – he's certainly caught the love bug.
The pre-chorus is another hearstring-plucking moment, he sings: "I believe, I believe / I could die in your kiss / No, it doesn't get, doesn't get / Better than this"
The long-teased lyrics "Heaven won't be the same" now make sense to listeners as Horan proclaims in each chrous that even heaven would be unbearable without her.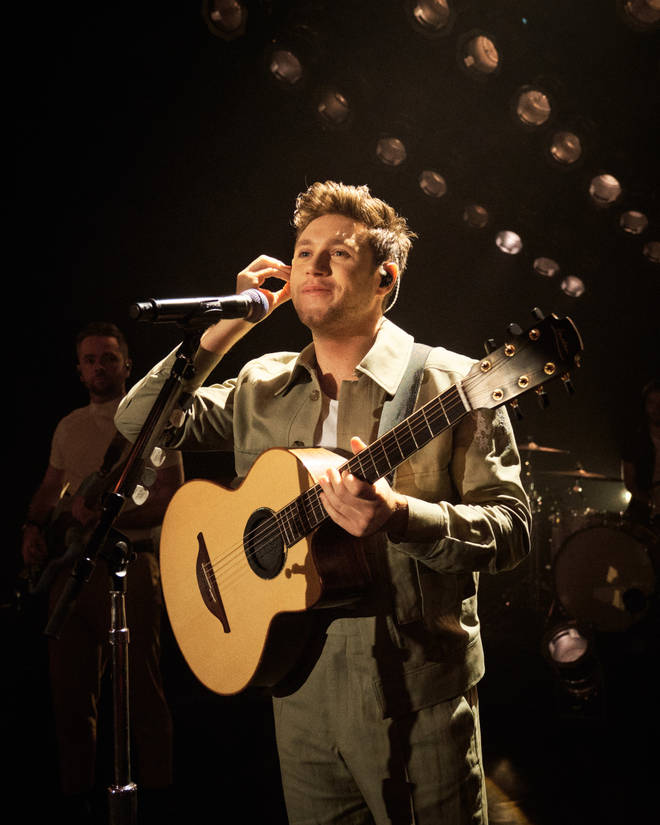 Is Heaven about Niall's girlfriend Amelia Woolley?
Upon the pop ballad's release on February 17, it didn't take listeners long to work out that 'Heaven' is likely about Amelia Woolley.
Niall and Amelia have been dating for roughly three years, they were first linked back in 2020. They largely keep their relationship out of the public eye, making the love-stricken song the most intel fans have had on the romance to date!
It's clear that the subject of the singer-songwriter's latest tune is the apple of his eye.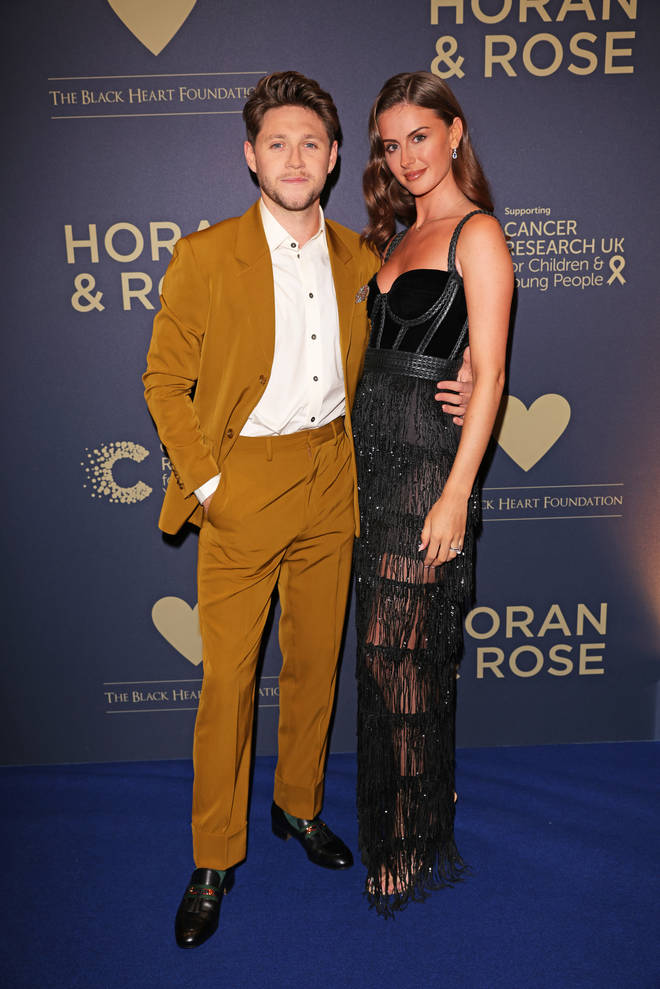 Niall Horan's 'Heaven' full lyrics

God only knows where this could go
And even if our love starts to grow out of control
And you and me go up in flames
Heaven won't be the same

I'm having revelations
You dance across the floor
Beyond infatuation
How I obsessively adore you
That's what I do

I believe, I believe
I could die in your kiss
No, it doesn't get, doesn't get
Better than this

God only knows where this could go
And even if our love starts to grow out of control
And you and me go up in flames
Heaven won't be the same
God only knows where this could go
And even if our love starts to grow out of control
And you and me go up in flames
Heaven won't be the same[Verse 1]
Strange light revolves around you
You float across the room
Your touch is made of something
Heaven can't hold a candle to
You're made of something new
Let's not get complicated
Let's just enjoy the view
It's hard to be a human
So much to put an answer to
But that's just what we do

(Heaven won't be the same)

I believe, I believe
I could die in your kiss
No, it doesn't get, doesn't get
Better than, better than this

God only knows where this could go
And even if our love starts to grow out of control (Even if our love)
And you and me go up in flames
Heaven won't be the same
God only knows where this could go
And even if our love starts to grow out of control
And you and me go up in flames
Heaven won't be the same
> Here Are All The Ways You Can Listen To Capital