It Looks Like Selena Gomez Is About To Drop A New Single
14 August 2023, 10:49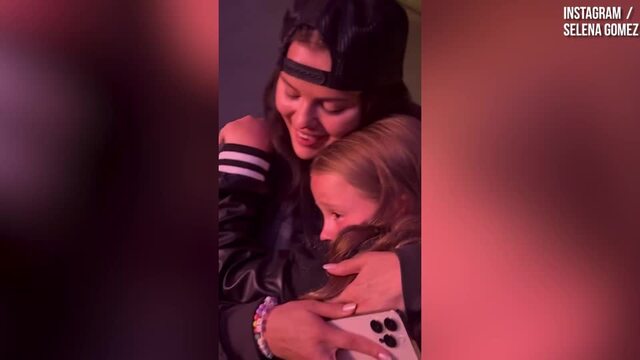 Selena Gomez posts adorable Taylor Swift tour video with her sister
Selena Gomez has seemingly kicked off her new era of music.
After declaring she's ready to 'have some fun' after 'writing sad girl songs', Selena Gomez is on the verge of releasing new music and has a new single ready to go by the looks of things.
Eagle-eyed Selenators have noticed 'Single Soon?' posters, with a phone number attached to the bottom for fans to rip off.
After calling the number, a fan shared a recording of what they heard and the message reads: "Hi love you. Never worry about boyfriends at all," with a beat coming in in the background.
Selena's followers are wondering whether the voice is Selena's younger sister Gracie, 10.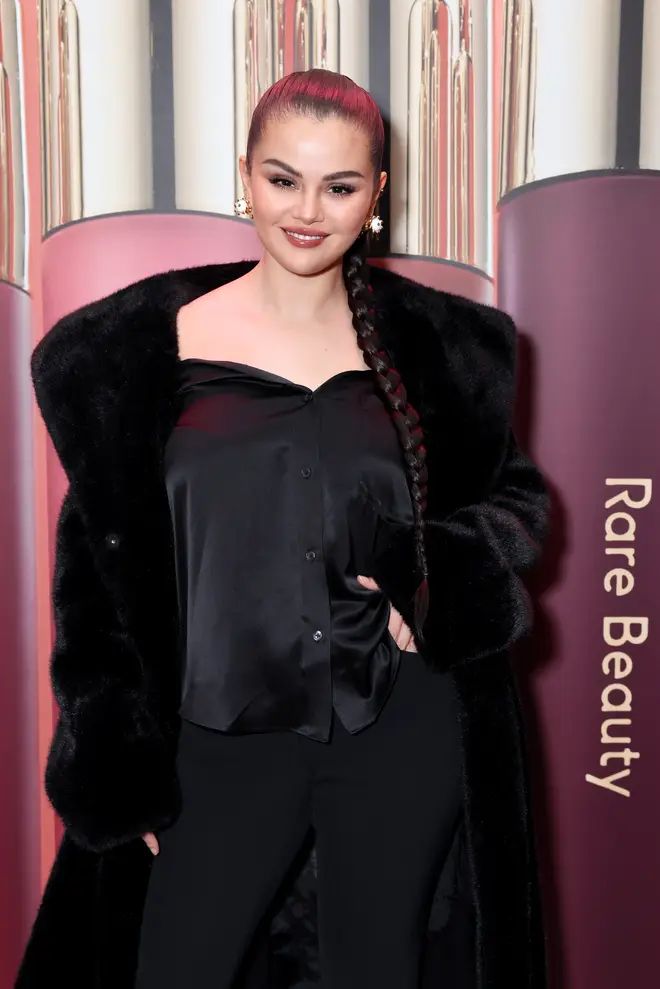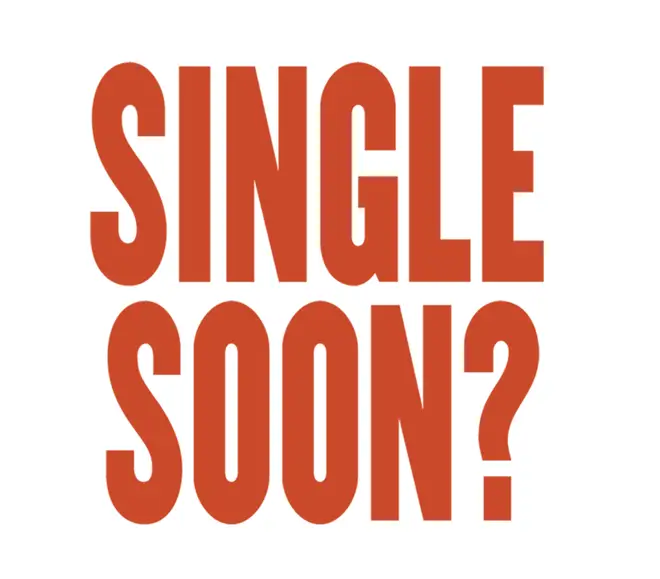 A website has also emerged called illbesinglesoon.com, where fans can sign up for email updates from Selena – if that's not confirmation of a new song, what is?
Fans can't wait to hear Selena's unmistakable voices back in their lives, with one person responding on Twitter: "The real pop queen is back."
"Oh she's coming to save pop music," said another, as a third wrote: "Mother is coming to serve."
Selena hasn't yet confirmed herself if new music is on the way, but she's made it no secret she's been working on new material.
Earlier this year she spoke to Deadline about the upcoming second season of Hulu's Only Murders in the Building in tandem with her looming LP.
She said of her busy schedule: "I just finished Season 4 of my cooking show [Selena + Chef ], and I am in L.A. working on my album now."
When pressed on her next era, Selena kept tight-lipped chest but hinted that she could make a return to the road, revealing that she's "open to a tour, 1,000 per cent".
Her last post about her new music was on 13th June when she posted snaps to Instagram of herself in the studio.
She said in the caption: "Don't worry guys, it's coming. Even from Paris."
Watch this space!
Listen live to Capital, and catch up on any shows you missed, on Global Player.