Missing Levi Davis Is Feared To Have Drowned In Barcelona Port In Devastating New Update
20 April 2023, 10:26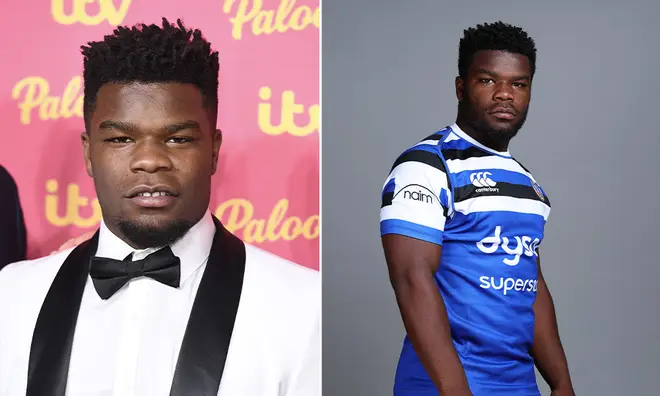 New evidence on the missing Levi Davis case suggests he may have drowned in the sea near Barcelona.
The family of missing X Factor star Levi Davis have been told that he may have drowned off the coast of Barcelona.
The former rugby star, 24, first went missing on October 29 after he was last seen leaving an Irish pub, with his passport later being found at the city's ferry port.
Levi Davis' Former X Factor Co-Stars Claim He Was 'Being Blackmailed' Before Disappearance
Missing X Factor Star Levi Davis 'Owed Over £100K' Before Disappearance
His mother Julie Davis has now said in a statement that local police have told her they believe a man who was spotted in the sea close to the city's port is likely to have been her son.
Spanish officers said they spoke to four crew members of a cruise liner that arrived in Barcelona at 6.30am on October 30 - the morning after Levi disappeared - who reported seeing a man in the sea wearing the same coloured top as Levi.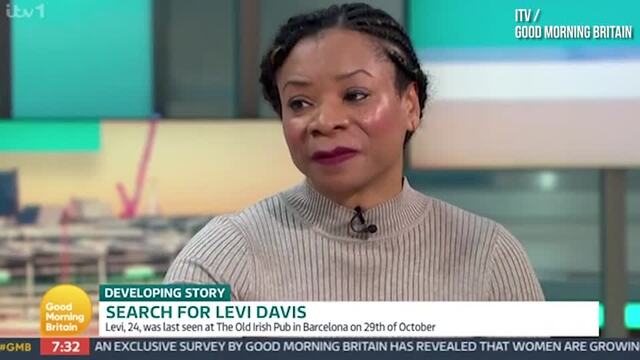 Susanna Reid comforts emotional mother of Levi Davis on GMB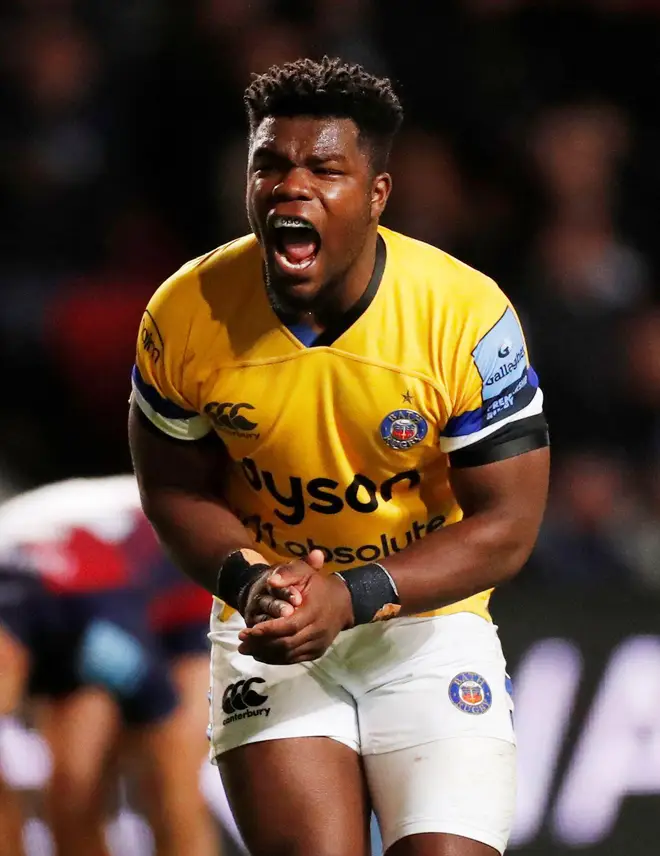 They also said the man shouted for help several times in English.
Julie said in a statement: "Extensive work has been done to track Levi's movements on the night of the 29 October and they [the police] are able to confirm that following his last reported sighting at the Hard Rock Café, Levi walked back down La Rambla and entered the commercial port.
"Reports of a man in the water by staff on a cruise ship entering the port at 6.30am on 30 October have been investigated. Four members of staff confirmed seeing a man in the water with specific details, including him asking for help in English and the colour of his clothing.
"A life jacket was thrown from the ship and emergency Sea and Air rescue services searched the area but they were unable to find him."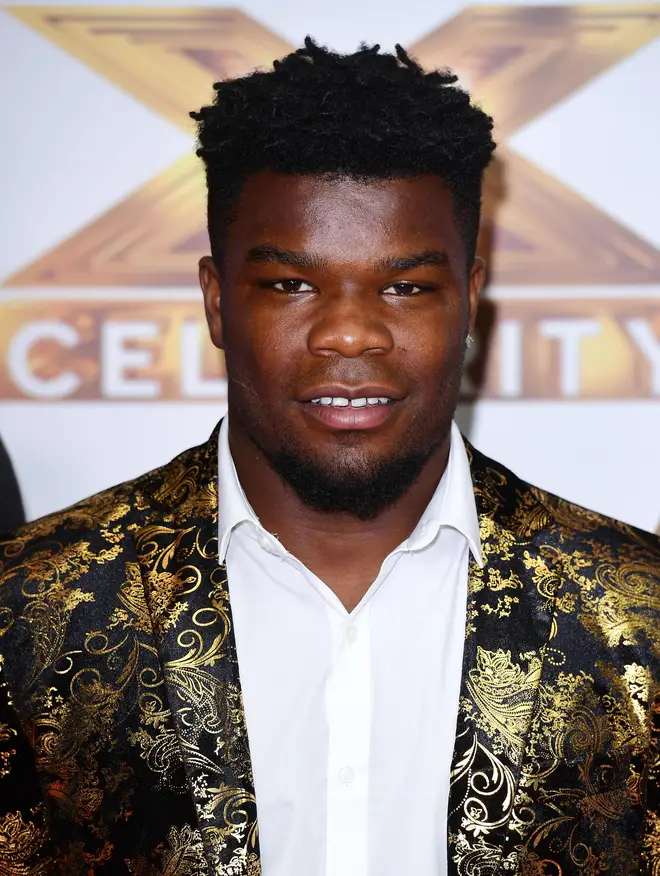 Detectives have now also said that they have also discovered his phone signal was last picked up in the port during the early hours of October 30.
A spokesman for the Mossos d'Esquadra force, who had handed the case over to their specialist investigative unit, went on to say that "other lines of inquiry remain open and haven't been ruled out".
This comes after private investigator Gavin Burrows, who was hired by Levi's family, confirmed in February that he was believed to have been blackmailed before his disappearance.