Missing X Factor Star Levi Davis 'Owed Over £100K' Before Disappearance
25 January 2023, 12:34
Levi Davis was reportedly in debt to the Somali mafia for over £100,000 before his disappearance.
Missing X Factor star Levi Davis was reportedly in over £100,000 debt to the Somali mafia before his disappearance as concerns are growing.
The 24-year-old professional rugby player went missing three months ago after he was last seen leaving an Irish pub in Barcelona on October 29, with his passport later being found at the city's ferry port.
Levi Davis Made 'Mystery' €30 Payment Before Disappearance
British investigator Gavin Burrows was hired by Davis' distraught family to look into the disappearance after it was discovered that Levi hadn't used his bank cards or social media since he vanished.
But it's now been reported that Levi may have got himself into huge debt with the Somali mafia after his party lifestyle 'spiralled out of control'.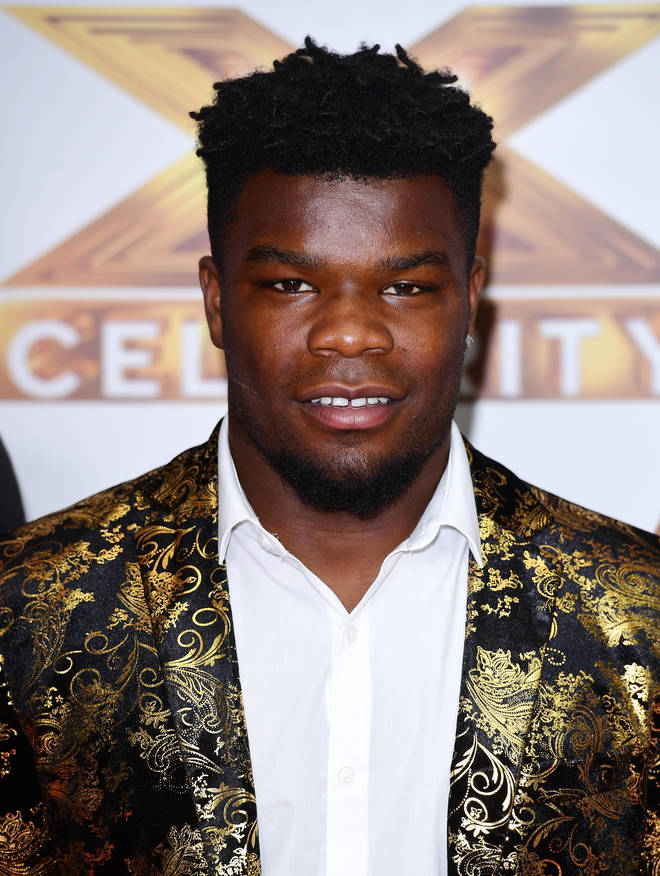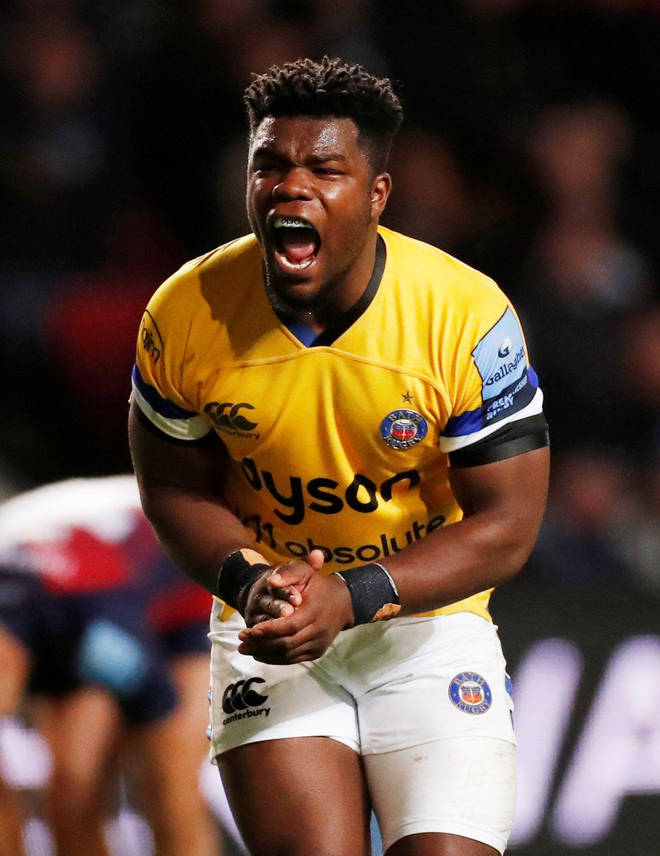 An unnamed member of the team of private detectives told Catalan newspaper La Vanguardia: "Davis came to Barcelona fleeing from these criminals.
"He had adopted a frenzied lifestyle and was in a very delicate situation. The truth is he was sure they were chasing him. 
"In fact he was convinced they had tried to poison him on one occasion."
The amount he owed is said to have been around 115,000 euros - which is just under £102,000.
This comes after it was reported that Levi's family were pressing Spanish police to investigate a possible drowning in Barcelona's port as fears grew that he could have been lured into a trap after arranging to meet someone he had met online.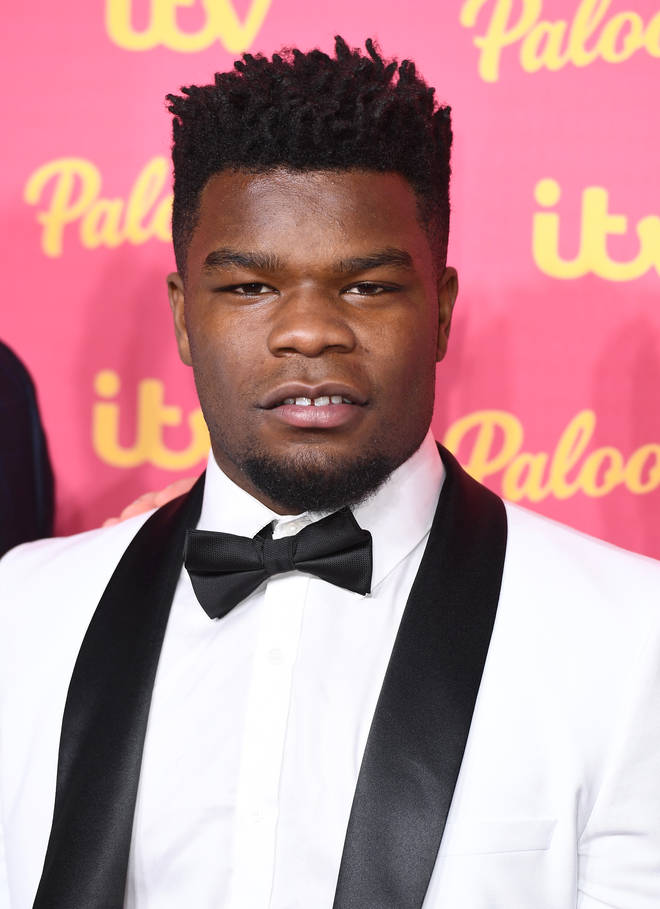 Good Morning Britain said on Wednesday morning that private detective Gavin Burrows had told the programme he feared Levi may have drowned in Barcelona port. 
GMB reporter Nick Dixon mentioned the port area incident, noting that it happened shortly after Levi was last seen, saying: "A man was in the water in distress in the port area close to a nearby cruise ship.
"A search was carried out but no body was found and everyone was accounted for, at least on the cruise ship. But it was some time later that the police realised Levi's passport was found in that same area."
Levi's mum Julie Davis joined GMB this morning in an emotional chat as she called the situation her 'worst nightmare', adding: "It's been very very difficult, I've been trying to take one day at a time. Recently I started back work, just to have some kind of normality because I think sitting at home, looking at the four walls is doing my head in."