Kylie Jenner Reunites With Ex-BFF Jordyn Woods Four Years After Tristan Thompson Cheating Scandal
17 July 2023, 10:31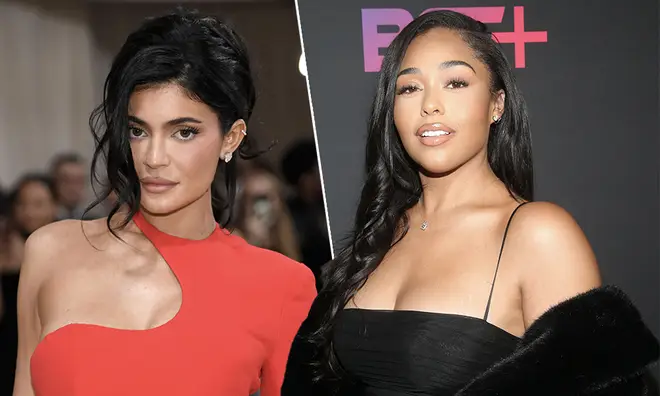 Former best friends Kylie Jenner and Jordyn Woods were pictured going for dinner together for the first time in years.
Kylie Jenner and Jordyn Woods have had an unexpected reunion four years after abruptly ending their long-term friendship.
Kardashian fans will remember the former besties had a huge falling out back in 2019 after Jordyn kissed Khloe's ex-boyfriend and baby daddy Tristan Thompson at a house party.
Who Is Kim Kardashian Dating Now? Fans Think She Could Be In A New Relationship
The Kardashians' Net Worth 2023: Who's The Richest Family Member?
The infamous cheating scandal led to a public fallout between the long-term BFFs and they have since gone their separate ways until now.
In photos obtained by MailOnline, Kylie and Jordyn can be seen leaving a sushi restaurant together with friends on Saturday night for their first outing in years.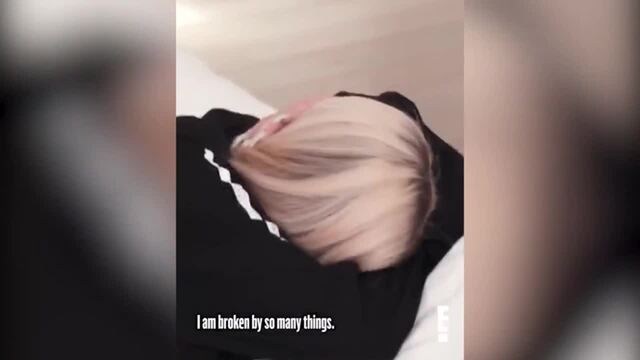 Kylie Jenner addresses Jordyn Woods cheating scandal in Keeping Up with the Kardashians trailer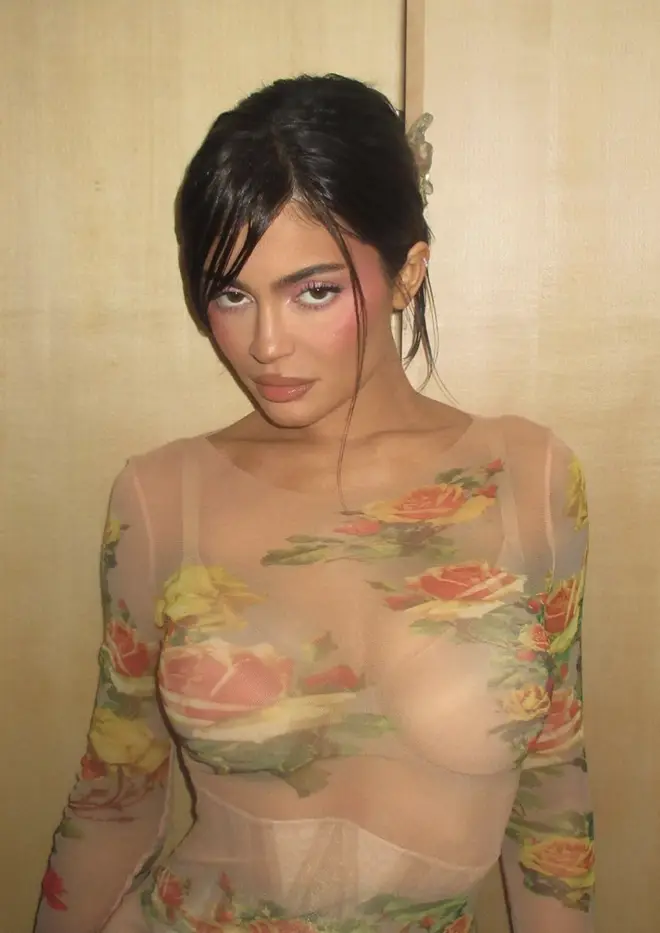 Mother-of-two Kylie was dressed in a chic asymmetrical black and white top with a pair of black trousers and black sunglasses to match.
Meanwhile, Jordyn stunned in a bright orange, figure-hugging dress from her clothing brand, Woods by Jordyn.
They were also spotted getting into the same car together as they left the restaurant.
Kylie and Jordyn, both 25, first became friends when they were young teenagers in 2012 when they met through mutual friend Jaden Smith.
However, after the cheating scandal with Tristan, the former best friends cut contact with each other.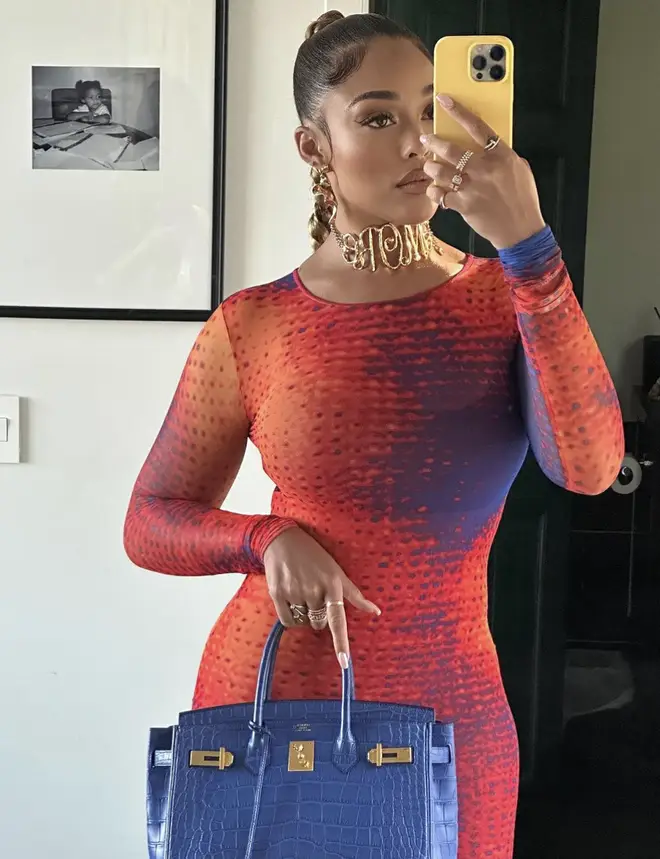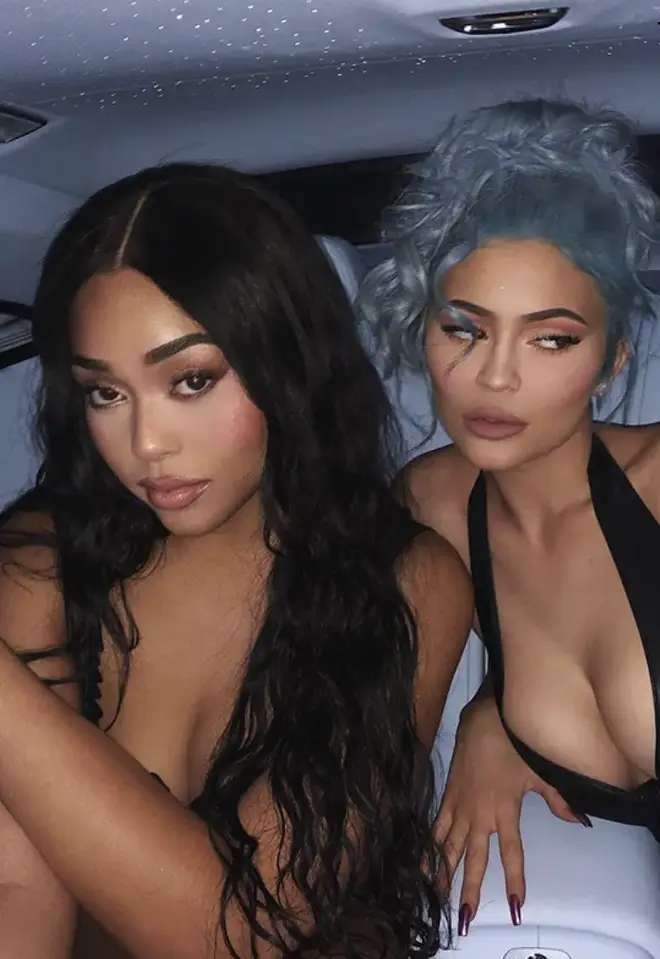 Jordyn addressed the situation months later when she joined family friend Jada Pinkett-Smith's Red Table Talk where she admitted to kissing the NBA star while intoxicated, explaining at the time: "I was not tipsy, I was drunk. But I was not beyond the point of recollection. I knew where I was. But, on the way out [of Tristan's house] he did kiss me.
She continued: "It was a kiss on the lips. No tongue kiss, no making out. Nothing. I don't think he's wrong either, because I allowed myself to be in this position. When alcohol is involved, people make dumb moves."
However, she went on to say she knows that "[she's] not the reason that Tristan and Khloe are not together", adding: "Now this situation may have made it harder for her to want to be with him, and I understand that. But I know I'm not the reason."
Khloe forgave Tristan at the time as they rekindled their romance but have broken up multiple times since and have now called it off for good after his multiple cheating scandals over the years, including the most recent which saw him secretly father a child with another woman.
> Here Are All The Ways You Can Listen To Capital