Get to Know Kim Kardashian's Hair Stylist Chris Appleton: Husband, Net Worth, Children & More
14 November 2023, 09:09 | Updated: 14 November 2023, 09:51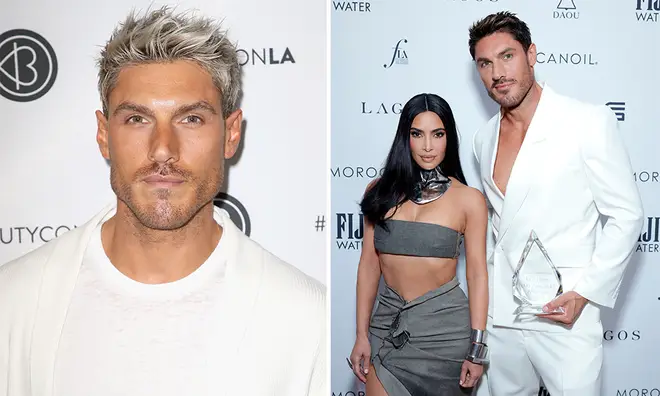 Kim Kardashian looks like she's never had a bad hair day in her life, but who helps her keep it that way? Here's everything you need to know about her handsome British hair stylist.
The world has come to know that Kim Kardashian has a go-to hair stylist, but who exactly is he? His name is Chris Appleton and as well as being besties with his A-list client Kim K he has become a celebrity in his own right. And his client list, past and present, is legendary.
Chris is the genius behind iconic looks such as Ariana Grande's renowned ponytail, Kim Kardashian's 'glass hair' and J-Lo's bouncy blow-out.
With 224 thousand YouTube subscribers, 3.9 million Instagram followers and 2.6 million TikTok followers Chris is kinda a big deal. Here's everything you need to know about the expert from his ex and kids to his husband and net worth.
Who Is Kim Kardashian's hair stylist?
Kim K's go-to hair stylist is 40-year-old Chris Appleton and he has been working for her since he moved to Los Angeles in 2016. He has been there through all her most famous hairstyles, from experimental blue bobs to her Met Gala 'wet hair' look.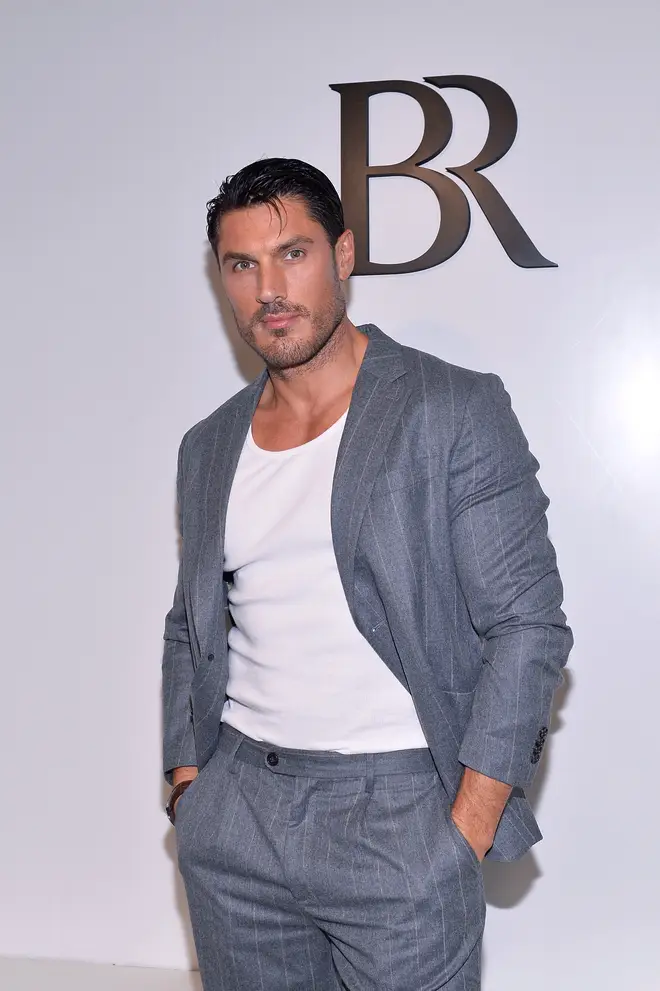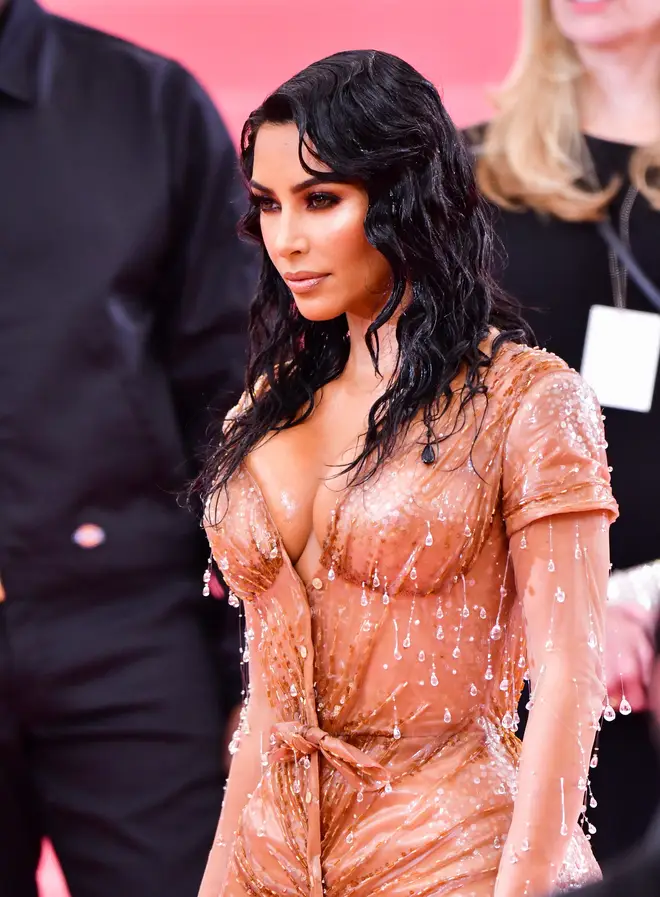 Where is Chris Appleton from?
Chris has humble beginnings, before his Hollywood career he grew up in the UK, specifically Leicester in the East Midlands. At the age of nine he started doing his mother's hair, he told Popsugar that "she had a hard life. She was a working mum of 5, so I wanted to make her look glamorous".
He described how his mum started to "walk a bit taller" and this inspired him to change the way others felt about themselves through the art of hairstyling.
At 13 he got his first job in a hair salon and has been working ever since. In 2016 he landed his breakthrough gig styling Rita Ora's hair for The Voice. After the success he had working on that show he was invited out to The Voice USA where he began styling Christina Aguilera.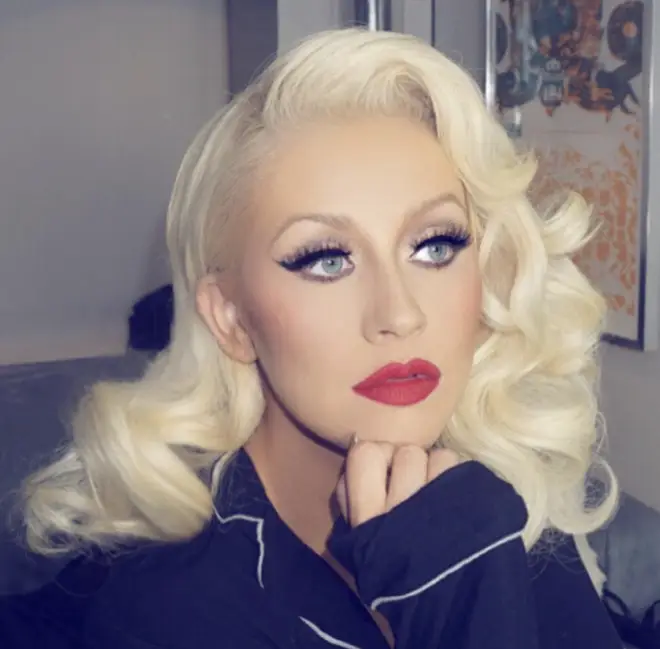 Off the back of the recognition he was getting from working with Rita and Christina he started working with the Kardashian-Jenner glam. A whizz with wigs he helped Kylie Jenner go from candy floss pink to dirty blonde back to brunette again.
Chris also worked closely with Shay Mitchell, Ariana Grande, Katy Perry, J-Lo and Wendy Williams - to name a few.
Does Chris Appleton have children?
Yes, he has two children with his ex, fellow stylist Katie Katon, who he met at his first salon. He went on to marry her and they have had two children, Billy and Kitty-Blu. They've since split but they are still close friends.
The proud dad often shares his kids on his Instagram and they're both pretty popular with hundreds of thousands of followers between them.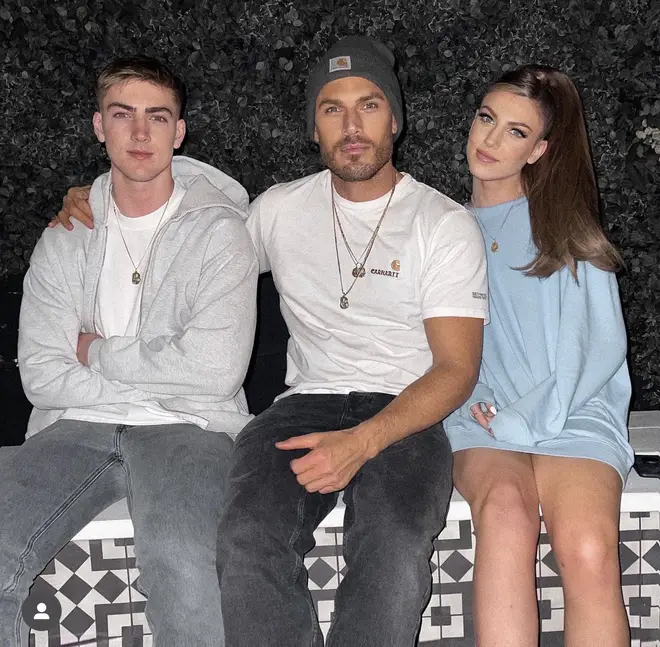 Who is Chris Appleton's husband?
Chris Appleton is married to The White Lotus star Lukas Gage and Kim Kardashian officiated their Las Vegas wedding, however, after just six months of marriage TMZ reports that Chris has filled for divorce.
A source close to the couple told TMZ: "This was not an easy decision for Chris to make, but he tried everything he could to make the marriage work and needed to make the best decision for himself moving forward."
Kim spoke about their relationship on The Kardashians: "Chris Appleton has been doing my hair for a really long time. He's like my hair husband, and he just got engaged to Lukas, his boyfriend," she started. "I have never really seen Chris this smitten and happy. It's just like a whole different situation for him."
The SKIMS CEO went above and beyond officiating their wedding as she arranged for Shania Twain to serenade the newly married couple.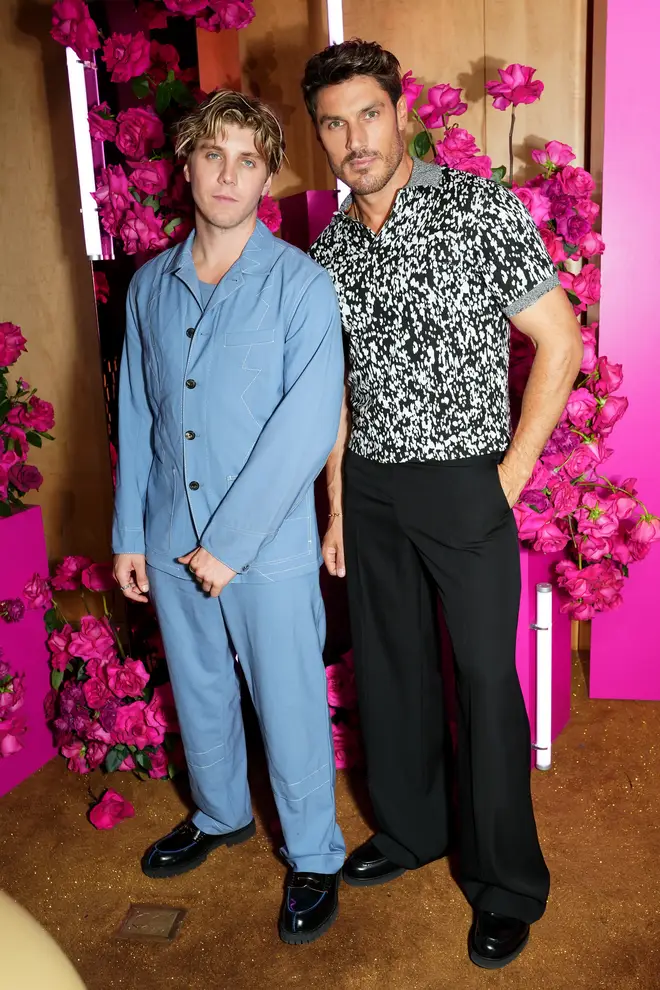 How much is Chris Appleton's Net Worth?
As Kim K's full-time hair stylist, a contributor on The Drew Barrymore Show, a creative director for Colour Wow and a go-to for many other A-list clients, Chris Appleton has earned himself a pretty penny. Many reports are different but it's estimated that his net worth is between $2-5 million.
Listen live to Capital, and catch up on any shows you missed, on Global Player.