Everything You Need To Know About Joe Jonas: Age, Height, Net Worth And Famous Ex-Girlfriends
2 October 2023, 11:24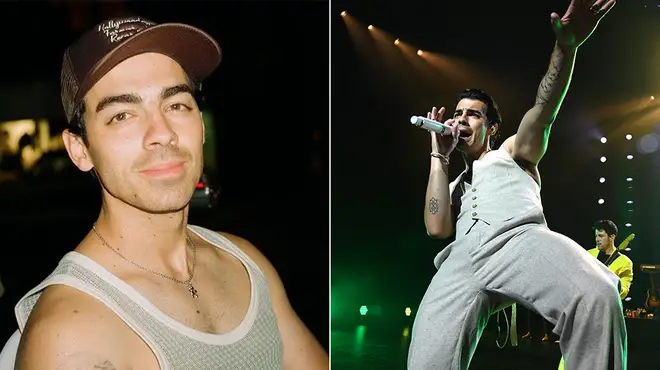 Who is Joe Jonas? After hitting the headlines following his divorce from Sophie Turner, we find out more about the middle Jonas brother including his net worth, relationship history and family fame.
Joe Jonas has been in the spotlight since he was a teenager as one third of the rock-pop sensation, the Jonas Brothers along with Nick and Kevin.
Joe made his TV debut aged 18 when he and his brothers appeared as guest stars on Hannah Montana, the show which catapulted Miley Cyrus to fame.
And it's not just his singing career that has contributed to his celebrity status but also his personal life which has seen him date Taylor Swift and Sophie Turner, of who he has two children with and is currently getting a divorce from.
So as Joe Jonas's life makes headlines again, here's all the important facts you need to know about him from his age, to his net worth and his famous ex-girlfriends.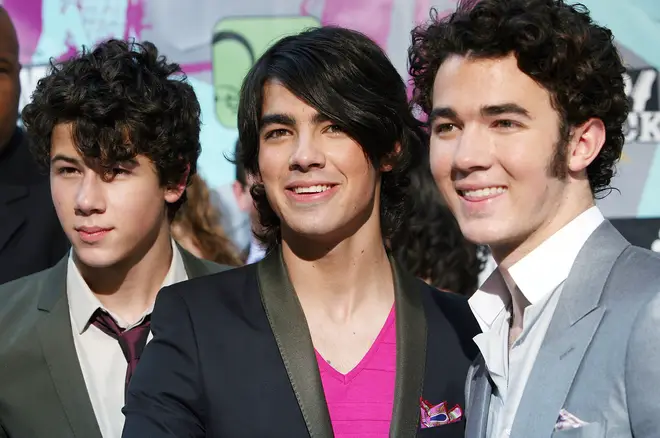 What is Joe Jonas famous for?
Joe initially found fame on the Disney Channel. As well as Hannah Montana, he and his brothers Nick and Kevin starred in Camp Rock in 2008 and had their own Disney Channel TV series called Jonas Brothers: Living The Dream.
As the Jonas Brothers, they have released six albums, have been nominated for two Grammy's and hold the Guinness World Record for Most Entries into the U.S. Top 20 by a group in a year. They claimed this in 2008 then their hits 'Play My Music', 'Pushin' Me Away', 'Burnin' Up', 'Tonight' and 'A Little Bit Longer' all stormed the charts.
What is Joe Jonas's net worth?
According to the website Celebrity Net Worth, Joe Jonas is worth $50 million (£41million). This comes from his earnings as one of the Jonas Brothers and of DNCE, whose hits include 'Cake By The Ocean.'
By comparison, his older brother Kevin is reportedly worth $40 million (£32million), while younger brother Nick has an estimated net worth of $70 million (£57million).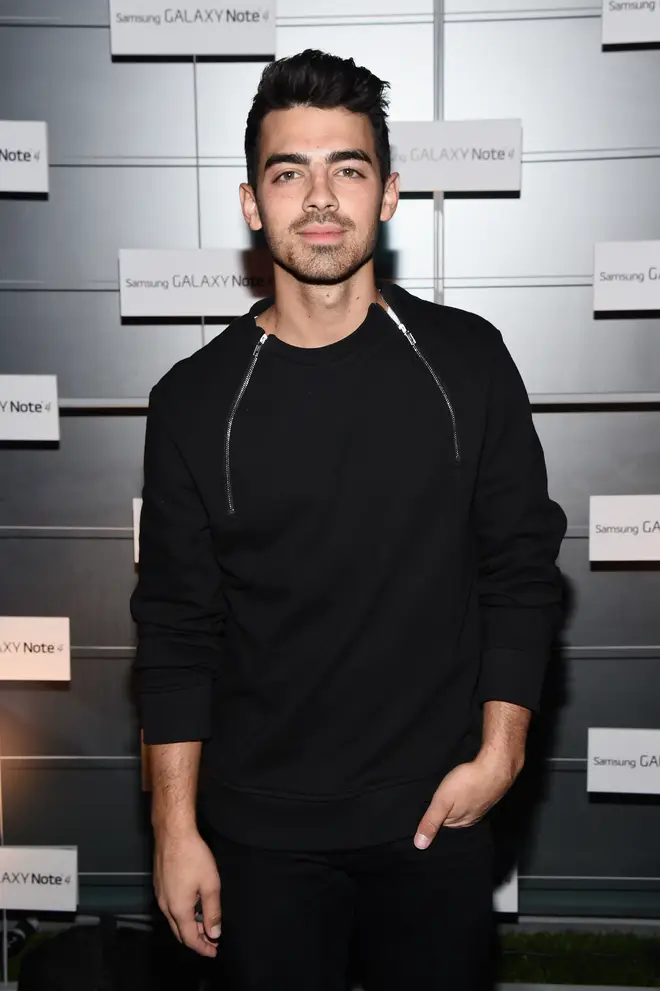 What is Joe Jonas's height?
Just like age and net worth, Joe is right in the middle of his two brothers, measuring 1.7m tall, while older brother Kevin stands at 1.75m and younger brother Nick is 1.67m. This makes him around 5ft 7inches.
How old is Joe Jonas?
Joe was born on 16 August 1989, which makes him 34 years old. His star sign is leo, who are known to be extroverted, confident, warm-hearted and charismatic, natural leaders.
Who are Joe Jonas's kids?
Joe Jonas and Sophie Turner have two daughters, Willa, aged three and Delphine, who is one. His children had been the subject of a custody dispute recently but the pair seem to have come to a peaceful arrangement now with both Willa and Delphine staying in their New York home for now.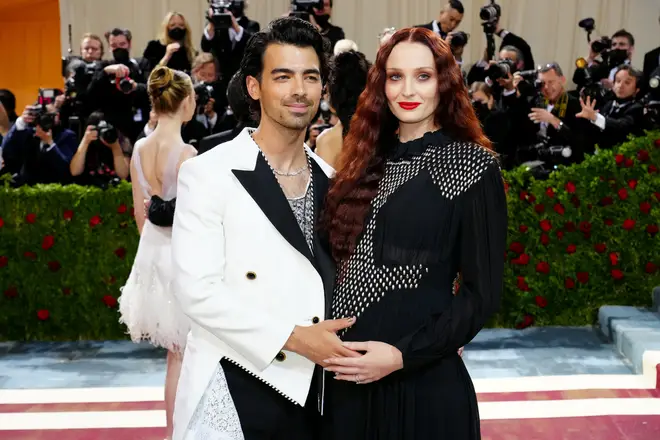 Who are Joe Jonas's ex-girlfriends?
Here's one thing for sure, Joe has great taste in girlfriends.
Sophie is not the only famous love interest this Jonas brother has had. He also dated Taylor Swift in 2008. One of Taylor's hits, 'Mr Perfectly Fine' is rumoured to be about Joe. Something Sophie - a self-confessed Swiftie -  made fun of when she posted a screenshot of the track playing to her Instagram Stories, saying "It's NOT not a bop!" and tagging Taylor.
Joe also dated Gigi Hadid in 2014 and 2015. They met at the Grammy Awards which Gigi attended with her music producer father, David Foster. After they split, Gigi would go on to have a six-year relationship with Zayn Malik.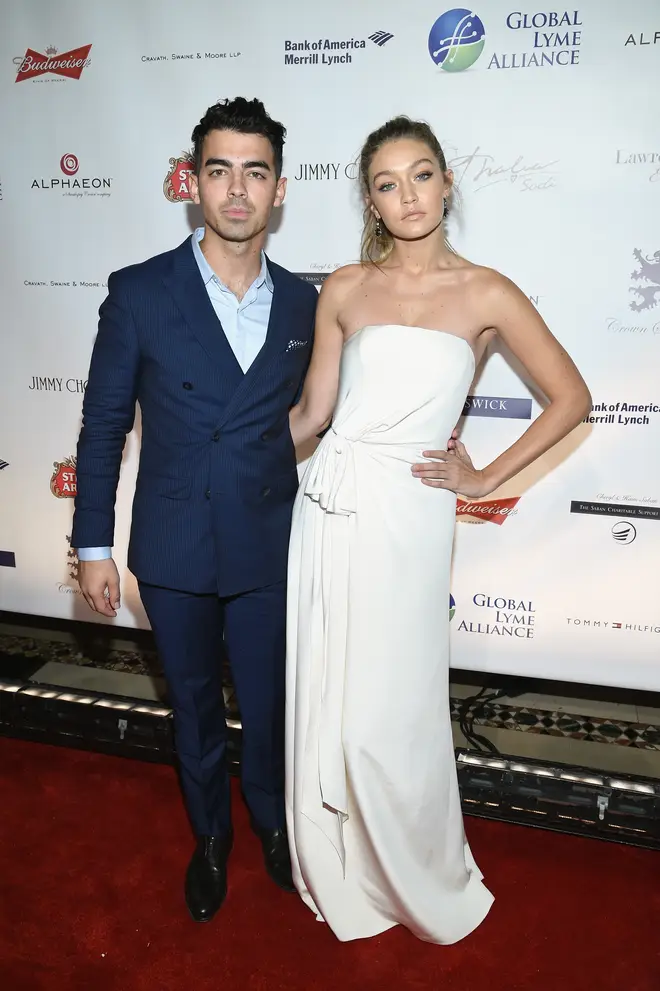 And In 2010 Joe Jonas also dated his Camp Rock co-star Demi Lovato. The relationship only lasted a short time. At the time, Jo told Teen Vogue: "When I met Demi, I knew right away that our friendship was really strong." He went on to say how important that friendship was to him and that he didn't "want to lose that ever." Joe and Demi remain on good terms.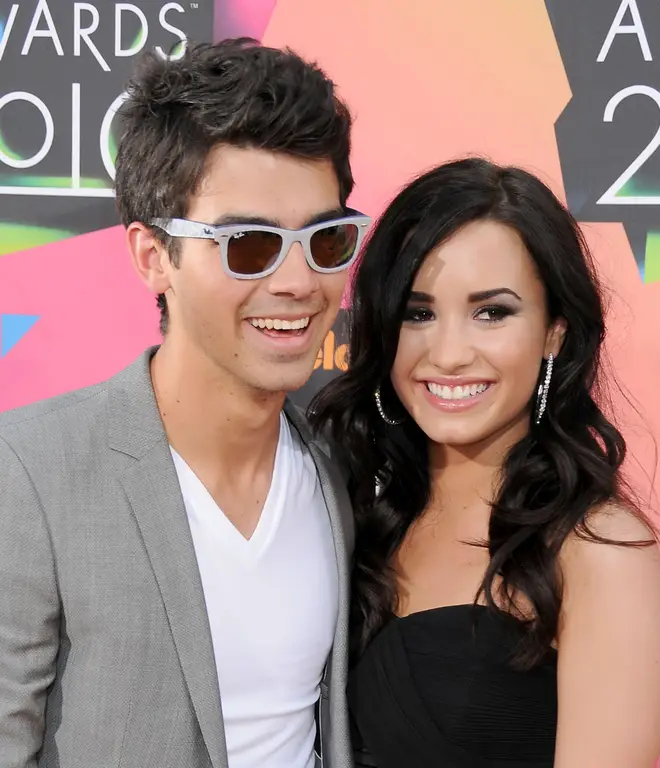 Here's one thing for sure, Joe Jonas sure has great taste in girlfriends!
Listen live to Capital, and catch up on any shows you missed, on Global Player.