Harry Styles' 'Satellite' Music Video Has Fans Spinning Out
3 May 2023, 17:23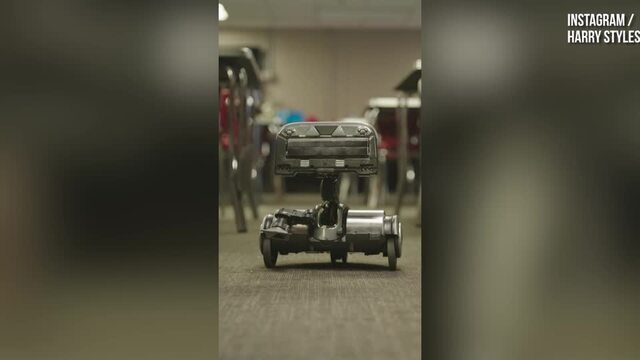 Harry Styles promotes new song Satellite
The fan reactions to Harry Styles' new music video 'Satellite' are everything!

Harry Styles has dropped the music video for his latest single, 'Satellite', and fans are understandably now all in the middle of a meltdown!
The former One Direction star confirmed the surprise music video was on its way just days before its release, announcing with various posters online that it would be dropping on May 3rd.
Harry Styles Gives Fans An Update On One Direction Reunion
How To Watch Louis Tomlinson's 'All Of Those Voices' Documentary Online
'Satellite', which is the eleventh track on Haz's third studio album 'Harry's House', was a fan-favourite tune, so it's no surprise fans couldn't wait for the visual treatment to go along with the emotional lyrics.
The music video was first teased with Wall-E-esque posters, showing the cutest robot roaming around in the desert alongside the lyrics: "Spinning out waiting for ya".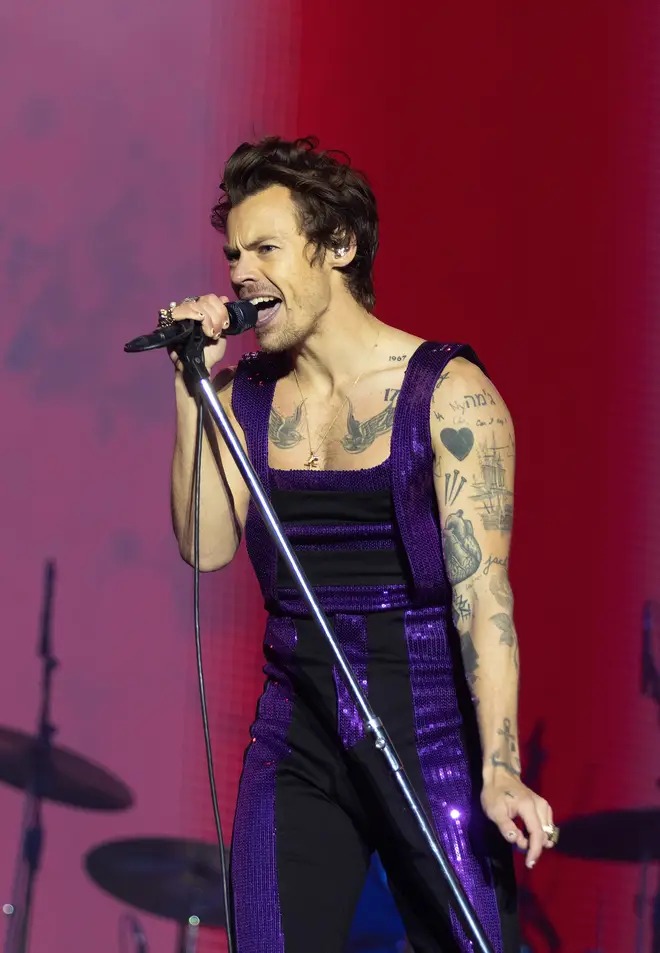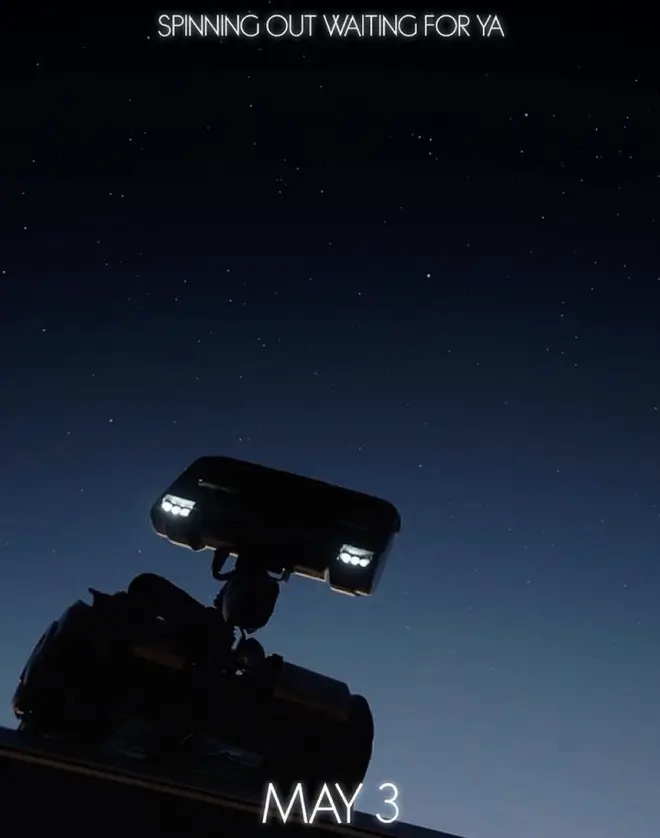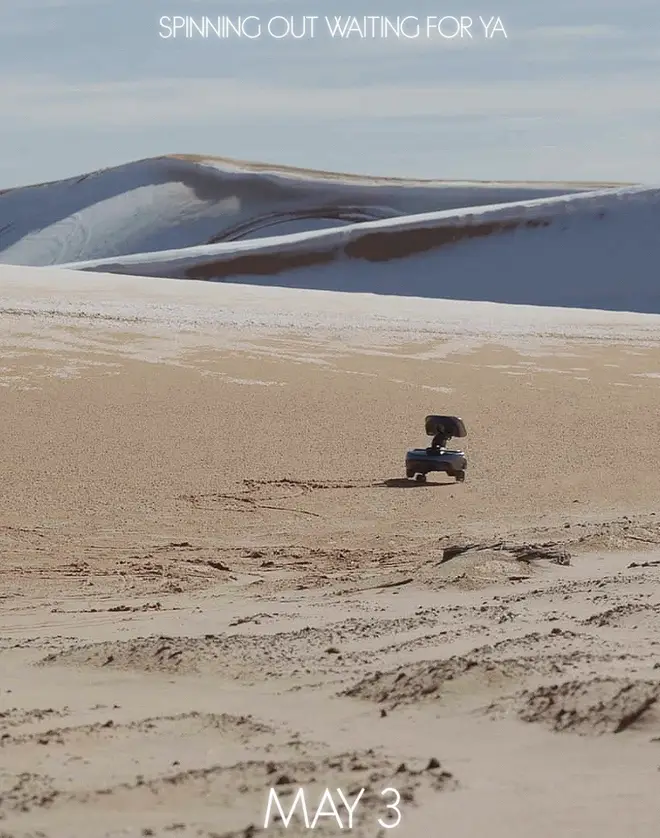 It later was revealed that the name of the robot was Stomper, which is a nod to fans naming Harry's 'Satellite stomp' dance moves when he performs the bop on tour.
Now that the 'Satellite' visuals are finally here, we're all ready to watch the new music video on loop!
Let's take a look at some of the best fan reactions of the 'Satellite' music video so far:
The Satellite MV is absolutely heartbreaking I am sobbing over a literal vacuum cleaner and now I have to go to work???? Harry Styles who gave you the right to mess with my feelings like this?????

— wren🐷👑🎗️ (@chaos_birb) May 3, 2023
I can't breathe, I need oxygen, I need a life, I need a ambulance it's not my fault if I die today after satellite ok #HarryStyles

— cara (@anneashe1dlover) May 3, 2023
HARRY STYLES REALLY GOT US FEELING SAD ABOUT A SATELLITE WTF ONLY HE COULD PULL THIS OFF

— aman (@horansalbum) May 3, 2023
@Harry_Styles I WANT TO KNOW MORE ABOUT THE SATELLITE ROBOT, DID HE GET CHARGED? I NEED ANSWERS

— sona²⁸🧸 (@sonaxwalls) May 3, 2023
I officially hate Harry styles because how dare he make me re-live the trauma from Wall-E in the new Satellite music video

— Ali Boland, Esq. ♓️ (@aliboland_) May 3, 2023
Harry Styles - Satellite (Official Video)
> Here Are All The Ways You Can Listen To Capital