How To Watch Louis Tomlinson's 'All Of Those Voices' Documentary Online
3 May 2023, 12:55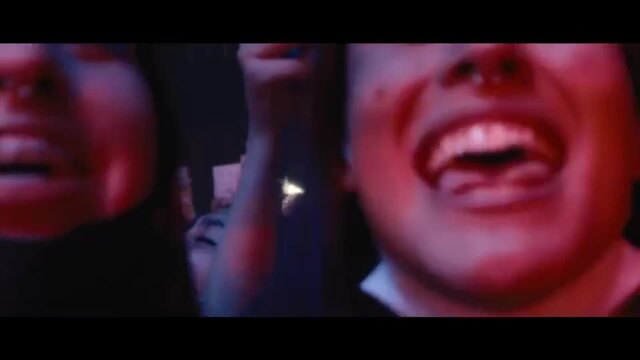 Watch the trailer for Louis Tomlinson's All Of Those Voices
Louis Tomlinson is making his 'All Of Those Voices' documentary available online for a special Livestream!
Louis Tomlinson is giving fans the chance to watch his documentary, All Of Those Voices, from the comfort of their homes.
Following the release of the One Direction star's documentary in March, which headed straight to cinemas, Louis is now showing the film online in a special one-time Livestream.
It will be a lengthy broadcast including live footage of Louis taking to the red carpet in Los Angeles at the exclusive pre-show event, followed by an in-depth interview with the 'Walls' singer himself and the doc's director, Charlie Lightening.
Harry Styles Gives Fans An Update On One Direction Reunion
Louis Tomlinson 'Proud' To Have The Most One Direction Writing Credits
An exclusive new cut of the documentary will be shown also, with never-before-seen bonus footage.
So, when and how can I watch Louis' All Of Those Voices documentary online?
Here's the lowdown…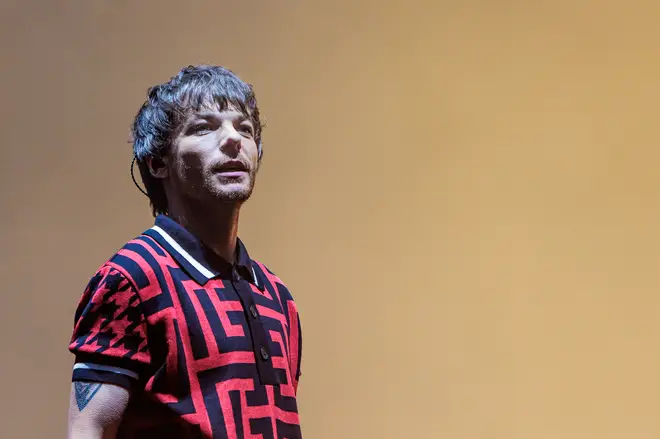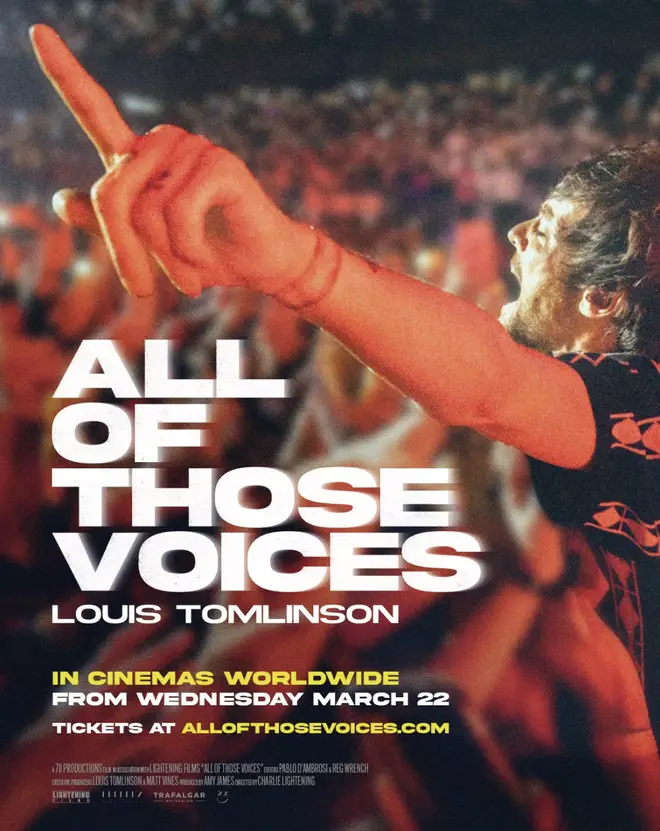 How to watch Louis Tomlinson's All Of Those Voices documentary online in the UK
The All Of Those Voices: The Global Screening will be available to watch on this website: https://louistomlinson.veeps.com/.
You can purchase tickets here, which cost £17.25.
By purchasing a livestream ticket, you are able to watch the documentary on demand for a 48 hour period and during this time you may watch and rewatch the livestream as many times as you choose, wherever you are in the world.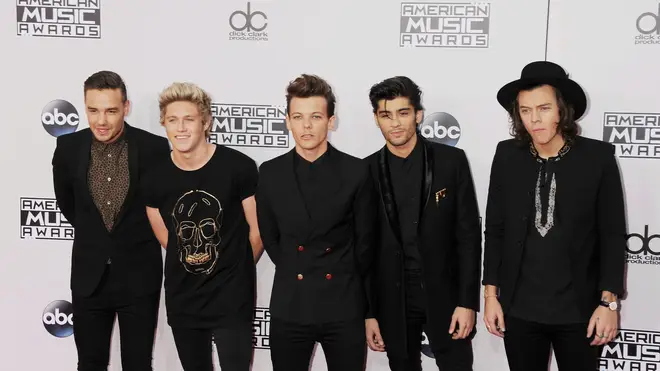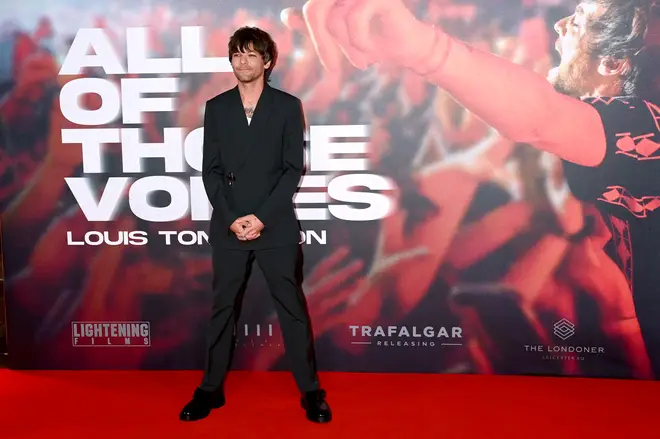 What time can I watch the Livestream for Louis Tomlinson's All Of Those Voices documentary in the UK?
Louis' livestream for his All Of Those Voices documentary will be shown on Sunday, May 14.
As it's broadcast live from Los Angeles at 6pm PT, it will start in the UK at 2am BST on Monday, May 15.
> Here Are All The Ways You Can Listen To Capital