All The Info On Harry Styles' Very Own 'Pleasing' Nail Polish Line
20 July 2022, 16:57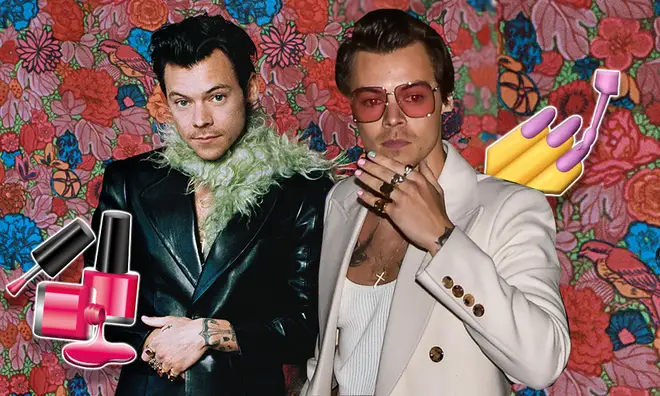 Harry Styles has launched a nail polish and skincare line called 'Pleasing' – and there's merch to match too!
Harry Styles is known for his iconic manicures so it would only make sense for the 'Watermelon Sugar' star to bless fans with a line of his very own nail polish, right?
And in a new post by Trend Mood on Instagram, fans have been given a first look at Harry's Pleasing products.
He also posted his first TikTok on the brand's account, telling fans 'we're a life brand with a mission to bring joyful experiences and products that excite the senses. Pleasing, never perfect.'
We were all sent into meltdown back in May when it was reported that Harry had filed a trademark for a beauty company under the name 'Pleased as Holdings Limited'.
You Can Now Study An Entire Harry Styles Course At University
And the contents of the range have now been revealed, including nail polish as well as skincare products.
Here's all the info you need including products, release date and more…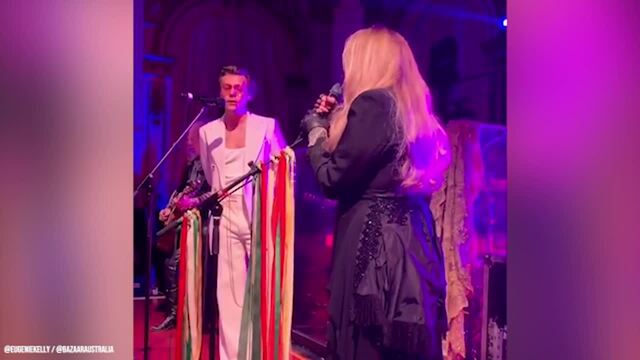 Watch Harry Styles and Stevie Nicks perform 'Landslide'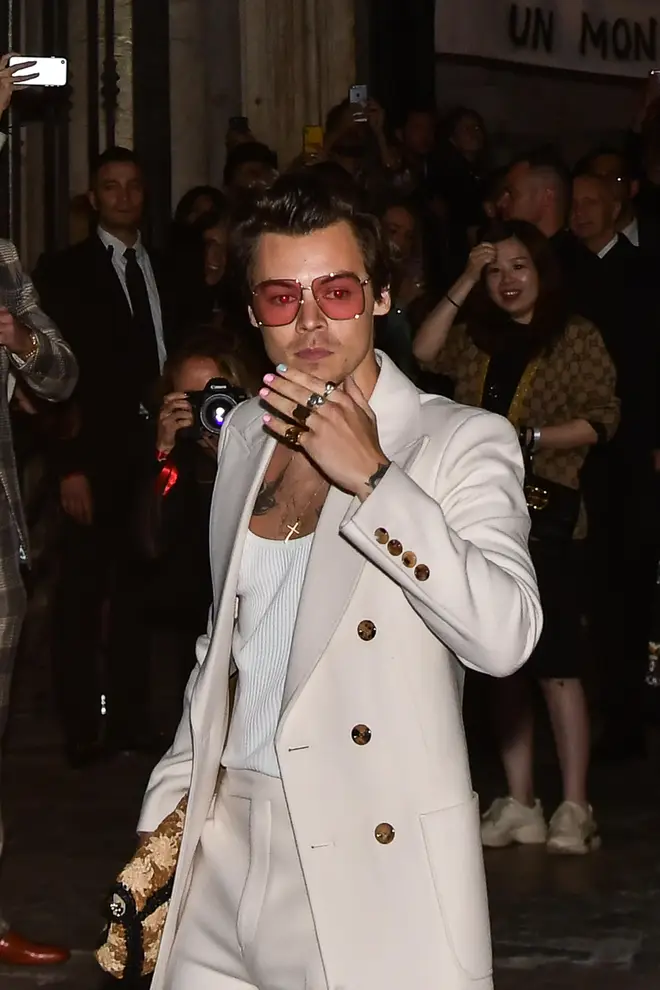 Is Harry Styles dropping a nail polish line called 'Pleasing'?
Yes! Harry has in fact released a nail and cosmetics line after months of hype.
Trend Mood gave the first look at Harry's new products on Instagram, showing an array of nail polishes, nail stickers and skincare products.
A photoshoot with Harry's My Policeman co-star and good pal Emma Corrin confirmed the rumours for his new nail polish line in August.
It all started when the actress' photoshoot with W Magazine stated that she had a "manicure by Simone Cummings for Pleasing at CLM".
If that wasn't a big enough clue, Emma was styled by Harry Lambert for the photoshoot, who also frequently styles the former One Direction star.
Eagle-eyed fans also noticed Haz sporting a 'Pleasing' hoodie recently, as well as a 'Pleasing' phone sticker, so it looks like there's merch on the way for the brand too!
Harry Styles' 'Pleasing' nail polish line release date
'Pleasing' officially dropped in November 2021 and has already sold out!
Harry teased that there's still much more to come from the brand, writing in an Instagram post: "I started Pleasing to collaborate with people who inspire me, and to explore ideas that go beyond music. I hope you love it as much as I do. It's for you, it's just the beginning. H."
He shared the update alongside a snap of himself getting his nails done while wearing a 'Pleasing' sweatshirt - very on brand!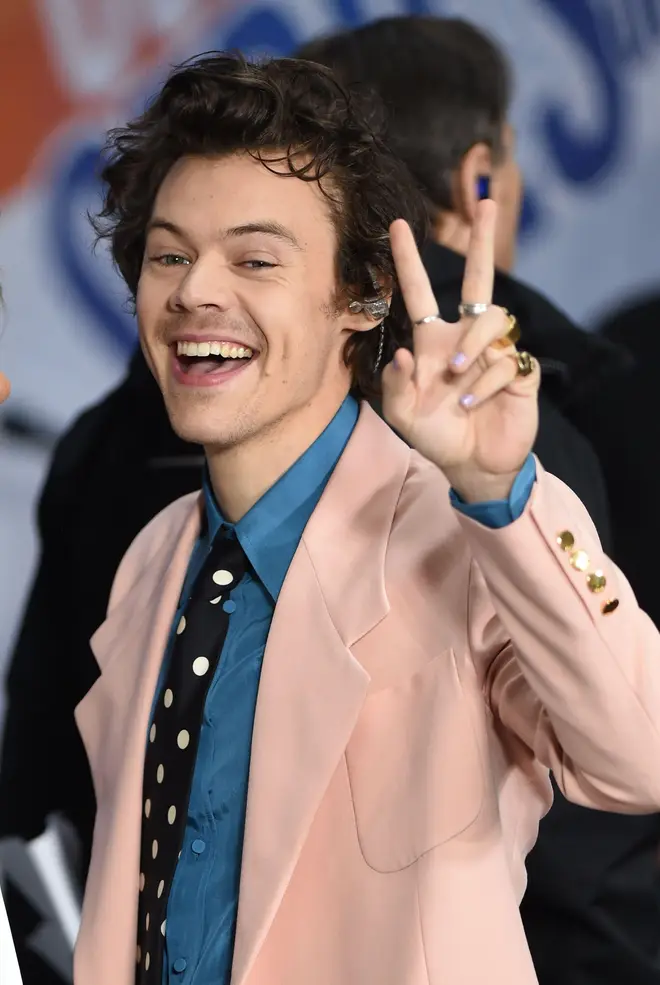 What other products will Harry Styles' 'Pleasing' brand sell?
In Trend Mood's post revealing a first look at Harry's Pleasing products, it showed a nail polish set, individual polishes, an illuminating skin serum and The Pleasing Pen, with cooling steel rollers to 'refresh the lips and eyes'.
He's most recently dropped his Italian coast-inspired range, 'Hot Holiday', featuring four new nail polishes and two body products - and it's giving ultimate 'Watermelon Sugar' music video vibes!
There's also black and white hoodies with the brands name etched onto the front.
Since his business was listed as "wholesale of perfume and cosmetics", it's likely he could bring out any beauty product at a later date, as he won't be limited to just nail polish.
We know fans would adore a 'Pleasing' fragrance, too, so fingers crossed!
> Here Are All The Ways You Can Listen To Capital