Why Was Kendall Jenner Asked About Pregnancy In A Kardashians Episode?
9 June 2023, 16:56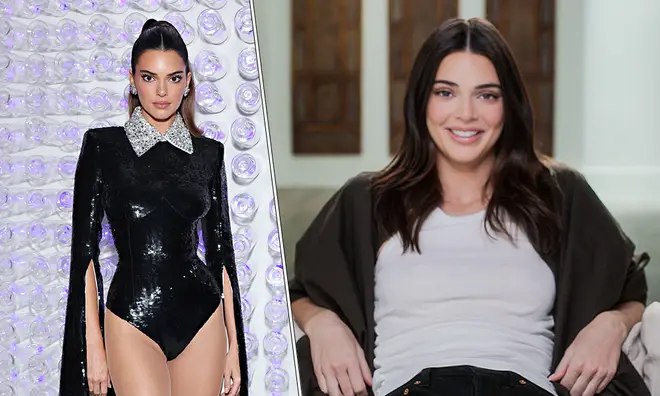 The internet was confused after Kendall Jenner was asked about a pregnancy in a teaser for a new episode of The Kardashians, with many wondering whether the model herself is pregnant.
The Kardashian-Jenner have too many babies between them to count, with Kendall Jenner's sisters Kylie and Khloé Kardashian expanding their respective families just last year.
But all eyes are now on Kendall – who's been dating Bad Bunny for the last couple of months – after she was asked in a recent episode of The Kardashians on Disney+ how 'the pregnancy is going?'
Kendall, 27, looked sheepish as she grinned in response, but the clip cut there and left fans wondering if Kendall herself is pregnant.
Here's When New Episodes Of 'The Kardashians' Series 3 Come Out
Some viewers who follow Kendall on Instagram will know the pregnancy in question was actually about her horse.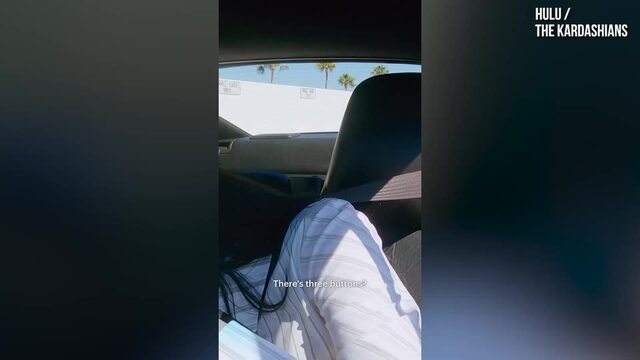 Kendall Jenner tries to teach Kylie Jenner how to drive a stick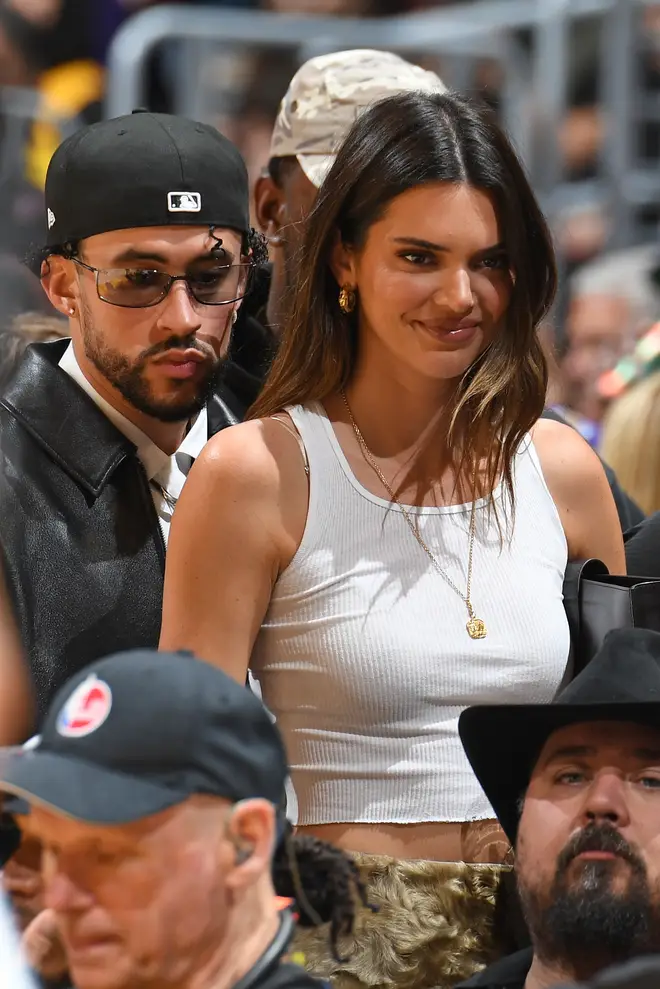 "I think her horse is pregnant not her, but the show baited everyone thinking it was about her," one savvy watcher tweeted.
"Everyone thinking @KendallJenner is pregnant. It's her horse #TheKardashians," tweeted another.
Another shocked fan wrote: "Did the producer/interviewer asked Kendall how the pregnancy is going???? Is Kendall Jenner pregnant????"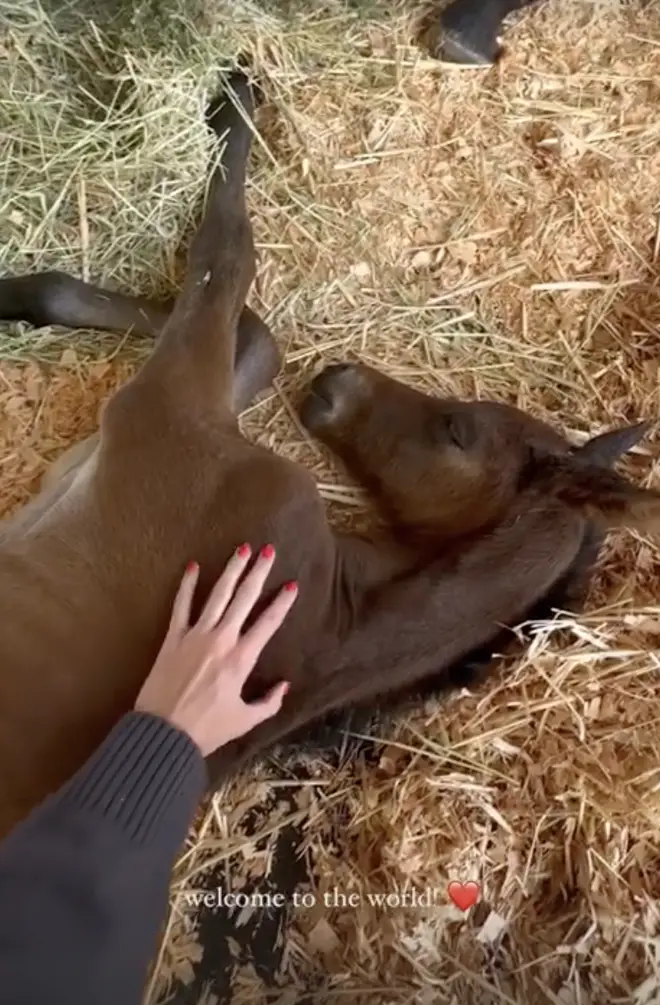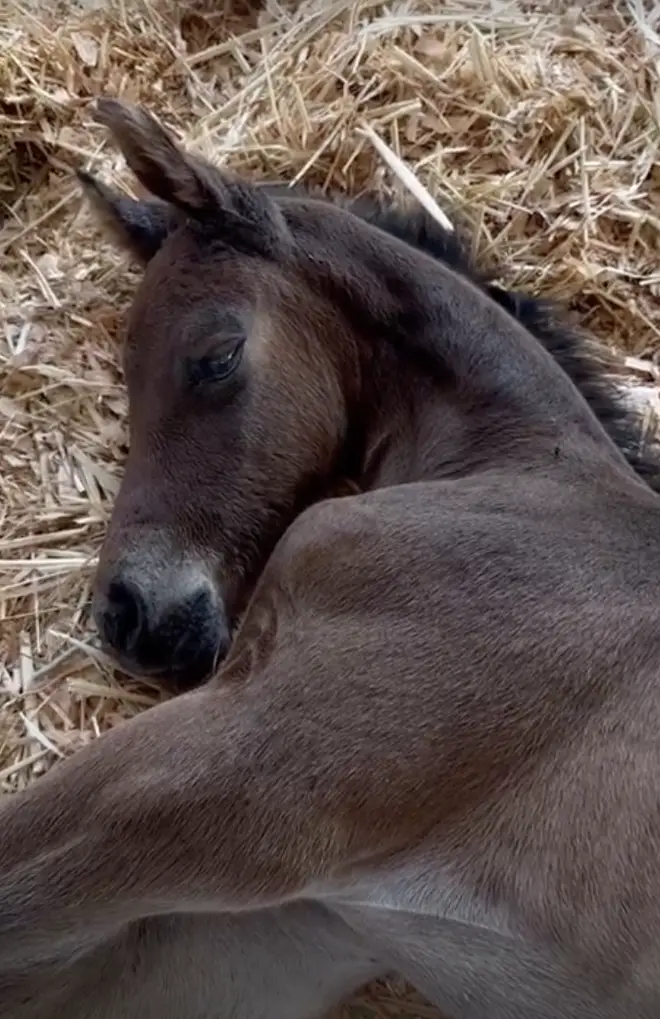 Kendall revealed in an episode of The Kardashians at the end of 2022 that her horse was having a foal via a surrogate mare.
"We're doing it via surrogacy, it's really interesting," she told the camera. "So you buy sperm, like you find a stud, like mine was an Olympian."
The producer then mentioned that she has, 'Olympic blood in her,' referring to her dad Bruce Jenner, who transitioned into Caitlyn Jenner in 2015, to which Kendall responded: "I know! Do you think that I didn't think this through?"
She joked: "Only Olympians around here!"
In May, Kendall revealed on Instagram Stories the foal had finally arrived, sharing a photo on Instagram with the caption: "Welcome to the world."
Kendall is known for her love of animals and said in the finale of series two she'd love to move to a ranch big enough for all her furry friends.
She also has a doberman named Pyro who makes a regular appearance on the model's socials.
> Here Are All The Ways You Can Listen To Capital