People Think Kylie Jenner's Bum Is On Backwards In Her Vogue Cover Shoot
20 August 2018, 15:49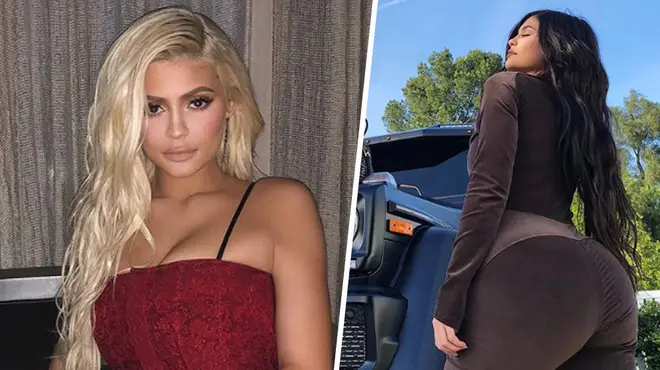 Fans have spotted something very odd about Kylie Jenner's latest magazine cover shoot.
Landing a Vogue cover is life goal for most people, but fans have spotted something a little bit odd about Kylie Jenner's Vogue Australia cover… her bum appears to be at the front instead of the back of her body.
Nicki Minaj Goes In On Kylie Jenner After Not Getting The No. 1 Album Spot
Kylie looked stunning on the cover (natch) wearing an all-black outfit, but thanks to the cut of her shorts, it looked like the retoucher had made one heck of an error by putting the bottom half of her body on back to front.
TWEET
Obviously fans were quick to be absolutely hilarious about it on Twitter – because what else do you use Twitter for, really?
Too good.
> Download Our App For The Latest News And Gossip On Your Fave Stars!