11 GIFs From The #CapitalJBB That You NEED To See... NOW!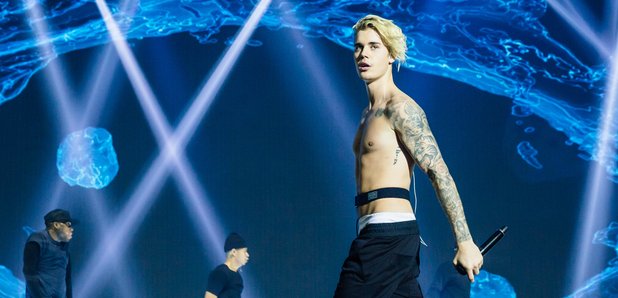 We don't know if you heard, but the BIGGEST stars on the planet came to play at the #CapitalJBB, and it was pretty wild... Luckily, we've got it covered in your favourite bite-sized GIFs!
We know it's coming up to Christmas - the busiest time of the year - so you may not have time to catch up on all of the #CapitalJBB antics from the likes of David Guetta, Coldplay, Little Mix and Justin Bieber (yet!); which is why we've counted down YOUR favourite GIFs from the event!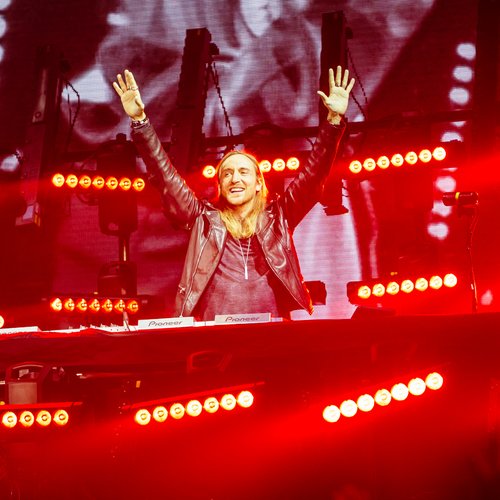 Wait until you see the last one... You can thank us later.
Justin Bieber Throwing Serious Shapes... OBVS!
'Sorry', 'What Do You Mean?' and 'Where Are Ü Now' - Biebs grooved across the dance floor as he closed the show on Sunday like no-one else could!
Chris Martin Just Had The Time Of His Life!
How could you not look like that when you're performing to 20,000 people at The O2 Arena?
We knew that the 'Sax' singer could move, but her performance just BLEW. OUR. MINDS. We can't even begin to describe how she could sing AND move like that!
Nathan Sykes Legit Looked Into Our Souls...
Just when we thought we were wooed enough by Nathan, he goes and belts out 'Over And Over Again'. Our hearts...
The Vamps' Connor Ball Waggled His Head... As You Do!
If you saw their performance, you'll know that the four lads gave - almost - blood, sweat and tears during their CRAZY moves... But this adorable wobbling head from Connor was kinda our fave!
Grace Put EVERYONE In Their Places!
You've DEFINITELY heard her belt 'You Don't Own Me' on the radio, but you wouldn't have seen her bring this much attitude ever. And we're not even mad!
Anyone and everyone knew that Perrie, Jade, Leigh-Anne and Jesy could bring it... But even backstage, the four girls had their dance moves ON POINT.
Years & Years Were... Well, We Don't Even Know
The electronic duo's set was incredible. As expected, they played their hits - 'King', 'Shine' and 'Eyes Shut' - but we didn't quite expect them to groove as incredibly as this!
Ellie Goulding Made THE Most Dramatic Entrance...
We all knew Ellie's performance was going to be a HUGE song and dance, but even the intro to her hits had a dramatic flair. And DON'T ever change that, Ellie!
The FIRST in our shirtless pair, Jason Derulo made us all blush beyond belief because of his, well, you can see for yourself!
Words. Cannot. Even. Nope.
You May Also Like...