#CapitalJBB Star Facial Expressions. Expect Sass, Puppy Eyes and Intensity!
11 November 2014, 10:13 | Updated: 30 March 2016, 13:50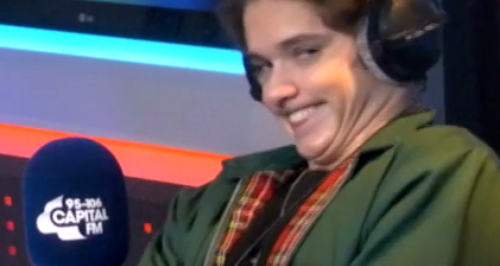 Hopefully Brad will pull THIS face at the Capital Jingle Bell Ball...
Whether you're in the arena or watching from home, there's going to be lots to watch out for… We've picked out some facial expressions to expect from our stellar Jingle Bell Ball line up.
Check out some of these performance faces we've spotted from Taylor Swift, Sam Smith and Union J - and hope to see again on December 6th & 7th.
Expect...
Sassy nods
Taylor Swift is the queen of sass, so much so even her nods are sassy!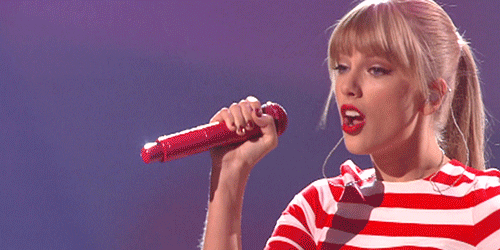 Excitement
We won't be the only ones freaking out over the #CapitalJBB. Expect this face demonstrated by Danny O'Donoghue from The Script.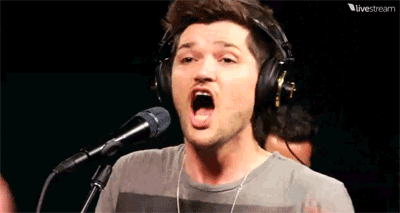 Prolonged notes
There are some big voices on stage this year meaning some big notes, so expect to see a lot of this from the likes of Jessie J, Sam Smith and Ella Henderson.
Intensity
Sometimes artists forget they're on stage of London's O2 Arena and get TOTALLY lost in a song. Just check out the concentration on Sam Smith's face.
Smizing
*Smiling with your eyes, a term made famous by Tyra Banks. However Josh Cuthbert from Union J is pretty good at it too.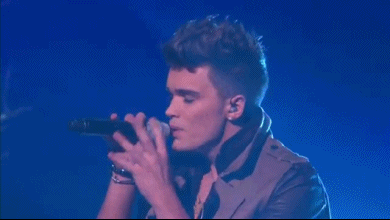 Flirting
Imagine locking eyes with George Shelley and him do this. It COULD happen at the Jingle Bell Ball!
Luke's puppy eyes
How do you even stand up straight when Luke Hemmings makes THIS face?! We want to give him cuddles!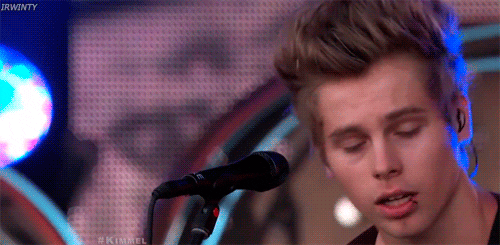 Ashton's concentration face
Look how happy Ashton Irwin from 5SOS is?! Pure, unadulterated JOY.
You May Also Like...