#CapitalJBB 2016 - The Most Talked About Moments, From Little Mix & Nathan Sykes' Collab To Olly Murs' Amazing Mash Up!
3 December 2016, 23:17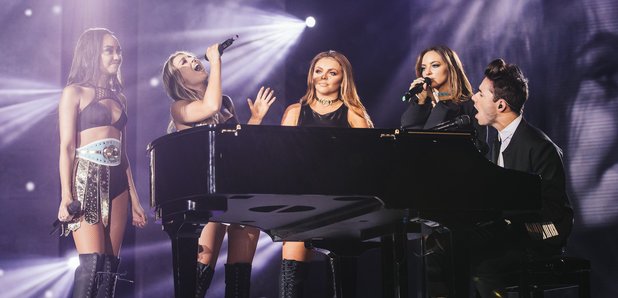 It's always one of the biggest nights of the year - so why not relive the most unmissable moments of the #CapitalJBB 2016?!
Capital's Jingle Bell Ball with Coca-Cola is always one of the BIGGEST nights in the music calendar, and this year is no exception... Whether you were there or not, there are some moments that you'll want to relive over and over again.
Let's take a look, shall we?
Olly Murs mashed up his hit song 'Wrapped Up' with Bruno Mars' 'Treasure'
Mr Murs made it all kinds of funky in London's O2 Arena when he dropped this mega mash up on us - we can't stop singing it!
Little Mix got carried onto the stage in the fiercest fashion... on the shoulder of their Mix Men!
What better way to arrive for your #CapitalJBB performance than to be carried in like the absolute QUEENS you are, hey?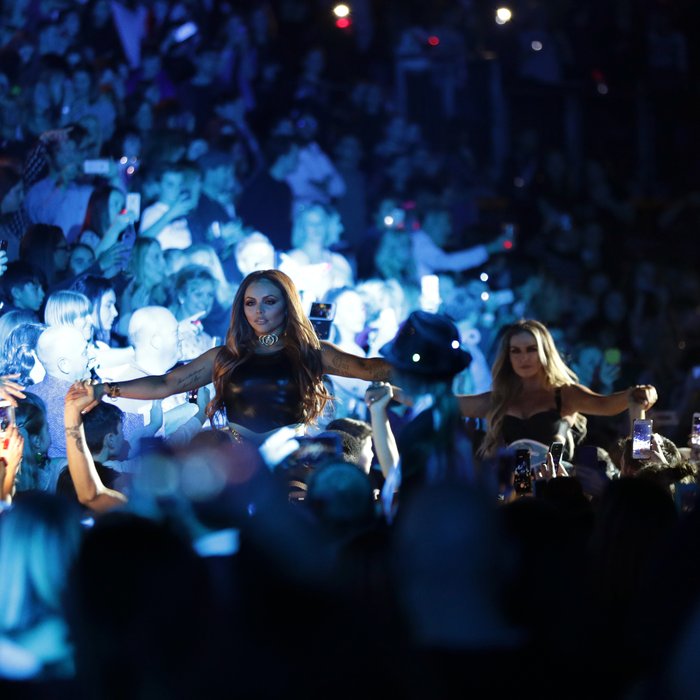 Dua Lipa brought Sean Paul out for a duet of their new song... and he emerged from under the stage!
They've only just revealed their joint track 'No Lie', and fans at the O2 were treated to one of the first live performances!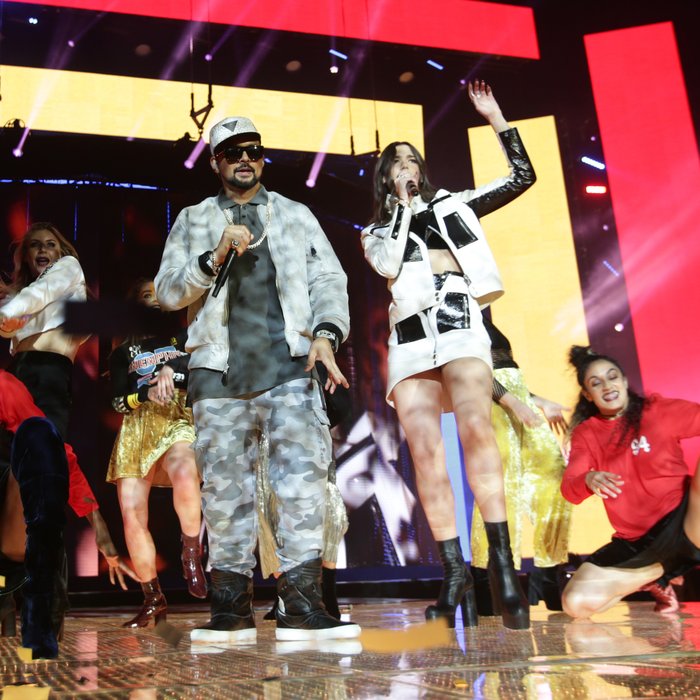 Clean Bandit brought out an all star cast to perform their massive chart topper 'Rockabye'!
When Anne-Marie and Sean Paul appeared on stage for this spectacular live performance, the crowd went into overdrive.
Calvin Harris' incredible light show turned the O2 Arena into a Las Vegas nightspot!
The DJ made sure he brought ALL the lasers and strobe lights with him for his closing set.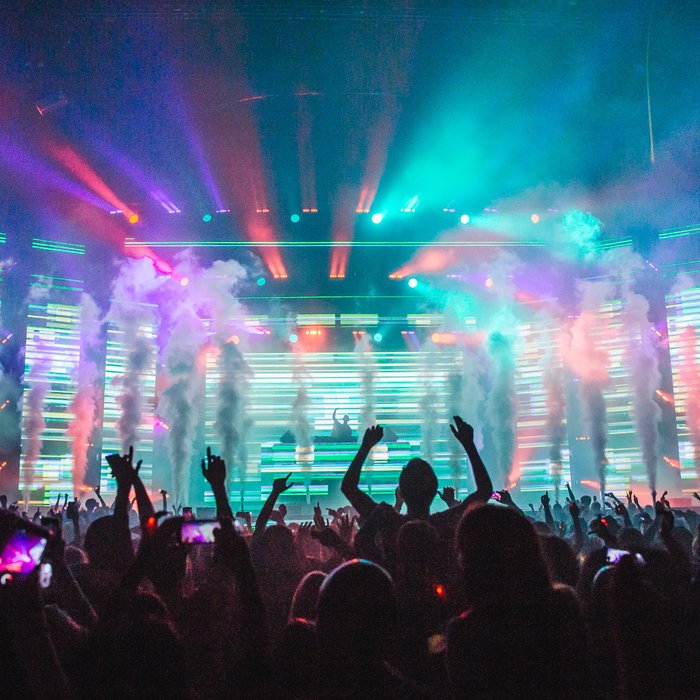 Nathan Sykes made full use of the O2 staging With a trap door and scissor lift in his set!
His piano appeared on stage via a trap door and he asceneded into the heavens on a scissor lift whilst performing 'Famous' - what a stuntman.
Craig David's epic Justin Bieber mash up '16' really got the party started!
His performance got every single #CapitalJBB audience member on their feet.
Little Mix brought Nathan Sykes out to join them as they performed the emotional Secret Love Song together!
what an INCREDIBLE collaboration - we are LIVING for Nathan and Little Mix's duet!
Sean Paul got fully involved with the backstage action and found himself buried in a ball pit!
Dave Berry, George & Lilah had some great fun with all our #CapitalJBB artists and this was a definite highlight.
Little Mix confirmed that Jesy is now very much SINGLE!
When they were chatting with Conor and Jack Maynard on our Facbook live feed, they dropped this bombshell.