20 GIFs That Perfectly Explain How Every Baller Feels Before, During And After The #CapitalJBB
23 November 2016, 15:24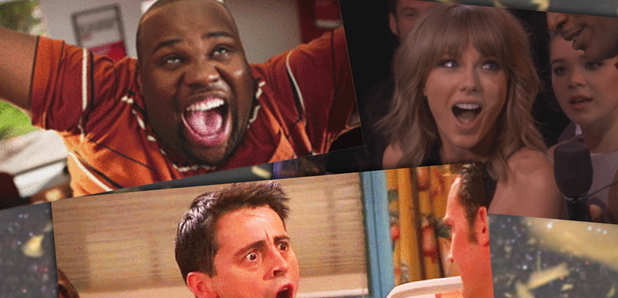 And if you're not every single one of these, you're probably doing the Ball completely wrong.
WARNING: The #CapitalJBB will cause serious amounts of emotions, most of which, you won't be able to control or handle alone.
But it's okay - we're here with you. That's why we've made this highly scientific, comprehensive guide of all of the stages you're going to go through during the Jingle Bell Ball journey.
Firstly, you're going to hear Capital Breakfast tease something big coming up in the next few weeks. Which leaves you like...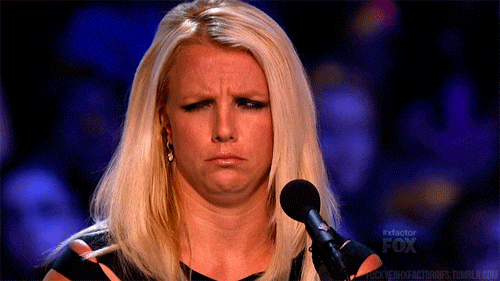 And then you hear sleigh bells and those three magical words; "Jingle. Bell. Ball", which makes you go...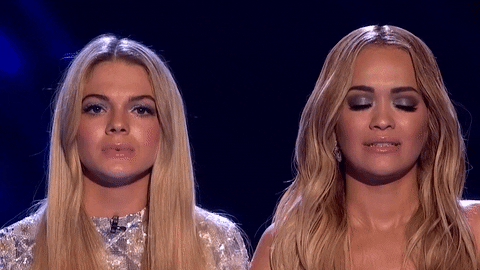 You set an alarm on announcement day, and - unlike any other day - you wake up just like...
Ignoring every single thing around you, you tune in to hear which MASSIVE, MASSIVE acts are going to be announced. You: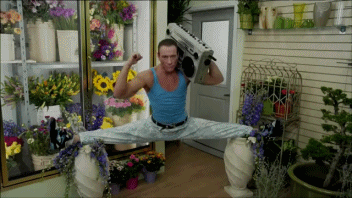 First you hear Nathan Sykes is gonna be there. Then Little Mix. Then Calvin Harris. Then Ellie Goulding. It's totally understandable for your reaction to be this...
That's when it happens - you know you've only got so long to get your tickets. With a mouse in your hand, you're determined; just there like...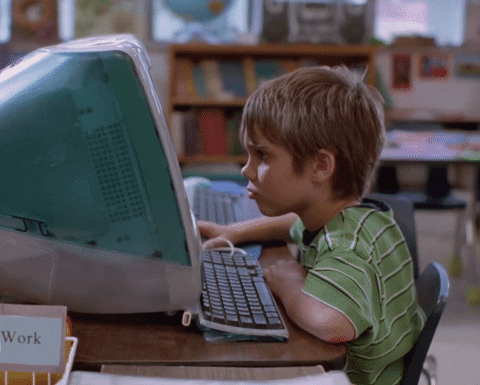 Is it too late? Did you miss your chance on tickets? Is it sold out?!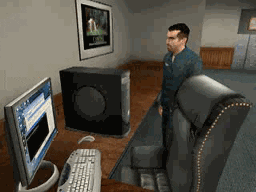 This is it. Breathe. Okay. Calm down. The page is refreshing, and...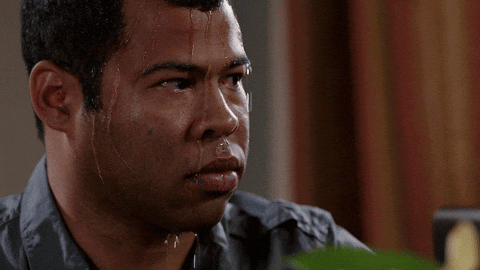 OH EM ACTUAL GEE! YOU HAVE TICKETS, MAN! You play it totally cool. Totally. Just like this guy: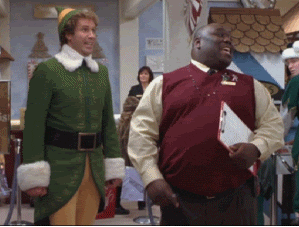 And now you hit an all-time low when you have to patiently wait for the actual date to come by. Kinda like this...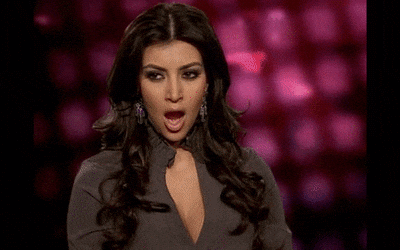 It's the night before, so - knowing you'll be up all day raving - you try to get an early night. You TRY to, anyway.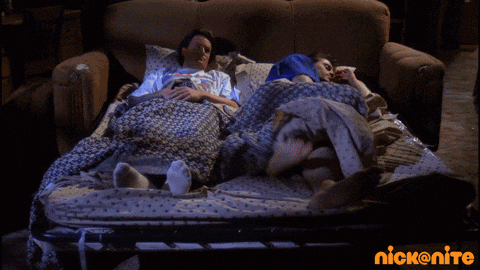 BUT THEN YOU GET TO THE O2 ARENA! AND YOU SEE THE SIGNS. AND YOU HEAR THE MUSIC. AND YOU SEE YOUR FACE:
The very first act steps on to the stage and you get ready to lose it in 3... 2... 1...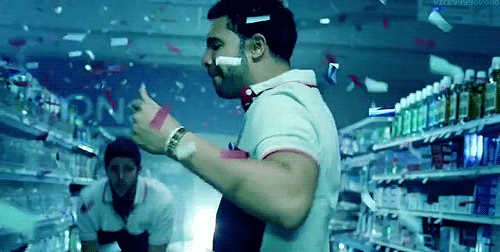 Then another star comes on and you lose it in 3... 2... 1...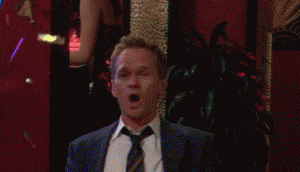 And then - you guessed it - 3... 2... 1...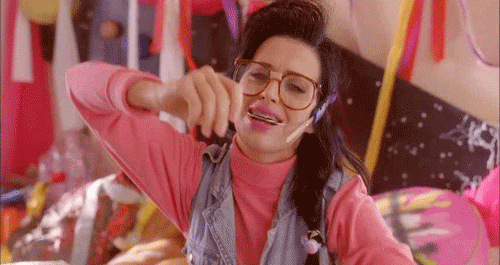 Okay, you get the gist; during the ENTIRE show, you're kinda gonna be like: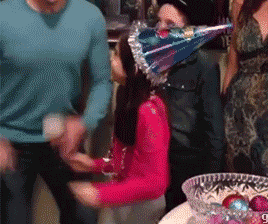 But then the final act wraps it up. Surely that can't be it, can it? It's - it's over. For another year...
You hop on the tube home and you just walk back in a daze: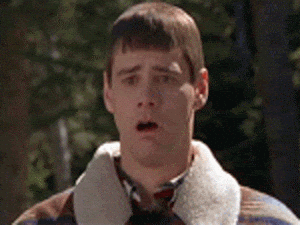 BUT THEN YOU REALISE YOU HAD THE BEST DAMN NIGHT EVER. You actually saw Years & Years, Craig David and Louisa Johnson!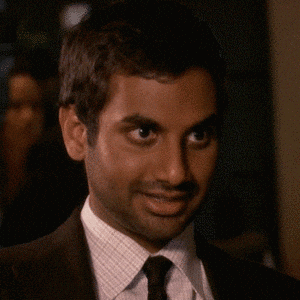 How could this get any better? Oh, right - you remember you can watch back all of the highlights right here, on this website. DUH!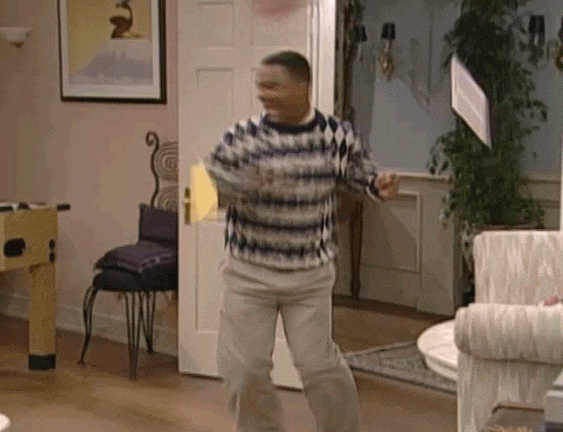 You May Also Like...