SO MANY MOMENTS! Our FAVE Fan Reactions From The Jingle Bell Ball 2014!
8 December 2014, 15:07 | Updated: 30 March 2016, 13:50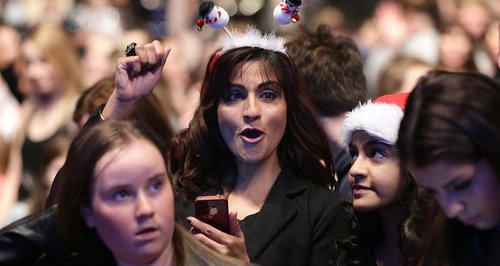 It was a HUGE weekend, with the likes of Taylor Swift, Take That, Sam Smith, OneRepublic and more taking to our epic stage - and naturally, the Internet had some amazing things to say about it!
We don't like to blow our own trumpet (alright, we totally love it) but our Jingle Bell Ball was pretty darn incredible. ALL of the acts, including Take That, Taylor Swift, Sam Smith and Jessie J, gave some truly amazing performances - and obviously, you lot were absolutely LOVING it!
So now that the dust has settled on another huge #CapitalJBB weekend, we've collected all of our favourite reactions from you guys... Honestly, you do make us LOL.
Some of you were pretty complimentary. Oh you guys...
Last night was amazing.... Best night of my life..... #CapitalJBB #JingleBellBall

— Jordan (@JordannnLouisee) December 8, 2014
Just watched @takethat sing 'Pray' at the #CapitalJBB, the classics still sound amazing as a three piece xx

— Lauren Highley (@Lozenger_1) December 8, 2014
@CapitalOfficial I have no voice left BOOOO #JBB #CapitalJBB

— Sofia Vaughan (@SofiaaVaughanyy) December 8, 2014
@5SOS still completely smashed it without Michael last night #CapitalJBB

— jad (@JadeTyler99) December 8, 2014
#CapitalJBB my mums promised to take me to all capital shows! She's so impressed it was amazing thank you capital!! X

— Saw 5SOS (@Sadiee5SOS) December 8, 2014
Can't get over how amazing the @CapitalOfficial Jingle Bell Ball was last night! @edsheeran @samsmithworld WOW!! #bravo

— Nikki Jade (@littlenikkijade) December 8, 2014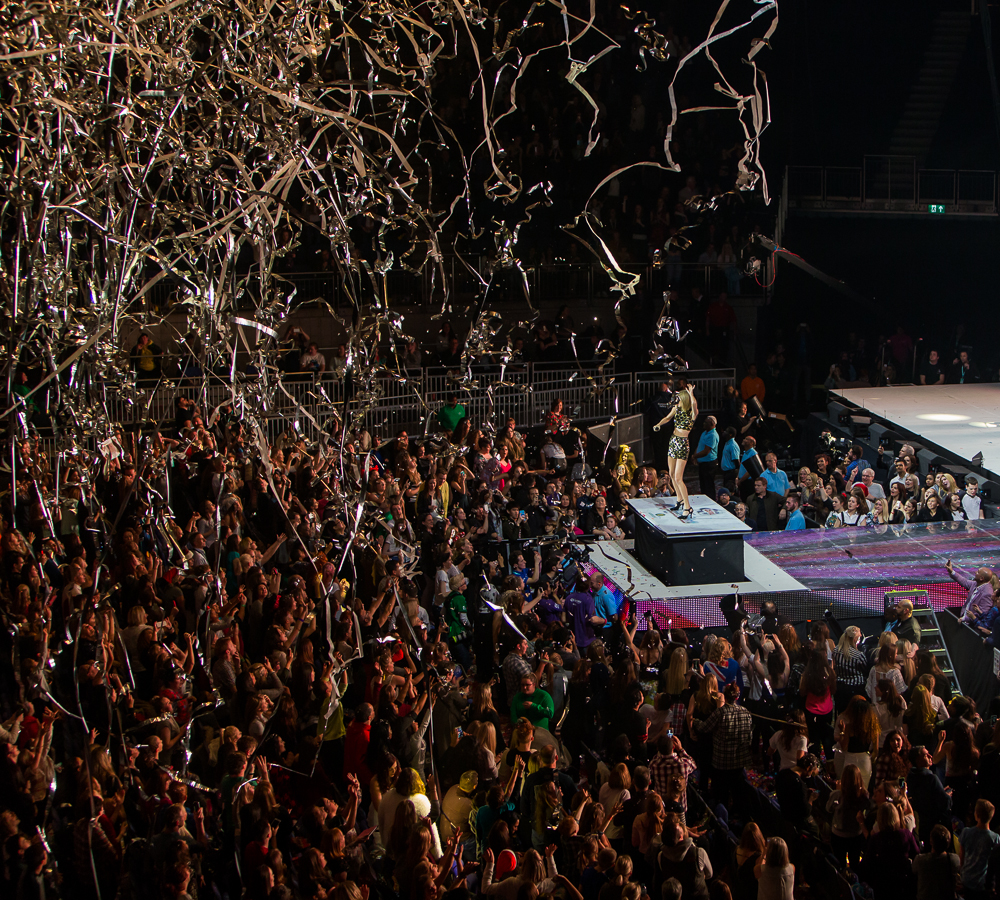 And then... there were these. A LOT of Cap Locks going on
SAM SMITH IS SMASHING ITTTTTTTT LA LA LA! #CapitalJBB #JBBStage

— ✡ עם ישראל חי (@BlEBERDELREY) December 7, 2014
@CapitalOfficial @Luke5SOS that's my cute little penguin

— Follow Me Luke&Calum (@rachelgwentan) December 8, 2014
@CapitalOfficial @Luke5SOS the stage looks so big compare to the cuties I WISH I COULD HUG LUKE OMG

— Luke Hemmings (@ramonnoodleluke) December 8, 2014
@CapitalOfficial @TSwiftDailyNews @taylorswift13 SHES LITERALLY SLAYING MY EXISTENCE AS WE SPEAK

— Lily Frye (@lily_frye) December 7, 2014
@CapitalOfficial @taylornation13 @taylorswift13 CONFETTI FALLS TO THE GROUND OMG SLAY

— 1989 ♕ (@itsaswiftielife) December 7, 2014

And the show was SO good, even the artists themselves couldn't help but fangirl!
You may also like...