Think You're A #CapitalJBB Mega Fan? Can You Remember Who Wore What At The Jingle Bell Ball?
20 November 2018, 09:19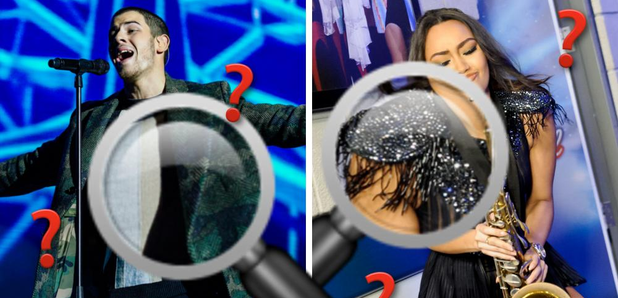 If you actually do get 100%, we won't even be mad. Just mad impressed.
From Little Mix to Jason Derulo; Justin Bieber to Taylor Swift - they've all been a part of the UK's BIGGEST Christmas party, the #CapitalJBB. And while we can easily remember every single note of their set-lists, there's something we're not so sure on...
Their wardrobes.
Let's face it; the Jingle Bell Ball isn't just about sounding the part, is it? It's about looking it too. Which is why we want to know if you've been paying attention over the past few years... And not just screaming and squealing your little heads off as the likes of Calvin Harris take to the stage.
Now we're not saying that we'll do a similar quiz to this next year, but you may want to jot down a few notes if you're going to this year's Jingle Bell Ball. Just sayin'.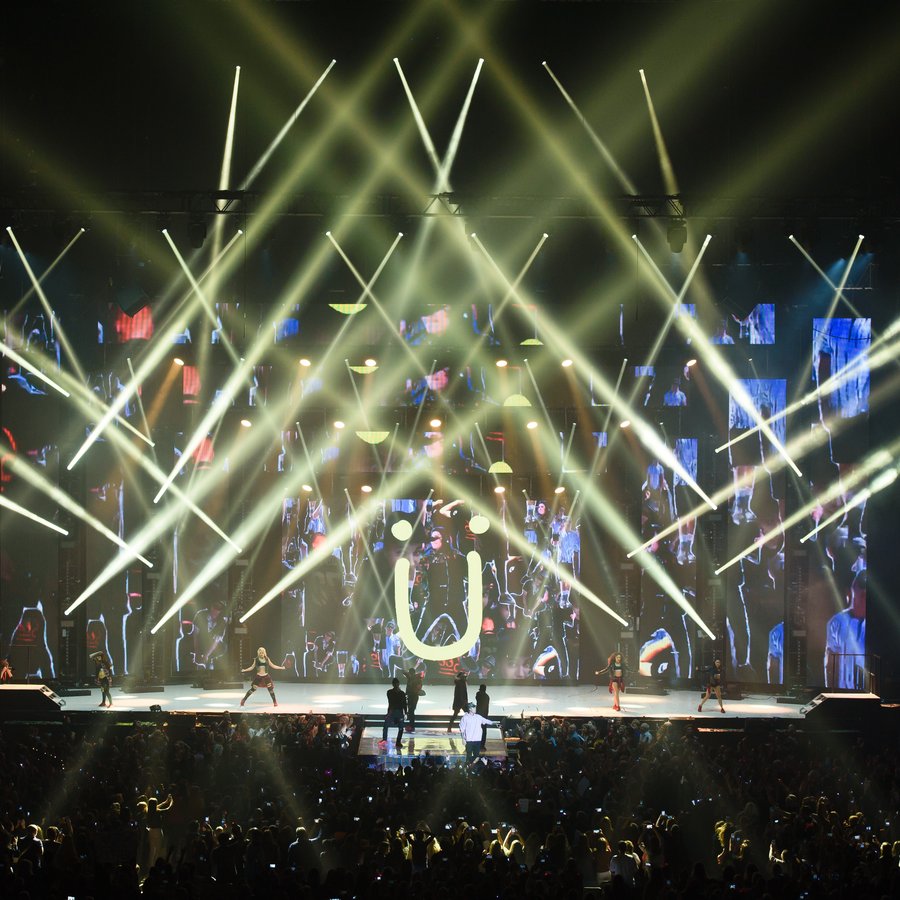 Pic: Joe Okpako
You May Also Like...