Jingle Bell Ball 2014 Fashion: Taylor Swift's STUNNING Outfit Dominates The Red Carpet
7 December 2014, 20:20 | Updated: 30 March 2016, 13:50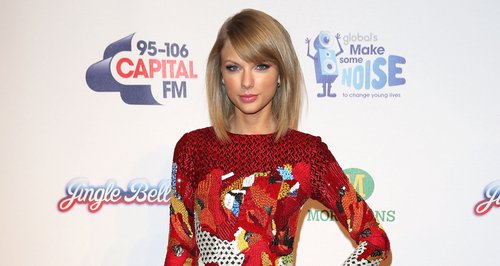 Some of music's BIGGEST stars including Taylor Swift, Jessie J and 5 Seconds Of Summer arrive at London's O2 Arena for night TWO of Capital's Jingle Bell Ball with Morrisons.
Join us for live updates on the outfits your favourite stars are rocking as they arrive for the UK's BIGGEST Christmas party!
Taylor Swifts steals the limelight and owns our Jingle Bell Ball Red Carpet as she arrives at London's O2 Arena.
Taylor stunned the world's press as she arrived in a red patchwork tight mini dress showcasing her enviable pins and slimline figure.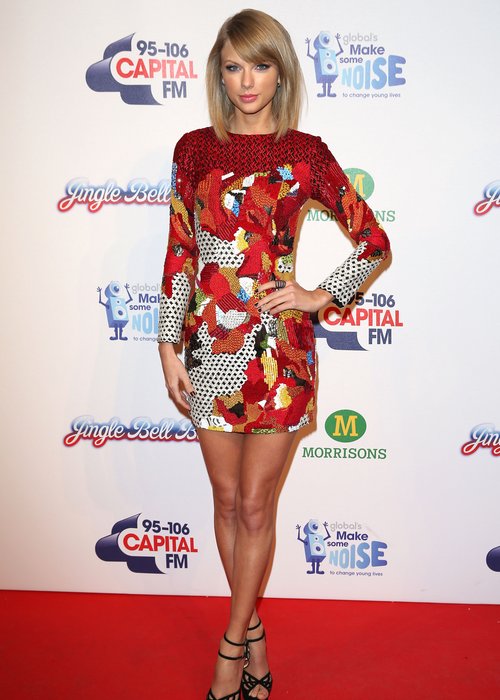 She accompanied her outfit with black strappy shoes and a simple make-up look minus her trademark red lipstick.
The Grammy Award-winning star will close NIGHT TWO of our Jingle Bell Ball with Morrisons with a selection of her greatest hits, plus new music from latest album '1989'.
J-J-J-J-Jessie J! Looking SCHMOKIN' hot in black as she arrives for this year's show.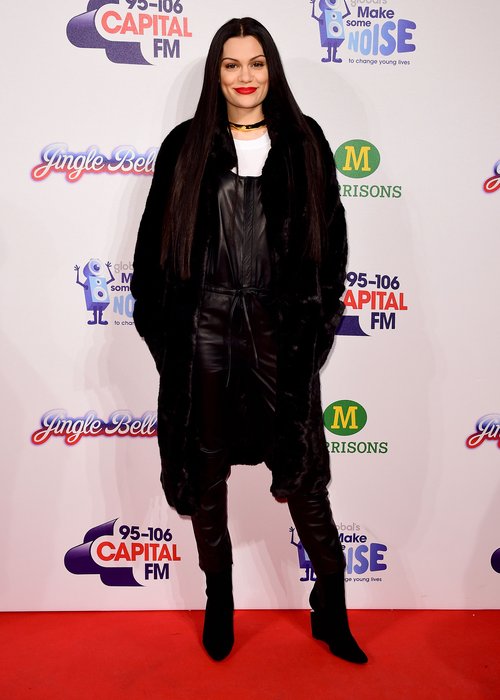 Jessie J wraps up warm on the Red Carpet in a black silk jumpsuit and black overcoat. She keeps her make-up minimalistic but hasn't forgotten her trademark red lipstick! #HOT
Check out the moment Jessie runs into mate Sam Smith with Capital on the red carpet...
5 Seconds Of Summer's Ashton, Calum and Luke take to the #CapitalJBB Red Carpet as a three-piece following Michael Clifford's #Passport Dramas.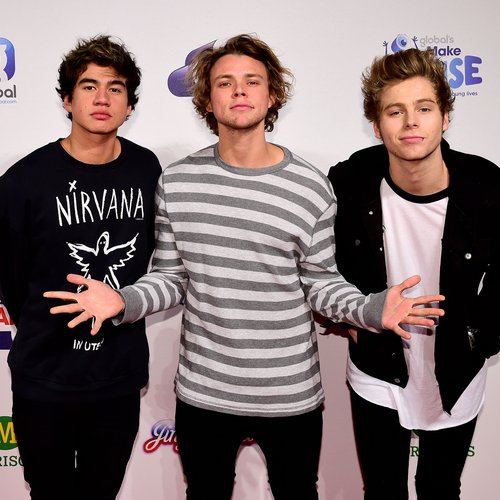 The 'Don't Stop' singers kept it casual with a monochrome/skinny jeans look as they posed for the world's press, and we find out what Ashton, Calum and Luke are asking for this Christmas:
Ella Eyre is set to make a surprise appearance during tonight's show but she already stole the limelight as she arrived at London's O2 Arena.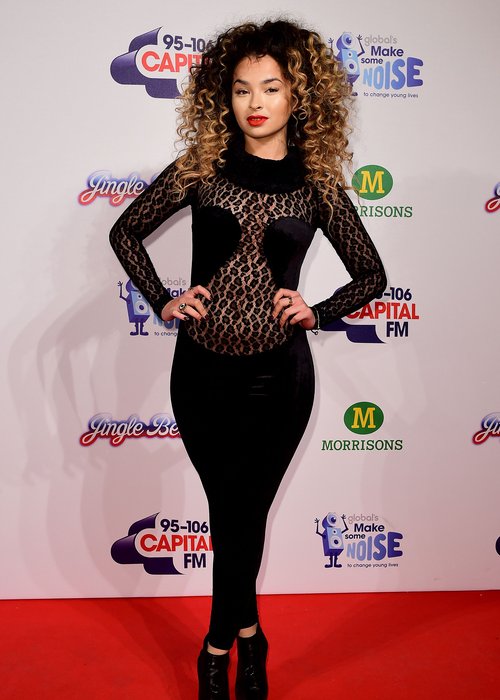 The singer wore a slim-fit black jumpsuit.
It was all about the smart casual look for Ed Sheeran who stepped out in a check-shirt and black jeans combo.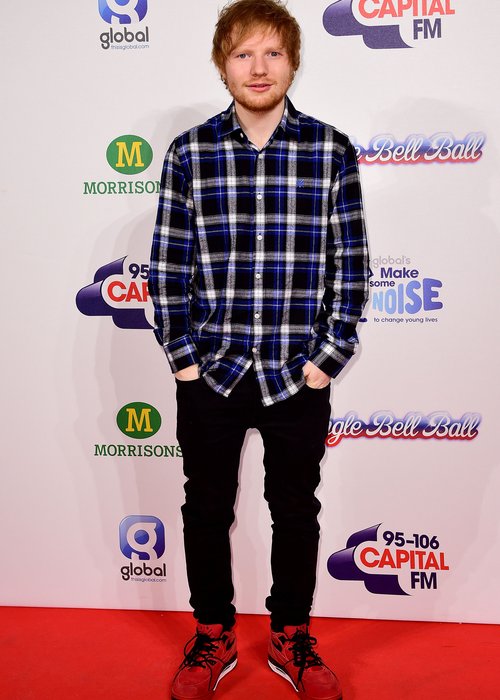 The chart-topping star's fancy footwear look great on the Red Carpet.
Capital's Marvin Humes opts for a red checked shirt and black varsity jacket has he heads to the stage for his #CapitalJBB pre-show DJ set...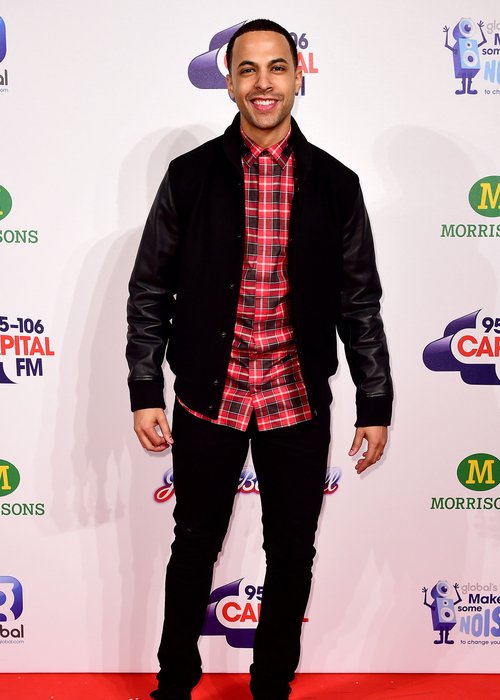 Fuse ODG wore a red velvet blazor over a neat white shirt finished off with a hat on top. We can only speculate on his stage outfit, will he layer up or strip down?