QUIZ: Higher Or Lower? How Good Is Your Knowledge On Our #CapitalJBB Stars?
2 December 2016, 10:57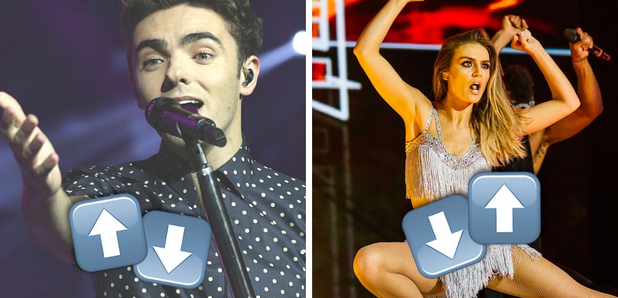 So you think you're a TRUE #CapitalJBB fan, do you?
This year's #CapitalJBB is going to be HUGE! And we're not just saying that - if you can work out what's what from these stats, you'll really see how big it is!
From their heights to how many followers they have on social media, can you work out which of the stars' stats are higher or lower?
If you get more than 90% right, we're scarily impressed!