ZAYN - 'Like I Would'
10 May 2016, 08:50 | Updated: 13 June 2018, 13:21
ZAYN - LIKE I WOULD
03:26
There's lazer light shows, neon-lit bodysuits and ZAYN looking dreamy AF. What more do you need?
ZAYN is back with his creepiest and coolest solo music video for 'Like I Would', which is a complete departure from his previous promos for the rest of his 'Mind Of Mine' singles.
The ex-One Direction singer dropped his debut album earlier this year - spawning several hits like 'Pillowtalk' and 'It's You', and 'Like I Would' marks his third official release from the record.
The video features an incredible lazer lights show in a dark room while ZAYN wears a neon-lit body suit in the style of them movie Tron.
And what's going on with his odd contact lenses? Creepy AF!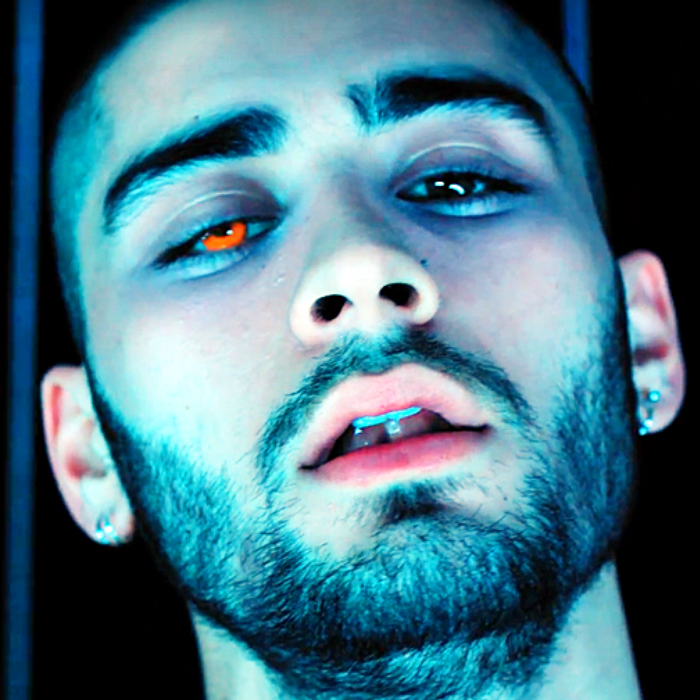 You may also like...