LISTEN: This Trap Remix Of ZAYN's 'Like I Would' Is The PERFECT Start To The Bank Holiday Weekend!
27 May 2016, 11:23 | Updated: 13 June 2018, 13:21
ZAYN - LIKE I WOULD (Troyboi Remix) [Audio]
03:32
We're SERIOUSLY ready to party after hearing this one...
As if we didn't love ZAYN's 'Like I Would' enough already - someone's ONLY gone and done a balls-to-the-walls incredible trap remix of it!
ZAYN dropped the track as his second official single from debut album 'Mind Of Mine' in March, while it arrives in the US this month, and the UK superstar has just dropped a stroing of official remixes on all of his fans out there.
The standout one of COURSE being TroyBoi's trap remix of 'Like I Would' , which basically just turns the dial up from 10 to 11, who else is LOVING this new version?
The signature trap style of London producer TroyBoi is a perfect fit for Mr. Malik, fingers crossed this is a partnership we hear more of in the future!
PLUS... check out more remixes of ZAYN's 'Like I Would' below: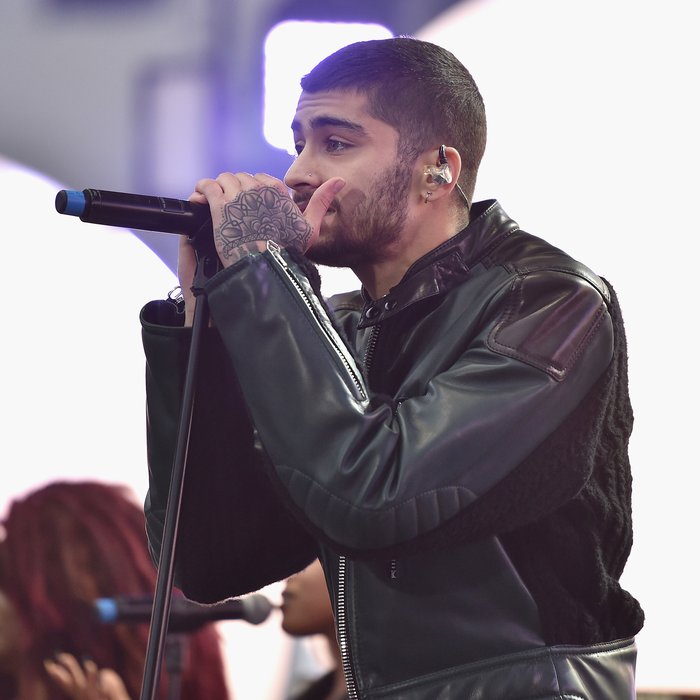 You may also like...