Every Lyric From Zayn's New Song 'Still Got Time' That Might Just Be About Gigi Hadid
27 March 2017, 14:22 | Updated: 13 June 2018, 13:21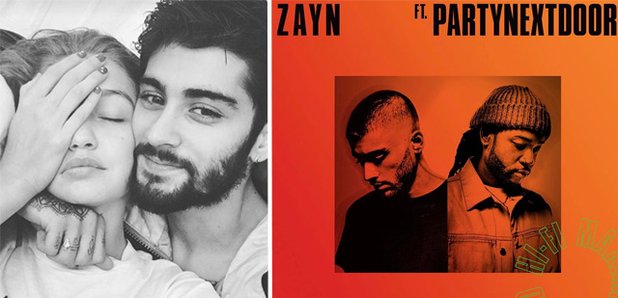 Fans think that his new song is about his girlfriend, Gi.
The young pair are the couple of the moment with many people classing them as #CoupleGoals and to be honest, can you blame them?
JUST LOOK AT THEM.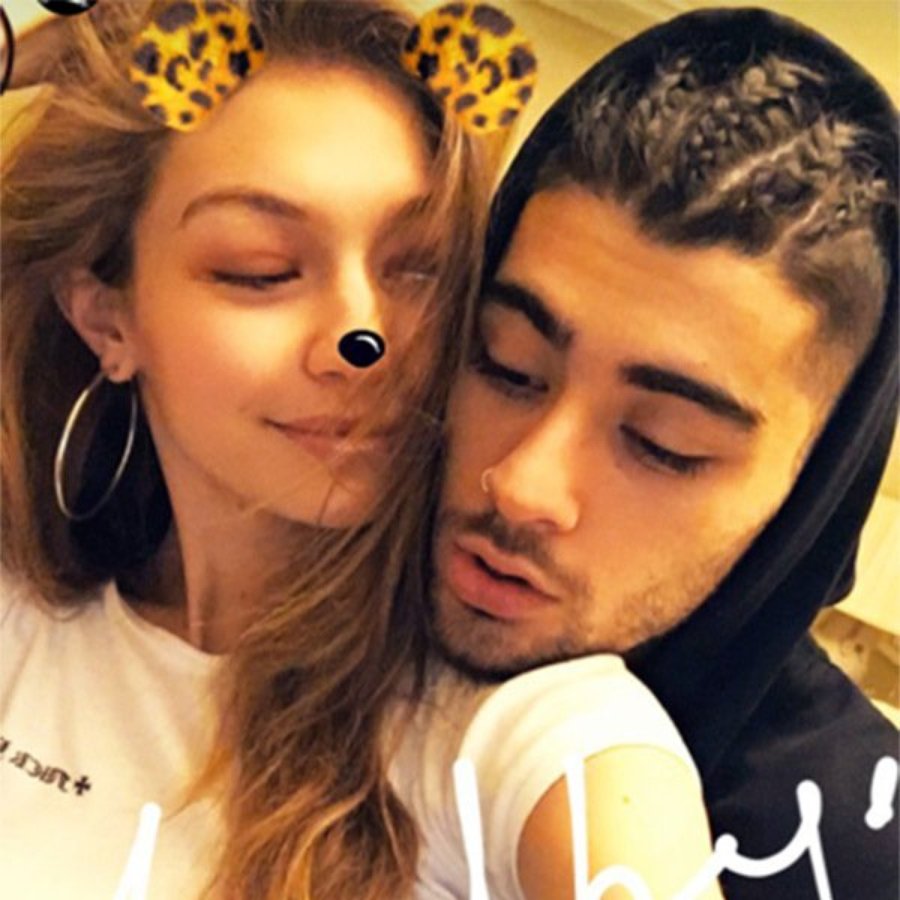 But it's no secret that the pair have had one or two turbulent times, what with the rumoured drama between Gigi and Zayn's ex Perrie Edwards, as well as them supposedly breaking up for a short period of time.
When Zayn dropped his new song, everyone was quick to start analysing the lyrics and it's obviously about a guy who is trying to smoothly tell his girlfriend not to rush things and just enjoy where things are at the moment.
Let's break down the lyrics:
"Just stop lookin' for love":
Gigi was previously in a 2-year relationship with Cody Simpson, before briefly dating Joe Jonas, although apparently it was always Zayn that she had her eye on.
"Girl, you know you still got time":
Gigi only turned 21 last year and Zayn is 24 - they've got plenty of time for the serious stuff!
"This could be something if you let it be something":
Gigi and Zayn celebrated their one year anniversary together in November.
"Don't scare me away":
Having previously been engaged to Perrie Edwards and then having to go through a messy break-up, is Zayn perhaps suggesting that making things too intense might be a bad idea? Gigi has been seen wearing rings on her engagement finger but there hasn't been any form of public announcement just yet.
"You're already used to the games, babe":
Thanks to Gigi's ex boyfriends, perhaps she's learnt a thing or two about playing games in a relationship?
"That smile gon' take you places":
Gigi is an incredibly successful model, so we would say that her smile has already taken her places.
Call us over analytical, but we're pretty on board with the theory that Gigi was Zayn's muse behind his lyrics…
You May Also Like...