Zayn Malik Has Designed A Pair Of Shoes That You Will 100% Want To Buy Your Boyfriend
11 August 2016, 15:13 | Updated: 13 June 2018, 13:21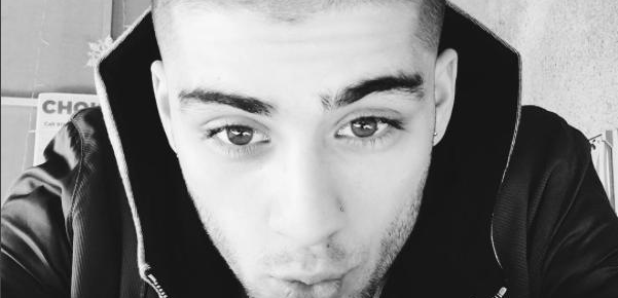 Singer AND fashion designer. That's pretty good going!
Zayn + fashion = match made in paradise.
Right?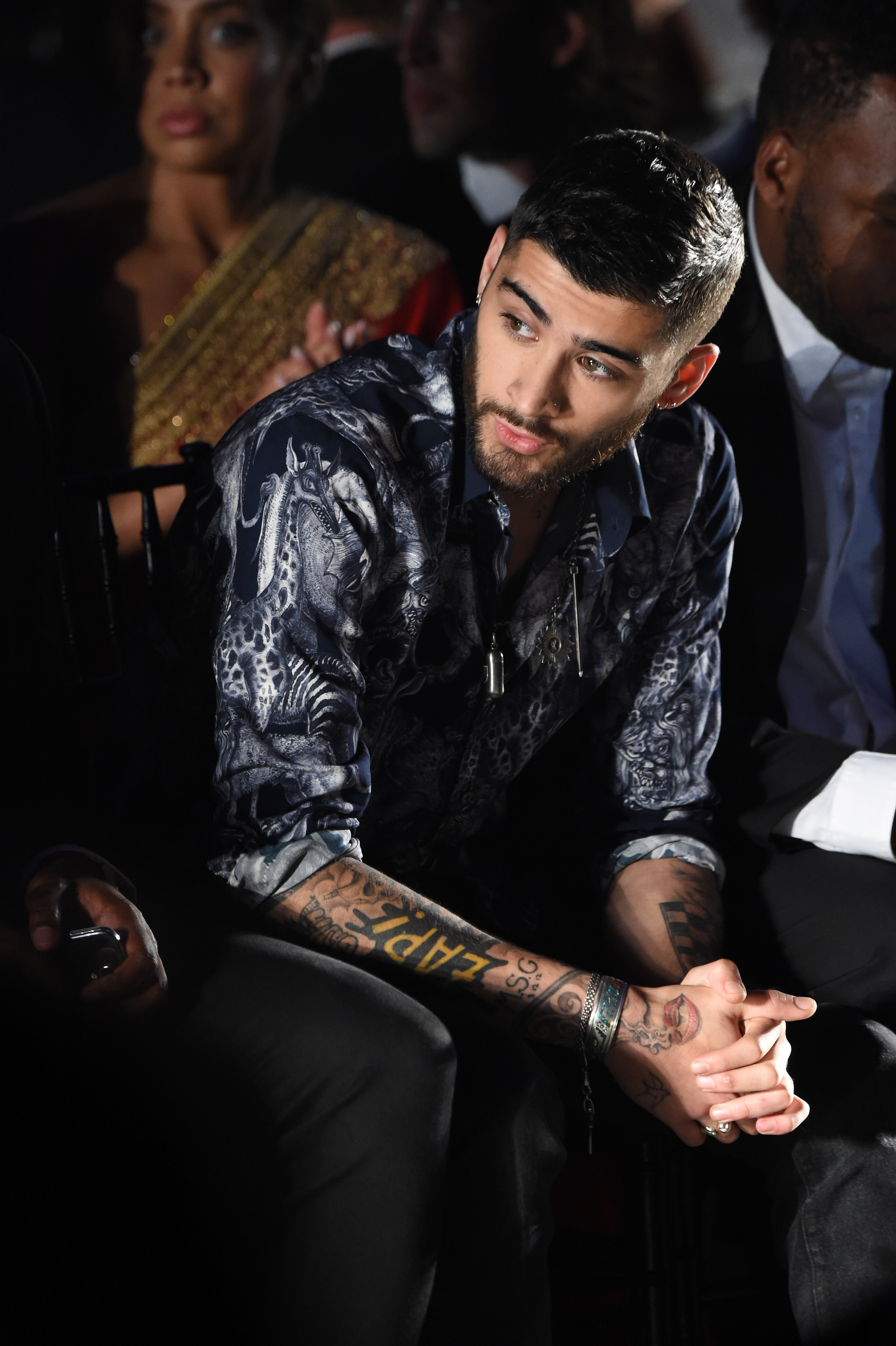 So, what would you say if we told you that Zayn has now gone and collaborated with Italian shoewear brand, Giuseppe Zanotti?
Yeah, we think you'd probably be as excited as us.
It looks like Zayn may be able to add fashion designer to his CV in the near future as just this afternoon he revealed the exciting collaboration on his Instagram.
With his impeccable sense of style and a supermodel for a girlfriend, we are expecting BIG things from the ex One Direction lad.
In a new interview with GQ - which, naturally, he looks amazing in FYI - Zayn goes on to talk about his personal sense of style.
"It's about being happy to look a bit scruffy. I just got into the whole rock sort of feel to clothes - big boots, skinny jeans, and dark T-shirt, and rings. Just the grungy feel".
Even during his One Direction days, Zayn was always the one in the leather jackets and boots so this doesn't come as any surprise.
The boots he designed with Giuseppe Zanotti will have a similarly edgy vibe to it and it's a natural partnership that came about organically during Paris Fashion Week last year. "Style is not being afraid to be bold about some things, or to say what it is you have to say", he explained.
Anyone else fangirling that bit harder for Zayn now?
We cannot WAIT to see the full campaign shots.
You May Also Like...