It Looks Like Zayn Malik's Finally Had His Tattoo Of Perrie Edwards Covered Up…
5 August 2016, 10:34 | Updated: 6 December 2018, 12:16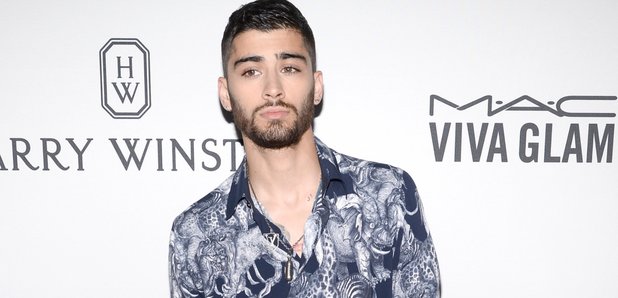 He's moved on to Gigi Hadid, and it looks like he's finally removed all traces of his ex a year to the day after they split…
It's been a year since Zayn Malik and Perrie Edwards parted ways and it looks like Zayn's finally got rid of every trace of his past relationship… by having his tattoo of Perrie covered up.
Zayn famously got a portrait of Perrie on his upper arm back in 2013 when the couple were together but in a Snapchat posted a year to the day after the couple split, Zayn could be seen with a much darker inking at the top of his arm.
While it's not clear what the artwork actually is from the photo, it's pretty clear that it's not the drawing of Perrie any longer…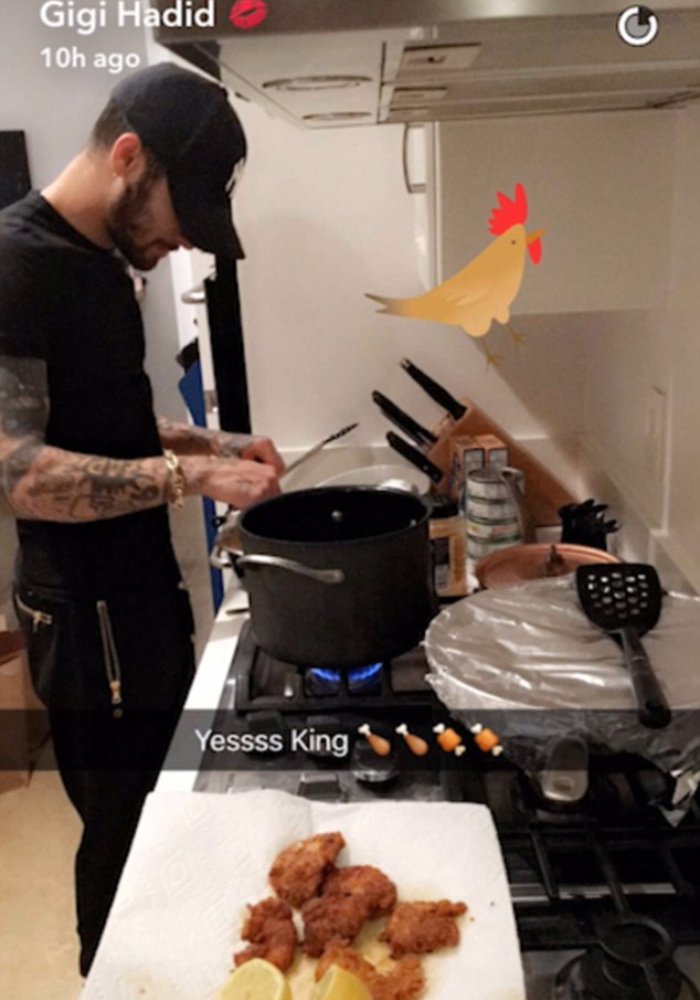 Gigi shared the image of her boyfriend cooking her fried chicken on Snapchat days after it was revealed that the couple had moved in together – and we're now even more jealous of their relationship as she's not only got a hunky hotty but he cooks too!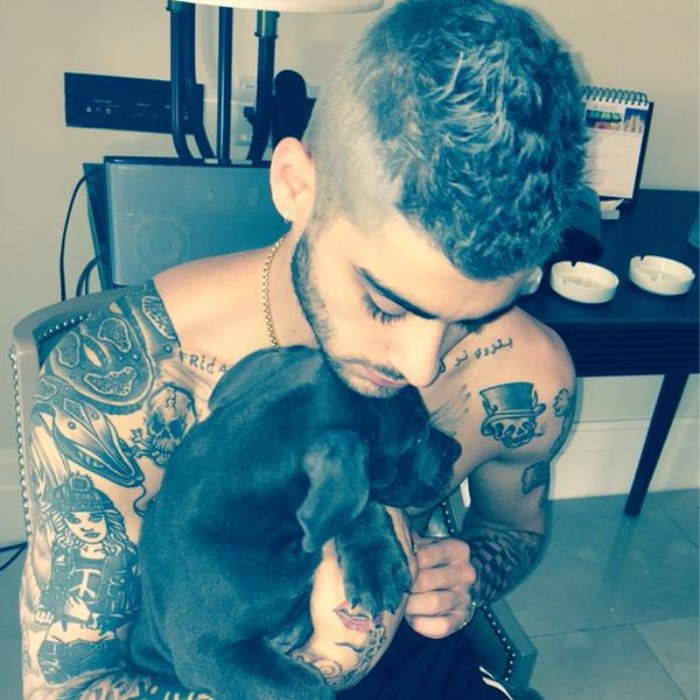 We always knew the Perrie inking was probably going to go at some point after the couple split up, but it still feels like the end of an era – and the fact it comes a year after the couple split up has got us all up in our #Zerrie feelings!