WATCH: This Girl Has Face Painted Herself To Look Like Zayn Malik & It's... Questionable
29 July 2016, 10:38 | Updated: 13 June 2018, 13:21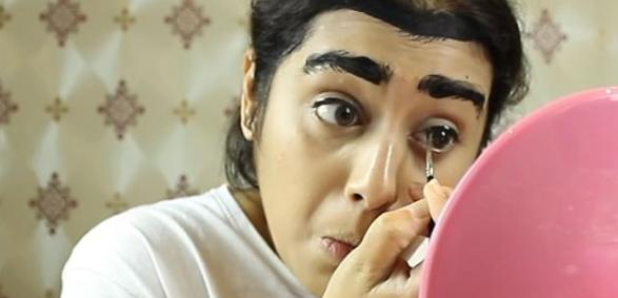 … and some people actually fell for the painted on beard and asked for selfies with the make up artist!
We love a good bit of creative make up artistry – so we just had to check out this Dubai based make up artist who transformed herself into Zayn Malik… and people actually thought she was the pop star in public!
While there's no doubting that she's managed to capture the essence of Mr Malik… we're kind of struggling to believe that people in a shopping centre actually thought she was the 'Pillowtalk' star.
Aside from the fact that she's about a foot shorter than the guys getting photos with her, surely they can't have missed that the beard is painted on. PAINTED. ON.
Having looked at her other bits of work, there's no doubting 23-year-old Alicia Goveas is talented, but w don't think this transformation would fool any hardcore Zayn stan up close.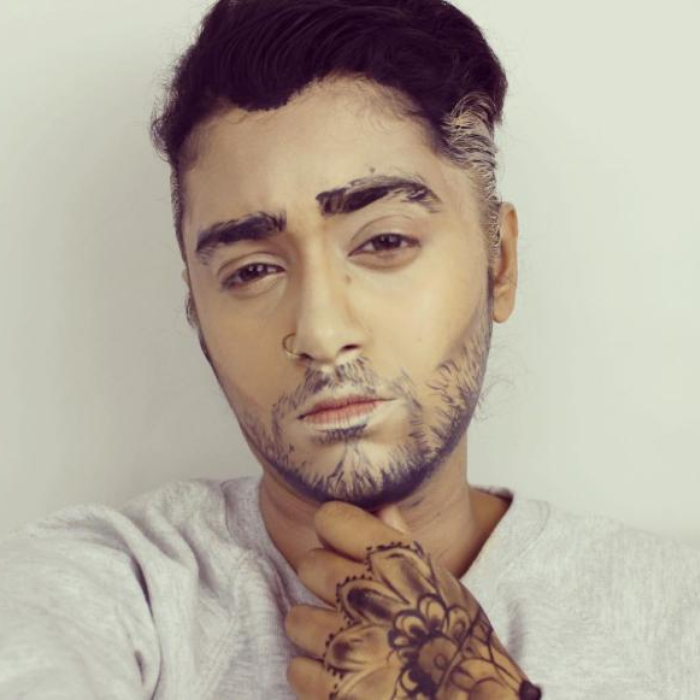 Alicia told the Daily Mail, "It felt amazing to be a celebrity for one day. So many people were coming up to me to take selfies. I can't believe the reaction I got. I would do this all over again if I could."