"You've Got To Hold On To What You Are": Zayn Malik Speaks In His Most Candid Interview Yet
15 June 2016, 10:06 | Updated: 13 June 2018, 13:21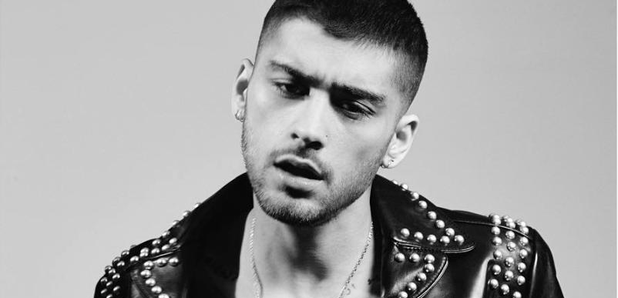 Zayn talks about Taylor Swift making him blush, buying his mum a house in his no-nonsense hometown and more.
Zayn Malik's definitely had one hell of a year since he left One Direction, and the notoriously reserved celebrity has given his most candid interview to date about how he stays sane in the music industry, his family and more.
Zayn's not one to appear at every celebrity party or the opening of an envelope, and he credits maintaining some privacy while being one of the word's most famous singers as what keeps him sane.
He explained to Dazed magazine, "I don't tend to go out much. I stick to my own bubble, as it is. Creatively and socially, I think, as I'm getting older, that's just the way I am.
"I don't get much feedback from my peers. I spoke a bit to Taylor [Swift]. At Gigi's house we briefly spoke and she told me she really enjoyed the album. It was nice to get some feedback. She said she thought I was cool and I kind of blushed a bit and didn't know how to take it."
"I haven't done much acclimatin', I'm just staying the way that I am. I think that's the best way to keep your sanity. You've got to hold on to what you are and not let things get to your head, because if you do, that's when everything comes crashing down terribly."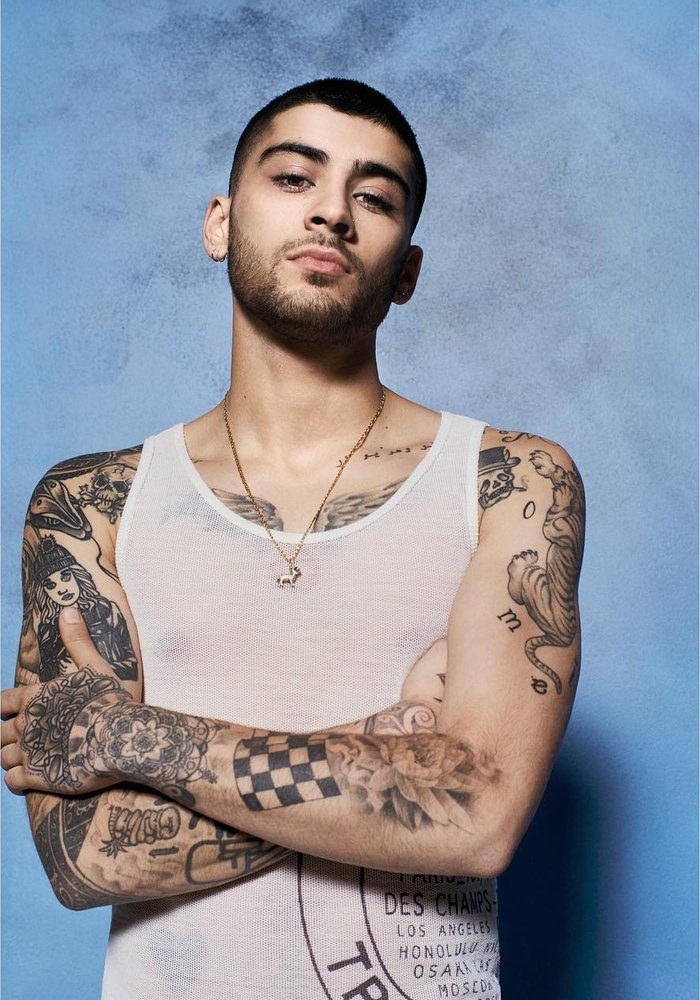 As well as staying true to himself, Zayn also tries to keep in touch with his roots when he can, while splitting his time between America and England. He explained why he loves his hometown of Bradford, "[Bradford's] very industrial-looking and very old. It has just got that kind of, like, very British feel to it. It's very up and down. There are hills everywhere. It's a cool place that has a lot of character – with a lot of characters that live there!
"It's a place that doesn't necessarily have too many opportunities, but I guess that's just the way the world works. They are kind of hard-ass people.
"So even if you're successful, I don't know that it's something they would kiss your ass for. They might even give you a little bit of s**t for it and have a joke with you. That's the sort of place it is — it's more like hard love. Do you know what I mean? It's not gushy-gushy. Growing up, I didn't know anything other than Bradford, so that made me the way that I am, I guess."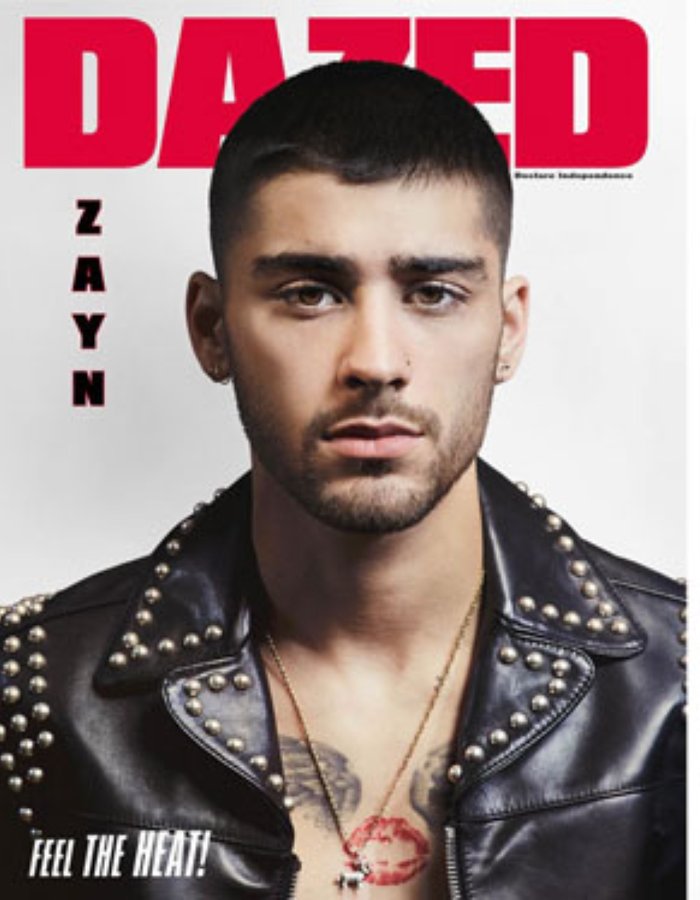 And while he now splits his time between the likesof New York, Los Angeles and London, Zayn's family have remained in the area he grew up in, and he's just bought his mum a new house. He revealed, "She lives in a nicer area now, but it's still Bradford."
Coming from humble beginnings to be thrust into the limelight as part of the world's biggest boyband wasn't easy for him, and neither was transitioning to being a solo star after performing with four others.
Zayn explained why it was the right time for him to leave the band and branch out on his own, "I just knew it was my time. I knew I wanted to do something different and start expressing the way I felt about certain things.
"I have always liked that label [RCA], just because they signed f***ing Elvis and a lot of people I look up to. They seemed to treat me as though I was an artist for the first time, which felt really cool. And they respected the music. I had written a lot of it before I went with RCA and they liked where I was going and wanted to give me freedom so I was like, 'Cool.'"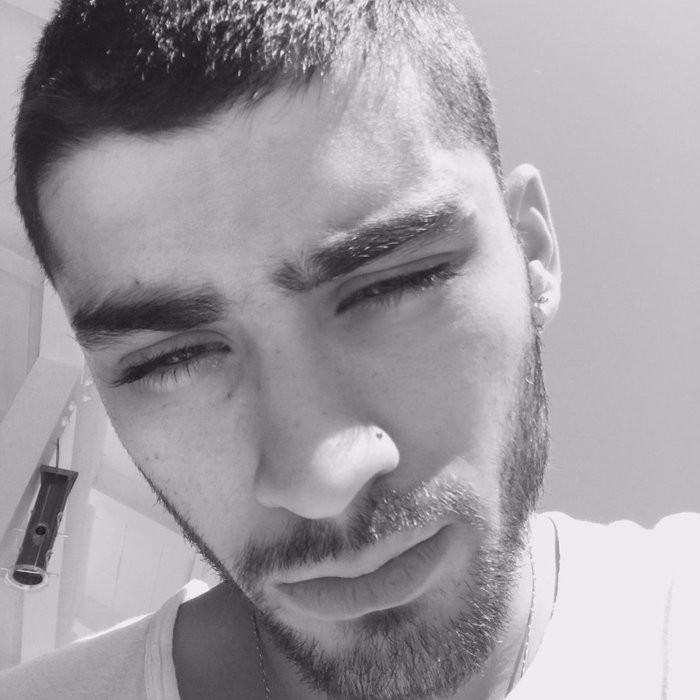 "I didn't know what to expect. I wanted to make that statement, that this was something completely separate from whatever was out there before. I kind of expected the fans that followed me before to be a bit freaked out by it. It was nerve-racking for me but it worked out for the best, because people started listening to it in a more mature context. The fans took things they liked from it... and made sure to tell me about things they didn't like, on social media. But just getting it out there was the main thing."
There have been rumour that Zayn's been recording his second album – which could be released as early as the end of the year – amidst rehearsing for his live shows and he admits, "I'm just trying to do more and more. I'm excited to get more involved in every way that I can.
"Whether it's producing or the creative for my stage direction, I just want to get down to every detail. That's my progression, learning my craft as a solo artist. I'm kind of itching a little bit. I want to work. I've learned over four or five years that it's good to work because you're earning, not spending."
And Zayn's in a better head space than ever before since leaving the band, "I know that musicians are seen as one-sided people a lot of the time, but we do have other elements to us as well. I didn't feel good. Do you know what I mean? And if you don't feel good… You need to be able to express what it is that you are. I'm free at last."