Gigi Hadid & Kendall Jenner Have A Plot To Bring ZAYN & Harry Styles Back Together! Who's With Them?!
21 April 2016, 11:42 | Updated: 13 June 2018, 13:21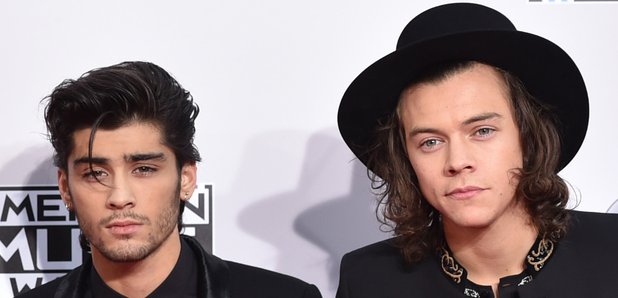 The girls want to see the ULTIMATE pop bromance reunited.
ZAYN pretty much broke a million fans' hearts when he confirmed recently that he barely speaks to his former One Direction bandmates anymore, admitting that only Liam Payne has reached out to stay in touch.
But there could be good news on the horizon for all you #Zarry shippers out there because rumour has it ZAYN and Harry Styles could be heading for double-date land if their S.O's have any say in the matter.
ZAYN's girlfriend Gigi Hadid and Harry's oft-rumoured lady Kendall Jenner are said to be SUPER keen to get the boys to hang out - and apparently Mr. Malik is MORE than up for it!
"Zayn has told Gigi he wants to mend fences with Harry," a source told New! magazine. "Also, Gigi wants the four of them to double date."
Could it be time for Zayn Malik and Harry Styles to build bridges and get their friendship back on track? Yes, yes, YES!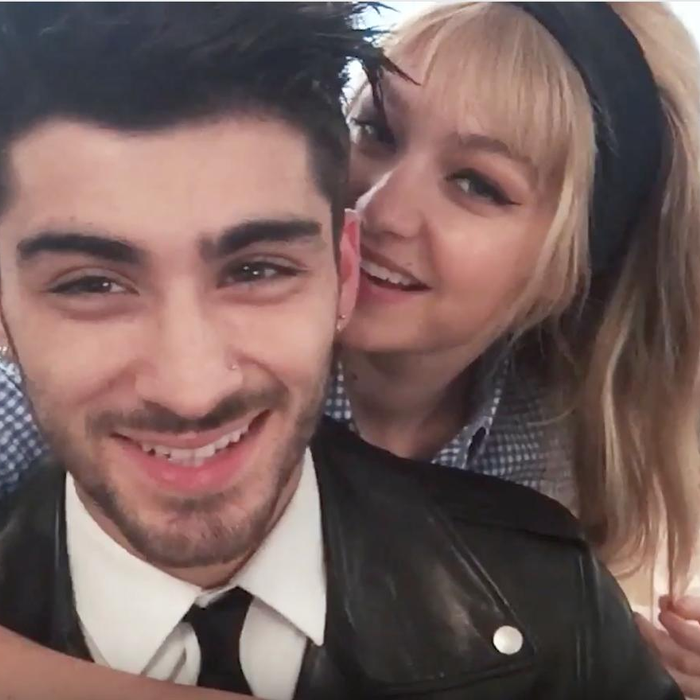 You may also like...