Gigi Hadid Just Posted A Cute AF Tribute To Zayn & Now We Can't Wait For His Reply
19 December 2017, 13:57 | Updated: 13 June 2018, 13:21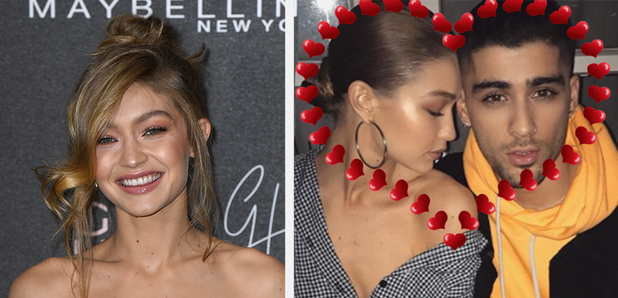 These guys are in lurrrrv.
Gigi and Zayn (or Zigi) are still growing very, very strong and the model wants to let the world know.
Taking to her Instagram stories on Monday, sharing a throwback of the pair at the 2016 Met Gala - y'know the one where Zayn rocked an edgy robotic arm - she wrote: "just saw this in twitter land …….OO HES SO FREAKIN GORGEOUS I COULD JUST MELT EVERYDAY."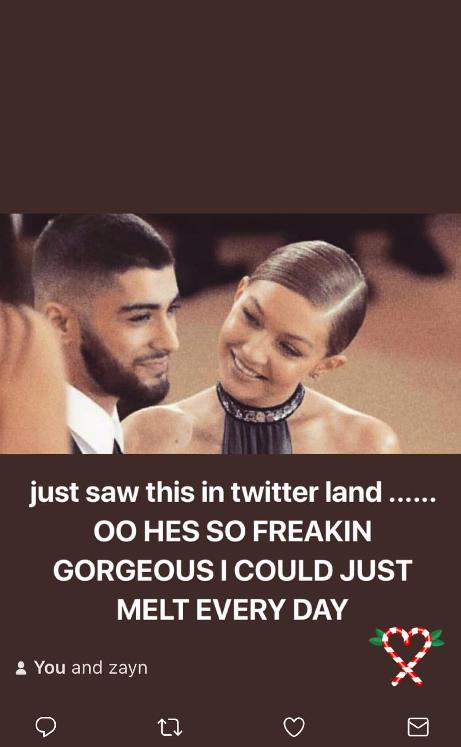 And by the sounds of things it seems like Gigi is still just as smitten as she was in that pic. N'awww.
Rumours began circulating that the pair were dating back in November 2015 but nothing was confirmed until later that month when Zigi were spotted leaving a restaurant in West Hollywood holding hands.
Since then, they've starred in Zayn's 'Pillow Talk' music video together, bagged a joint Vogue cover this summer and managed to keep their relationship fairly private with the odd mushy post on Instagram.
Bless 'em.