Gigi Hadid Just Posted A Beautiful Reply To ZAYN's #CapitalSTB Cancellation Statement
12 June 2016, 19:30 | Updated: 13 June 2018, 13:21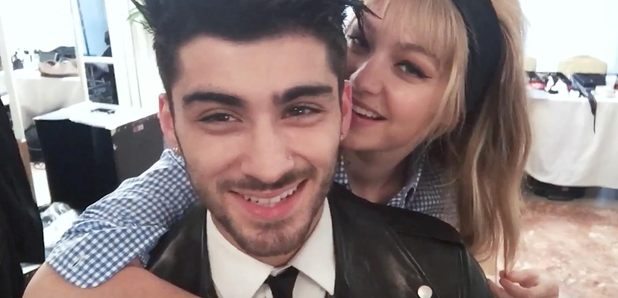 Gigi Hadid has added her thoughts on ZAYN's statement following his cancellation from this year's #CapitalSTB and it is beautiful.
Sometimes, things happen that are out of everybody's control. Last night at this year's Capital Summertime Ball 2016, ZAYN had to cancel his set due to the worst anxiety he has experienced in his career.
June 11, 2016
There has already been an INCREDIBLE response from both fans and peers alike, praising the 'PILLOWTALK' superstar's honesty as well as sending him their very best wishes:
Ellie Goulding was quick to support ZAYN:
Anxiety is real... I know the feeling https://t.co/Tt18LZJWsU

— Ellie Goulding (@elliegoulding) June 12, 2016
Along with a LOT of tweets from the passionate #Zquad:
@zaynmalik I have anxiety attacks all the time and I didn't have a clue you had them as well. Keep breathing and lay down. I love you.

— naty (@natyamity) June 11, 2016
@zaynmalik Zayn, you will get through this. Anxiety is 100% treatable. And better yet, you will inspire scores of young people to seek help.

— Molly Knight (@molly_knight) June 11, 2016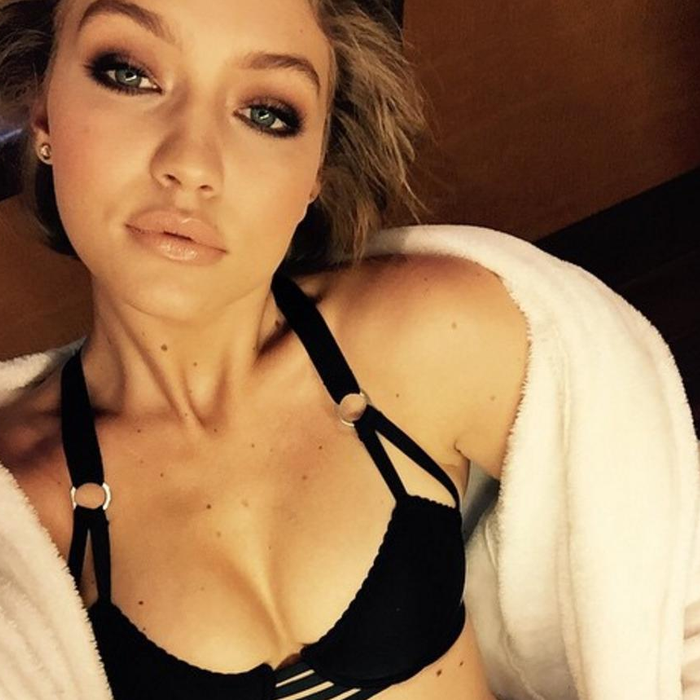 However it was the message from ZAYN's very own girlfriend which is powerful enough to bring a tear to your eye. Is there a couple in the world who have a strong bond than these two?!
@zaynmalik pic.twitter.com/Jg2GLgrAPe

— Gigi Hadid (@GiGiHadid) June 12, 2016
The model wrote: 'Z - I've seen the battles you go through and the way you fight to get to a place that allows you to up there for you fans. Your bravery in those times makes me proud, but your honest last night proved what you're all about, being real. Human recognizes human. You made the best of the situation and have given your fans an opportunity to understand you better as a performer. The who can find compassion now are the ones that deserve to watch you continue to grow. We are all here to support you and make each experience easier. Your talent and good heart will never lead you wrong. Love you and so proud of you always :) xG'. #AWWW
You may also like...