"Netflix & Chill… We Do That A Lot": Zayn Opens Up About His Life With Gigi Hadid
21 June 2016, 10:22 | Updated: 13 June 2018, 13:21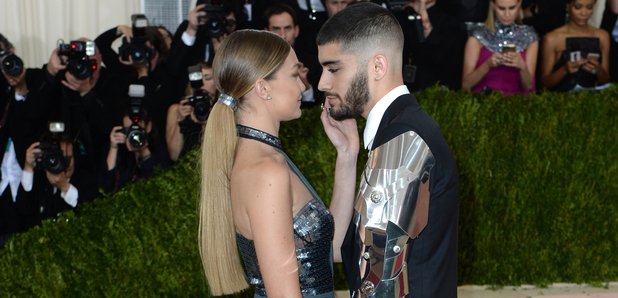 Zayn reveals that a girl's intelligence is more important to him than looks… but he's found both in Gigi!
Zayn Malik doesn't really talk about his relationship much, but he's opened up about what he gets up to with Gigi Hadid in his brand new interview.
The 'Pillowtalk' star spoke to Paper magazine about his debut solo album being focused on the bedroom, and about why he will always prefer a girl to have intelligence rather than just look good.
Mr Malik revealed that he's been going for horse riding lessons with Gigi as it's one of her favourite hobbies, "Because my girlfriend rides a little bit. Actually, that's an understatement, she rides very well, and she has since she was a kid.
"She wants me to do it with her, and I'm not good. But I'm learning, and it's fun. My first lesson was on a really old horse that didn't move very much, so it wasn't that scary. She was on the other horse, the one that moved a lot more. She was jumping over hurdles and I just sat there like, 'Ok, this is freaky.'"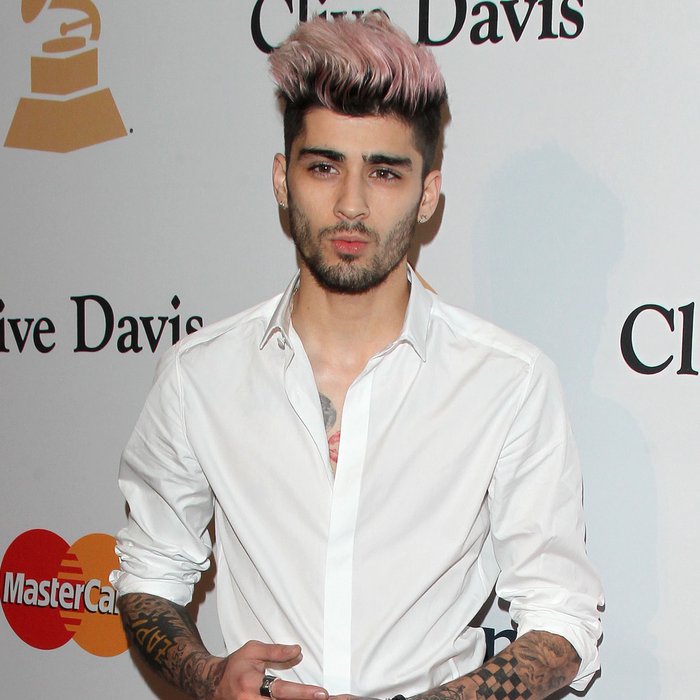 Gigi's definitely a serious beaut, but Zayn's not all about the outer beauty, "I've always said it and I still stand by it: I find intelligence attractive. When I learn something from somebody and they teach me something, that's an attractive thing for me.
"Obviously, I find physical appearance attractive as well, but it's definitely squared more towards a personality as I've gotten older, because you can't have a long-term relationship unless you get on with the person. It doesn't matter really about the exterior."
And Zayn admits that he loves nothing more than a night in with Gigi, admitting that his partying days are mostly behind him. "I don't really enjoy going out too much and partying, I like to have my own time and be at home, and I kind of need a partner with me to do that.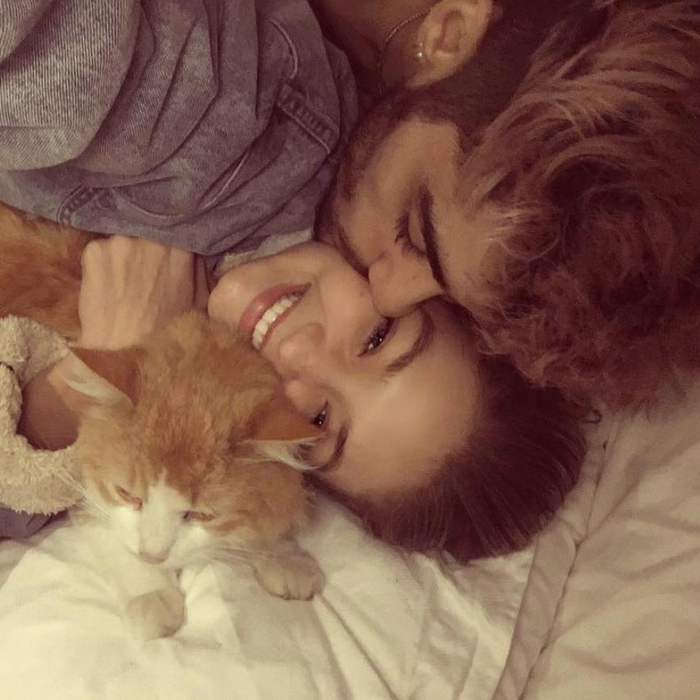 "I just like the security of that. It feels good to me. It feels right.[Gigi and I will] see each other tonight and probably watch a film. Netflix and chill. Yeah, we do that a lot."
And everyone knows what 'Netflix and Chill' means… and Zayn also admitted that his debut album 'Mind Of Mine' was unintentionally focussed around the bedroom.
He explained, "It wasn't a conscious decision to make [the album] sexual or refer to sex. But I just found out that a lot of situations that I was in were quite sexual situations - all of the time. I enjoyed singing about [sex], clearly."