Gigi Hadid Was The One Who Asked Zayn Out Because... #GirlPower
13 February 2017, 14:23 | Updated: 4 December 2018, 11:54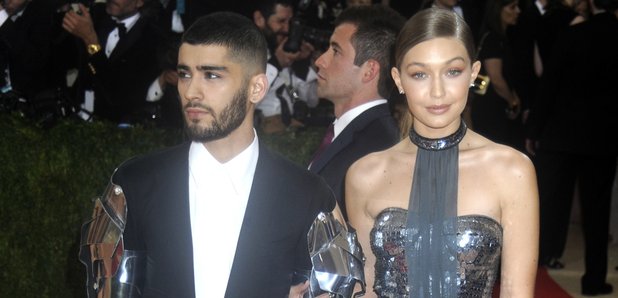 #GirlPower.
It's almost heart-breaking how much of a good looking couple Gigi Hadid and Zayn Malik are.
Like, how is it possible to be THAT attractive? Seriously.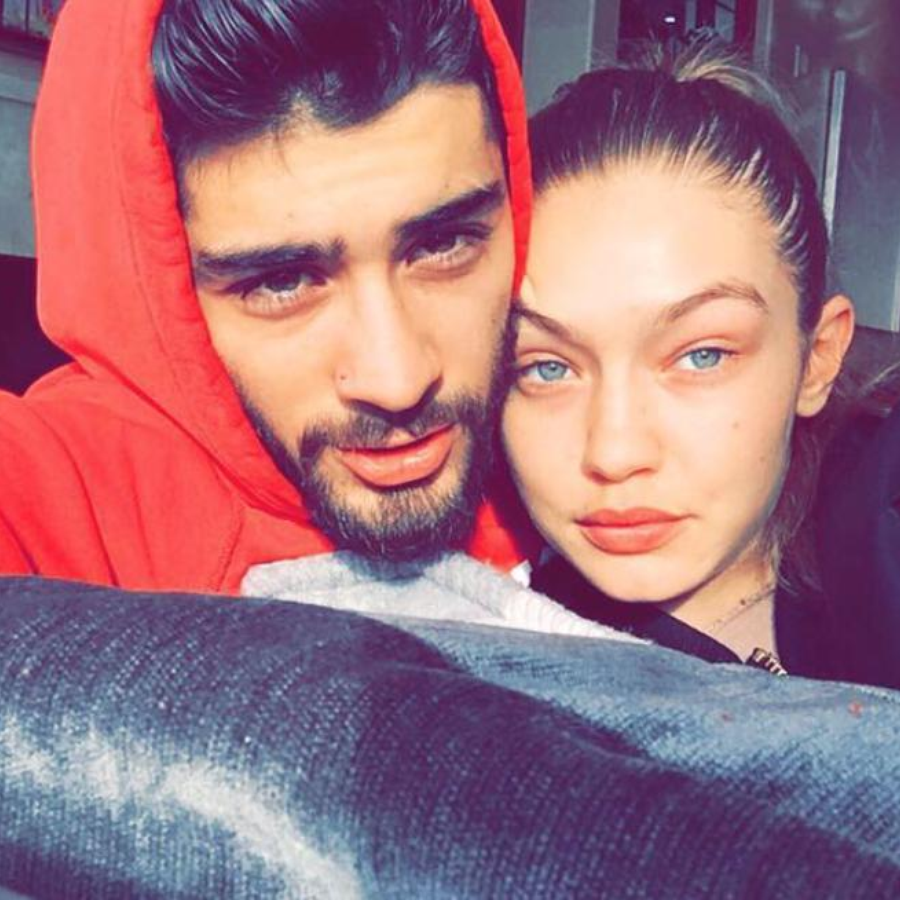 Regardless of their hellish good looks, it seems that both Zayn and Gigi are a bit like us when we start dating someone new, because the pair of them completely fangirled over one another on their first date.
Whilst promoting her new Tommy Hilfiger range, Gigi Hadid headed onto Ellen DeGeneres' sofa (FOR THE FIRST TIME!) to talk all things fashion, food and love. She went on to reveal just HOW her and the ex One Direction lad actually met and not gonna lie, we've got better first date stories.
Did Zayn perhaps drop Taylor Swift a quick text and ask for Gigi's digits? You know, seeing as they have that EPIC song, 'I Don't Wanna Live Forever' together and the fact that Tay famously dated Zayn's ex bandmate, Harry Styles, you would've thought this would be a legit possibility. Or perhaps they met at some swanky Hollywood party and their eyes met across the room and that was it. They just knew.
Sadly, the truth is, it's neither.
They bumped into each other at a friends birthday party and then had their first date later that week. We know, YAWN.
You would've thought they would indulge our fantasies and make the story a little more interesting, no?
Although, what IS interesting is the fact that Gigi actually made the first move on Zayn!
When Ellen asked Gigi if she played it cool on their first date, she responded, "We played it cool for like, 10 minutes, and then I was like, "You're really cute".
Which basically gives girls everywhere permission to go and ask out their crushes, right?
Go forth and conquer. It's nearly Valentine's Day, after all…
You May Also Like...