Rumour Has It That Zayn Has Proposed To Gigi Hadid!
22 December 2016, 14:22 | Updated: 13 June 2018, 13:21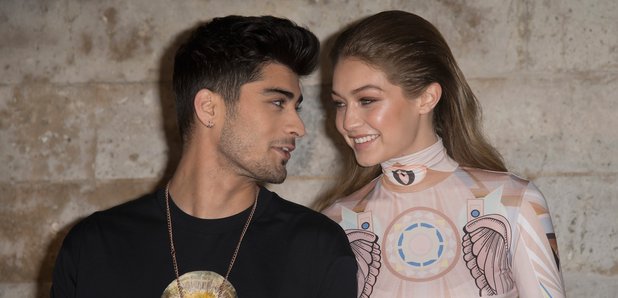 Just WAIT until you hear what happened though.
Rumour has it that Zayn Malik has proposed to his supermodel girlfriend, Gigi Hadid…
… but she's said NO.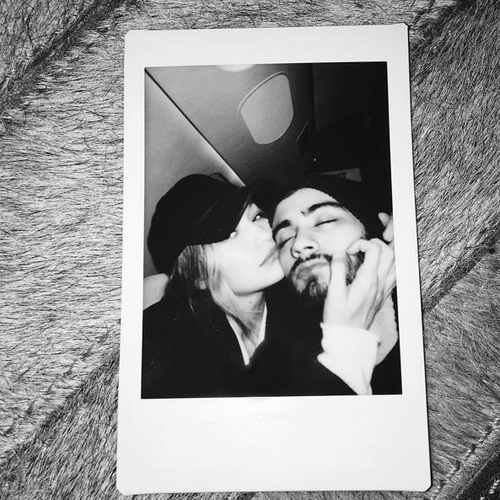 WHAT NOW?!
According to new reports, the 21 year old Angel has said that she doesn't "feel ready" when Zayn asked her to marry him.
It has only been a year since Zayn called it a day on his two-year engagement to Little Mix singer, Perrie Edwards.
A source close to the couple has spoken to Life & Style magazine and commented that "she's only 21 and doesn't feel ready to tie the knot, so she turned him down".
Zayn himself has had a bit of a rocky year as he has said to have been battling "the worst anxiety" of his life whilst the couple also went through a temporary split when "they broke up and got back together almost right away".
Now, these reports are not confirmed but if it is true then, a) We hope that Zayn isn't too disheartened and b) Good for Gigi for sticking to her guns.
We're still seriously crushing on these two together!
You May Also Like...