"I Was Suffering From An Eating Disorder" ZAYN Makes A Shock Revelation About His Time In 1D
1 November 2016, 13:54 | Updated: 13 June 2018, 13:21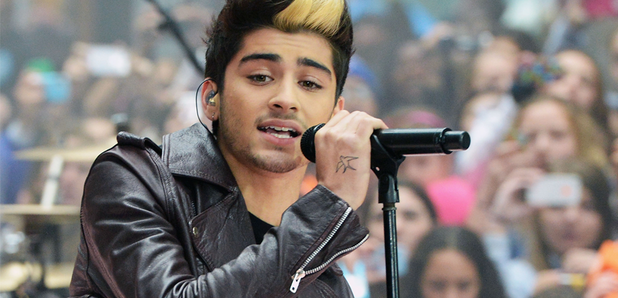 We knew he suffered from anxiety, but had no idea about this 'serious' eating disorder...
Since Zayn Malik left One Direction, he's been plagued by a long-standing battle with anxiety.
It's forced him to cancel live performances and has affected his solo career.
Whilst he has spoken publicly about his battle with anxiety, he's never before revealed that he was actually suffering from an eating disorder whilst he was part of One Direction.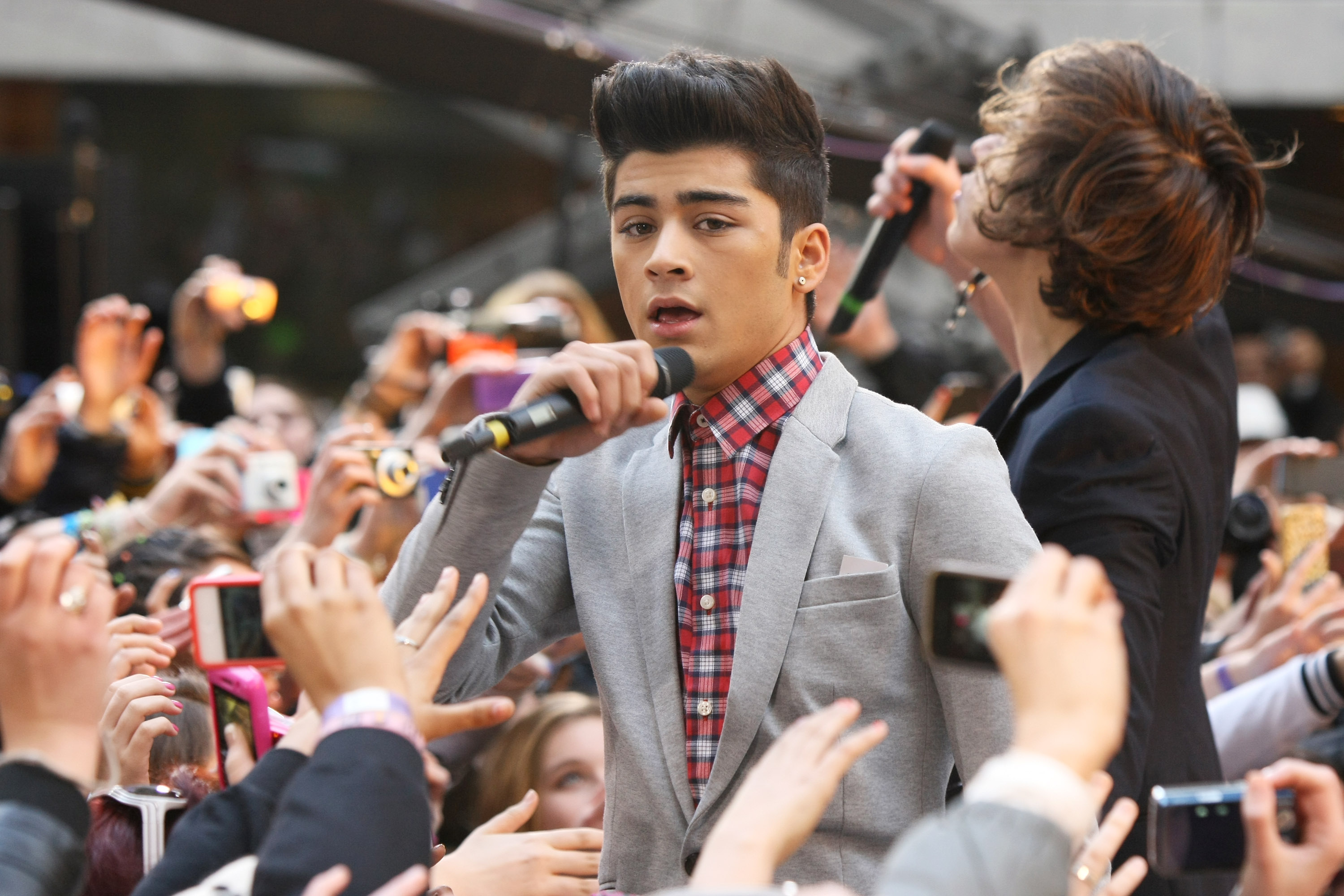 Picture: Getty
Writing in his newly released book, Zayn explains, "When I look back at images of myself from around November 2014, I can see how ill I was."
"Something I've never talked about in public before, but which I have come to terms with since leaving the band, is that I was suffering from an eating disorder."
"It wasn't as though I had any concerns about my weight or anything like that, I'd just go for days – sometimes two or three days straight – without eating anything at all. It got quite serious, although at the time I didn't recognise it for what it was."
This is the first time Zayn has ever publicly acknowledged that he suffered from an eating disorder and has revealed even more about the internal battle that Zayn was having with himself whilst fulfilling his role as part of 1D.
During Zayn's time in the group, he was travelling around the world, performing shows all the time, appearing at countless promotional events and doing it all whilst battling what he now realises was a real problem.
Thankfully it sounds as though he's dealt with the issue now, but the revelation may shed some new light on why Zayn felt he couldn't continue to be part of the group going forward.
You may also like...