You Might Be Surprised By The Best Selling British Debut Album Of 2016...
5 January 2017, 13:52 | Updated: 13 June 2018, 13:21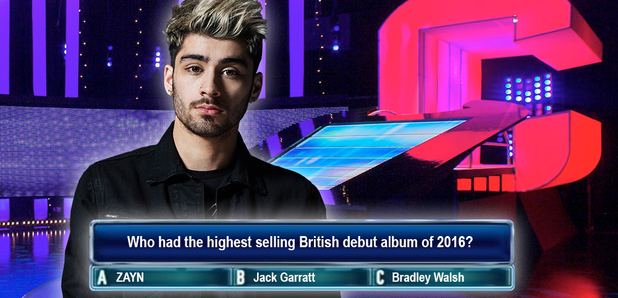 Here's a clue... it WASN'T Zayn.
If you were to think of the biggest debut album from a British artist of the last 12 months, chances are you'd think of Zayn Malik's offering.
'Mind Of Mine' was one of the finest records of the year, and it shifted a not-too-shabby 65,208 copies since it dropped in March.
As great as that might sound, it wasn't ACTUALLY the best selling debut album from a British artist in last year, that accolade goes to someone a little but more obscure - but you'll DEFINITELY have heard of him!
> Zayn Malik & Gigi Hadid: A Relationship Timeline Of The Couple Who Give Us ALL The Goals
You know Bradley Walsh from The Chase? Well he released an album in 2016, and it sold over 111,000 copies! That's almost double the amount that eager Zayniacs snapped up!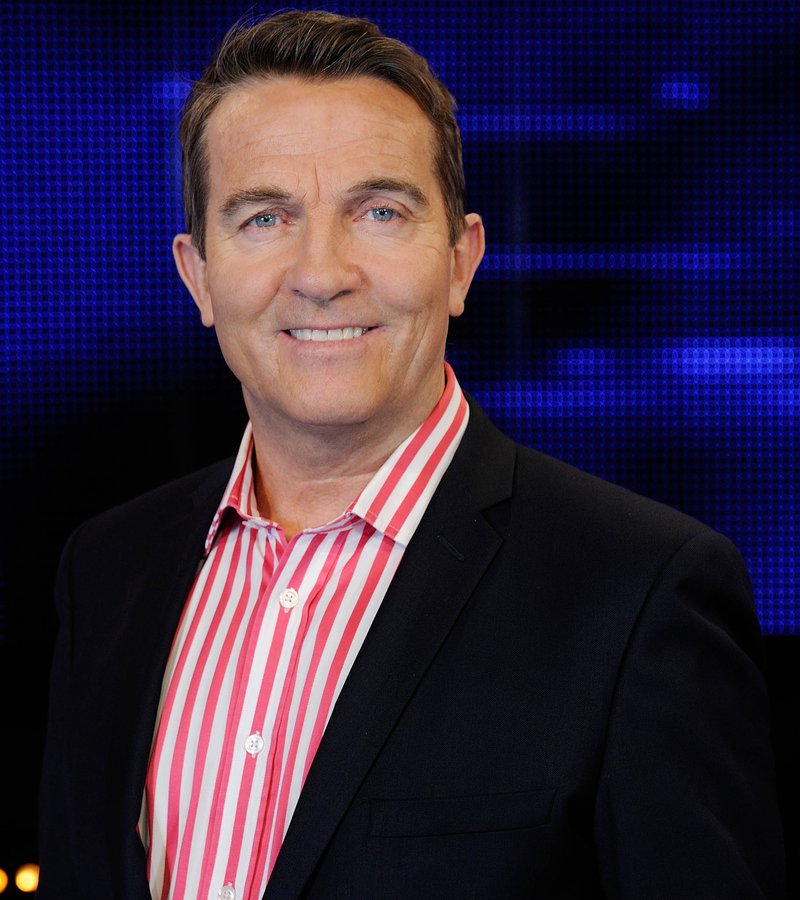 So if Bradley Walsh's 'Chasing Dreams' was the biggest selling British debut album, AND the 57th best selling album in the UK overall, it must be amazing... right?
Well taking a quick look at the album's reviews on Amazon, it's got a pretty decent rating, however some of the comments are a little bit cutting!
"I found myself wincing as you could hear him struggle to hit the notes."
"Bradley's an averagely good singer but were he an x-factor contestant he'd not get passed the first audition."
"I'll be taking it to the charity shop tomorrow."
Ouch...
Maybe try covering 'That's What Makes You Beautiful' on your next album, Bradders... or stick to producing TV gold like this!
You May Also Like...