Shawn Mendes - 'There's Nothing Holdin' Me Back'
21 June 2017, 14:04
Great. Here come the tears.
We all know Shawn Mendes as the rock star that he is. But how much do you really know about his touring lifestyle?
In his video for 'There's Nothing Holdin' Me Back' - which debuted at midnight on Wednesday, 21 June - we follow Shawn on his worldwide tour, as he's joined by his on-screen girlfriend, played by actress Ellie Bamber.
> WATCH: When Shawn Mendes Surprised A Fan Backstage At #CapitalSTB, Wembley's Hearts Just Melted!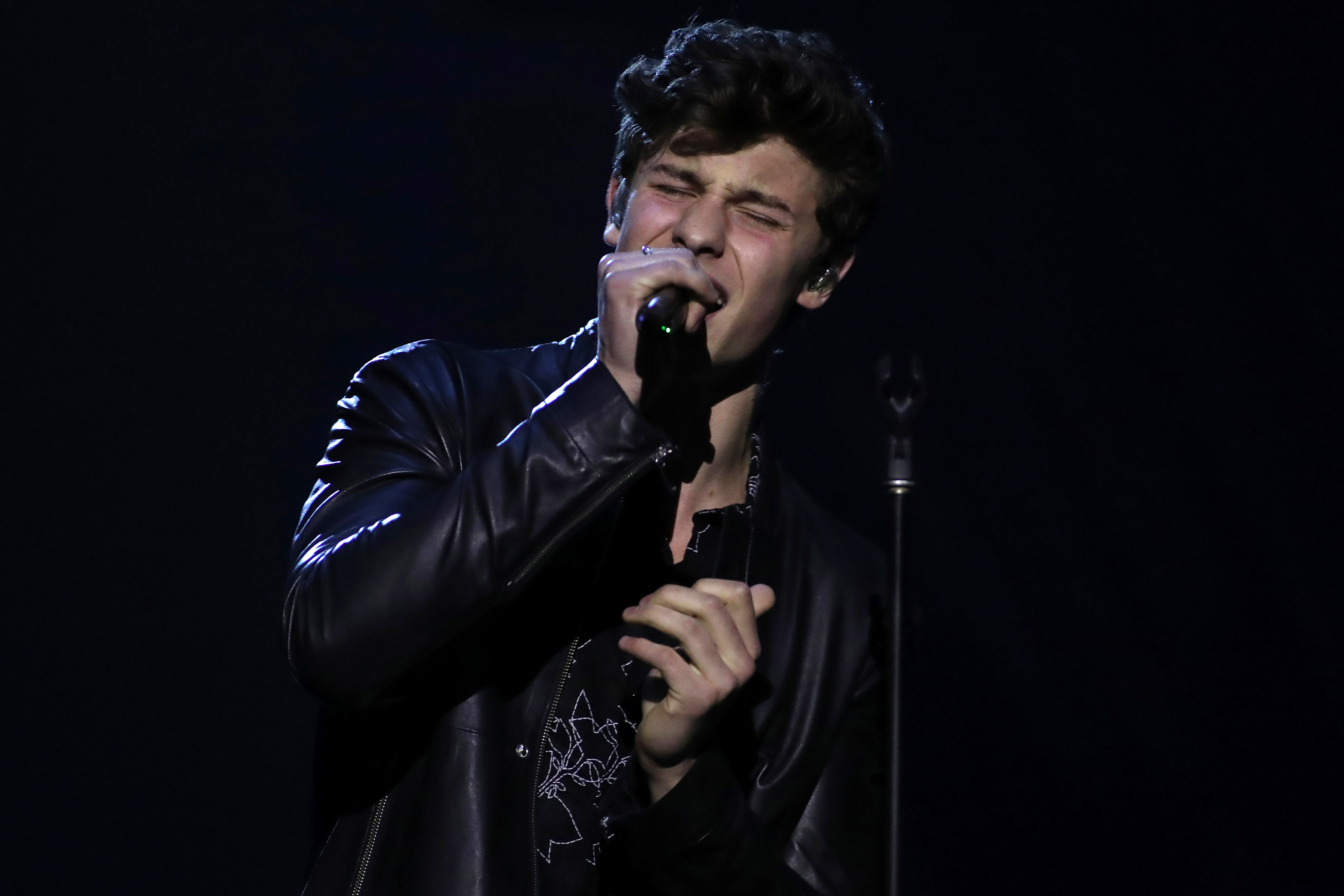 Pic: Getty
Don't worry; we reckon it's just purely on-screen, even if loads of comments surrounding the video ask if these two are a couple!
We apologise for any bursts of Tinder this may cause, but after watching the full video for 'There's Nothing Holdin' Me Back', you probably will wanna get your very own summer bae.
The duo whizz past monuments and landscapes together, being all cute and lovey-dovey. Just wait for that dramatic af pan into the distance as they snog on the beach. And you thought 'The Notebook' was romantic. You ain't seen nothing yet.
> Download Our App Now, And You Can Catch All Of Shawn's Biggest And Best Hits, FYI
And if that didn't get you right in the feels, Shawn's live performance of 'Mercy' at the #CapitalSTB defo will...