Shawn Mendes - 'Stitches'
Shawn gets serious on us in the SECOND video for 'Stitches'. We've seen Hollywood dramas with less deep, emotional storylines!
Who did this to Shawn?! Who hurt him so much that he felt the need to create such a distressing, upsetting music video?!
All seems peachy for Mr Mendes when he rocks up into the multi-storey car park in a sweet ride. But then he gets a little bloody and beaten when an invisible force keeps knocking him down. (That, or that car park's haunted be a real nasty ghost. We haven't made our minds up yet.)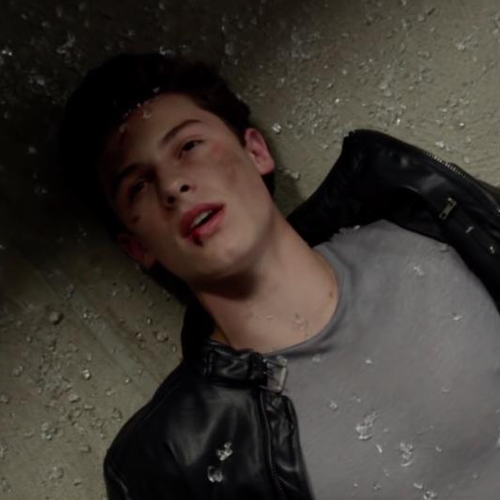 Eventually, he gets flung from one side of the building, to the other, and straight through a concrete wall. We reckon you might need more than stitches, Shawn.
You May Also Like...