Every Shawn Mendes Song EVER: Ranked
9 June 2018, 10:21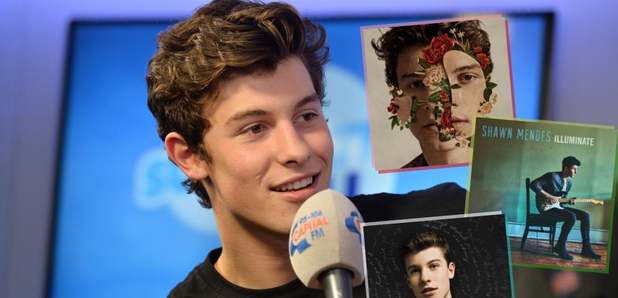 Which Shawn Mendes song is the ultimate anthem? We're giving you the chance to vote for your favourite and crown it the ultimate bop.
Shawn Mendes released his first single in 2014. Can you believe that? Feel old yet?
When Shawn's not ruining couple's engagements, he's dropping incredible song after incredible song. But what we really want to know is... Which is his all-time greatest tune?
> Grab Our App, And Catch Everything From The World Of Shawn Mendes!
We've selected all of Shawn's hits - from the 'Handwritten' days, right up to his new album, 'Shawn Mendes' - and it's up to you to vote for your favourite now.