17 Reasons We Want Shawn Mendes To Be Our Boyfriend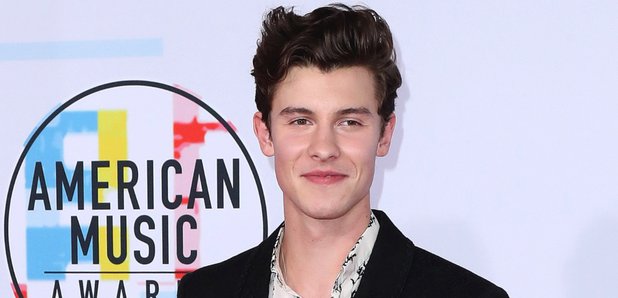 Once upon a time, there was Shawn Mendes and Capital FM... And THIS is their love story, along with the reasons that we fell in love with the Vine superstar.
Shawn Mendes. Vine superstar. Singing sensation. Good looking. HUGE gaggle of celebrity friends. What's NOT to love about him? But just incase you need anymore reasons, here's why we 100% want him to be our boyfriend.

Well. There's the obvious. He can sing, like... REALLY well.
And then there's the fact that he can play guitar.
Because he has the best chat up lines.
And has super cool BFFs so we wouldn't be embarrassed to go out with him and his pals. They're not the beer and football type, ya know?
They're the type of BFFs who wish him happy birthday in front of 60,000 people.
Because he has INSANE collabs on the go.
And when he sees other girls, it's to make sweet, sweet music.
Speaking of music, he has the best taste.
And this doesn't hurt either...
Nor does this...
Since he's from Canada, he can handle adverse weather conditions like a PRO.
Because he knows how to look after himself.
And he drives THE coolest car.
He sticks to his guns.
And he can style out anything too awkward... Kinda.
And that wink... WOW.
And then there's the smile. We die.
You May Also Like...