Shawn Mendes & Niall Horan Have Done A Duet Of "Mercy" And Oh My God It's Perfect
21 November 2016, 13:56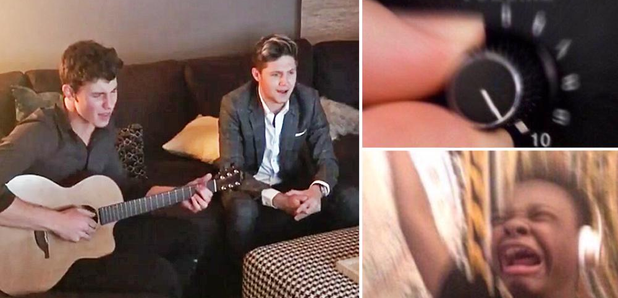 After what feels like years of saying they were going to get in the studio together, Niall and Shawn have finally done the deed!
They've hooked up backstage at the American Music Awards 2016 to sing a duet and honestly, it's dreamy AF.
Shawn posted the video above to his Instagram account of him and Niall singing 'Mercy.' How bloody good is it tho?
The post had 600,000 views and 40,000 comments in under 4 hours and it's no surprise tbh - it's been a long time coming!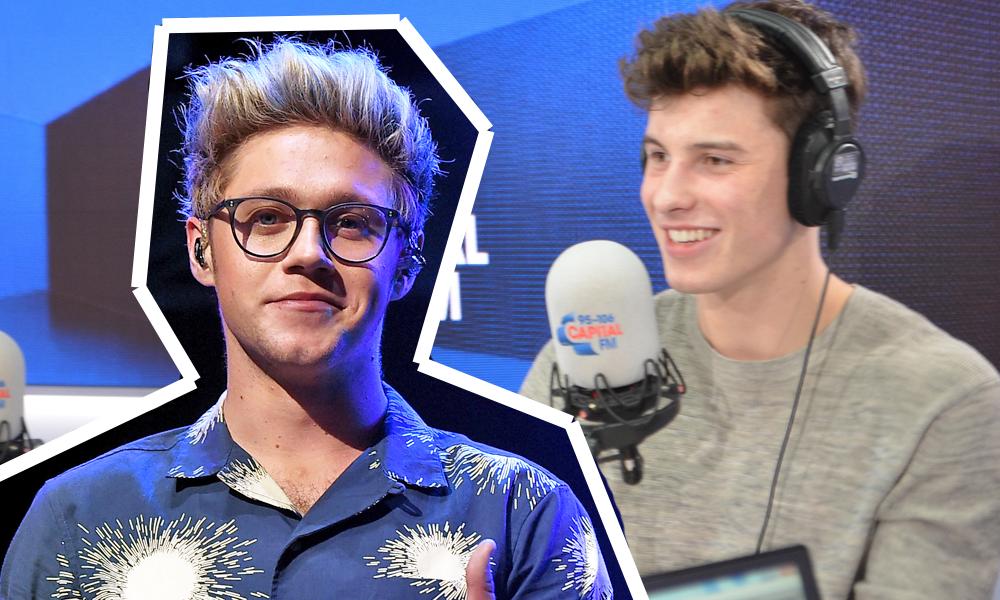 Only just recently while talking in an interview, the 'Treat You Better' singer claimed that he will "definitely be working with Niall very soon.
"I got a chance to speak to him recently and we are definitely going to write together. We are going into the studio as soon as we can get our diaries together and see what we come up with."
We can only imagine that this is a dream come true for Shawn, being a mega fan of One Direction. (And we're not gonna lie - it's kind of a dream come true for us as well.)
You May Also Like