Shawn Mendes Has Revealed His Collaboration With 1D's Niall Horan And... YES!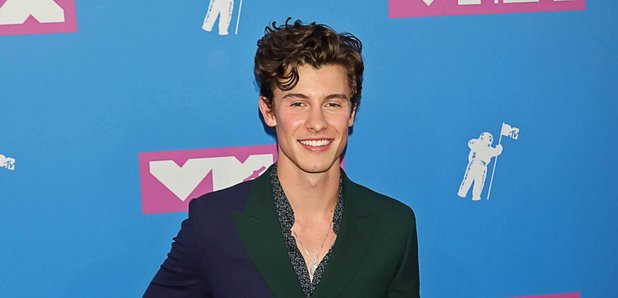 If there is a song with Shawn and Niall's vocals, we will be there in a bloody heartbeat. YES. PER-LEASE!
Do you want some very good news? Then you're in for a treat, because two of the biggest minds and talents in the world of music are joining forces - Shawn Mendes has revealed that he and Niall Horan are writing songs together.
Have you just squealed out of joy too? You'd be right in doing so.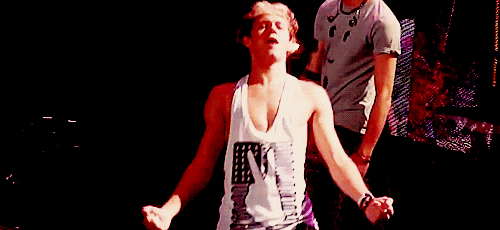 While talking in an interview, the 'Treat You Better' singer claimed that he will "definitely be working with Niall very soon.
"I got a chance to speak to him recently and we are definitely going to write together. We are going into the studio as soon as we can get our diaries together and see what we come up with."
We can only imagine that this is a dream come true for Shawn, being a mega fan of One Direction. (And we're not gonna lie - it's kind of a dream come true for us as well.)
You May Also Like...