Shawn Mendes Is 'Lost In Japan' - Can You Find Him?
23 March 2018, 11:50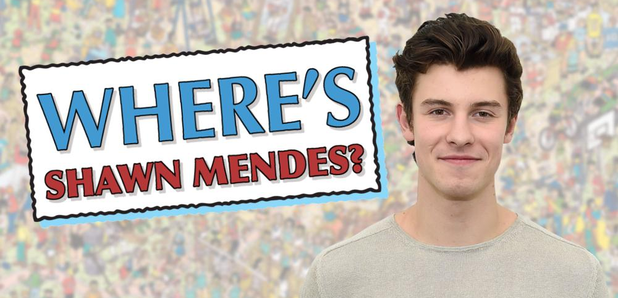 He needs YOU.
There's no denying that Shawn Mendes' latest song, 'Lost In Japan', is a pure banger. Seriously, we've found that it's physically impossible to say you don't like it.
But the song means a lot more to Shawn than you may know...
> Shawn Mendes Teases Us With Three HUGE Collabs On His Upcoming Album
With lyrics like "I'm a couple hundred miles from Japan, and I was thinking I could fly to your hotel tonight", you'd be excused for believing it to be about his love. But it's actually about his real life experience of being lost in the Asian country.
We've found snaps of him lost in Japan, and all you have to do is find him. And if you're struggling, tap the picture to reveal where the Canadian singer-songwriter actually is. (BUT NO CHEATING!)
> Download Our App Now, And We'll Give You All Of The Shawn Mendes You Could Need!
And as a prize for finding him, here's Shawn, himself, chatting about those topless pictures...